Ok so, my good friend Lindsey tagged me after a
post
on her blog Anchored, and now you guys get to learn a little more about me, and my quirks. First what is a quirk?
quirk
[kwurk]
noun
1. a peculiarity of action, behavior, or personality;mannerism: He is full of strange quirks.
Now what are my quirks?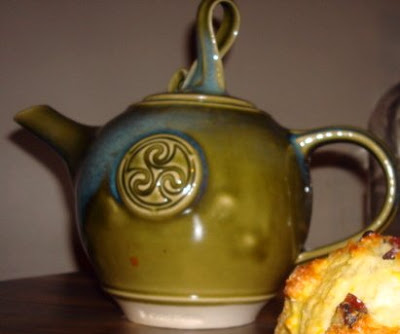 The teapot I got in Ireland 🙂

I LOVE tea. Believe it or not but my first phrase after mom and dad was "hot tea". This could be a byproduct of the fact that I spent a lot of time with my grandmother, who drinks a lot of tea. This could also be where I get my habit of collects unique and antique tea pots, and sets from. I almost always have at least 10 varieties, and EVERYONE who knows me knows I think a cup of tea fixes nearly anything.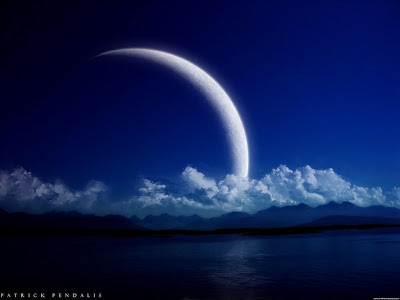 I am fascinated by the sky. Growing up I covered my bedroom with stars, moons, suns and clouds. Every time I go through pictures I always find a couple pictures of the clouds, apparently I thought they looked cool at the time. I will make Chuck pull the car over so that I can take pictures of the setting sun, no matter where we are. I find nothing more peaceful than staring at the stars at night.
I am not good at sitting still. I can't even just sit and watch TV for more than an hour, unless I'm deathly ill, so I make jewelry or craft while watching TV. I have even been known to read while watching TV, unbelievable I know but I'm telling you it can be done. Even when I am enthralled in a book I tend to squirm and react to whatever's happening in the book. I just can't sit still.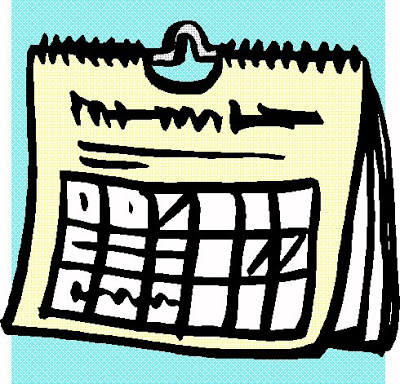 Source
I cannot make plans more than a week in advance. I'm trying to change this one, but it doesn't seem to be working. Making plans too far ahead of time actually cause me stress. I'm constantly afraid of overbooking, or changing my mind, it's ridiculous I know, but hey that's me!
I listen to the most ridiculous music. Most people pin me for an pop type person, and though I do like some of it I still have a wide range of strange states. My list of favorites includes: Joss Stone, Michael Buble, Staind, Atreyu, Little Big Town, Bullet for my Valentine, The Band Perry, Kenny Chesney, Erykah Badu, Josh Turner, From Autumn to Ashes, Eric Church, As I Lay Dying, Darius Rucker, Hoody & the blow fish, Rihanna, Anberlin, Tegan & Sara. Do I really need to go on?
Now What are some of your quirks?