Yesterday marks the first day of spring (the spring equinox). We have now entered the season of new life, and with that I thought it was a good time to check back in with my goals.
We started off this year with a diet challenge that really changed the way that both Chuck and I view food. It has made lasting changes in our diet and daily habits that I believe will stick with us for the long haul.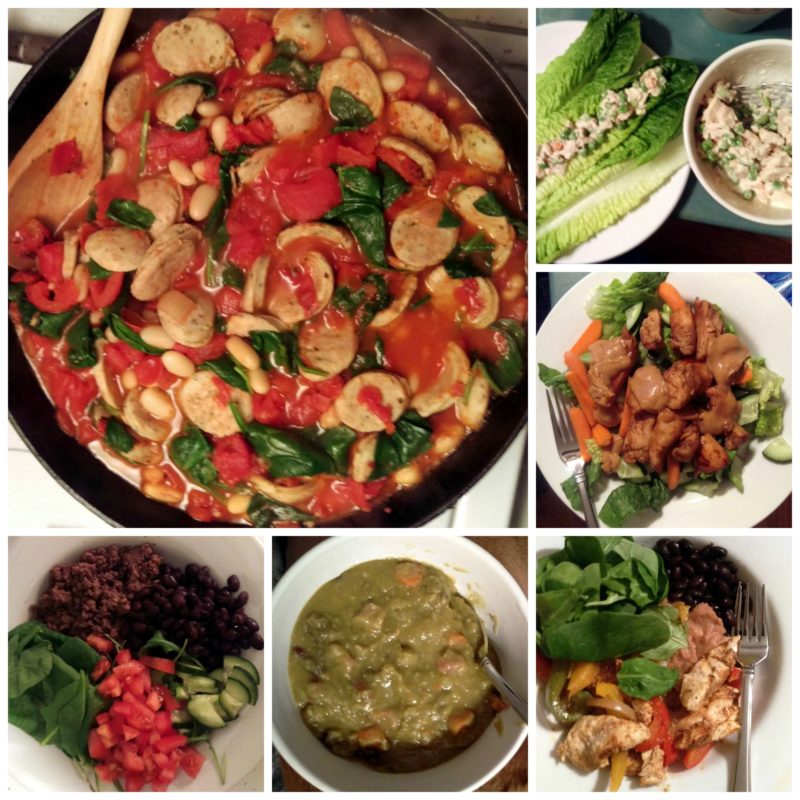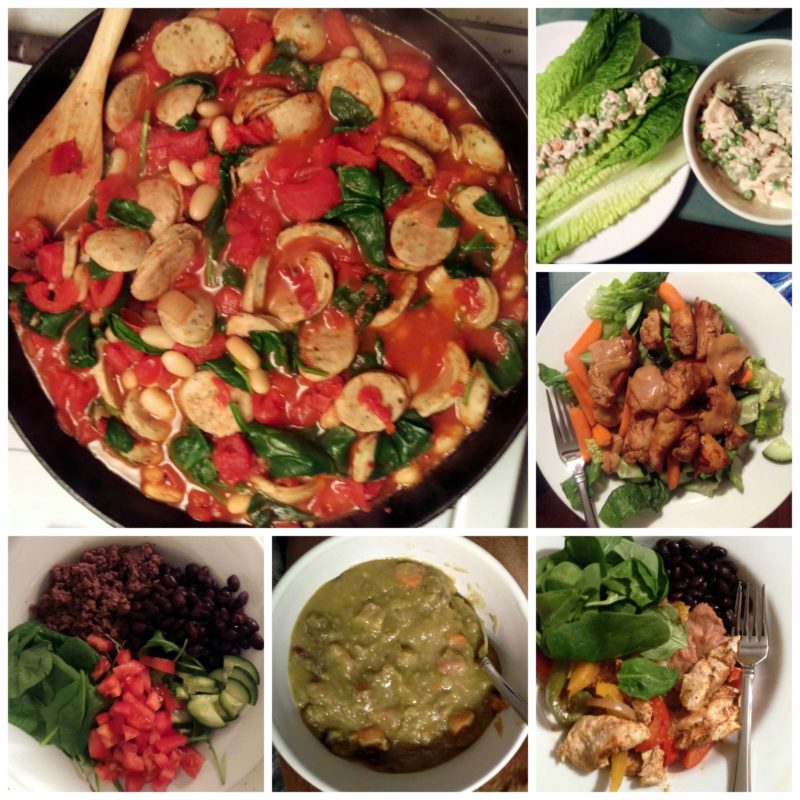 In conjunction with this change I have been able to change some of my workout habits for the better. Realizing that I was no longer capable of simple physical tasks (pull ups, pushups, lifting boxes, etc.) really gave me the slap in the face that I needed to get back into it. I know it's early in the year but so far I have been working out consistently and can definitely feel the changes in my body (seriously wishing I had before and afters of my tush for you right now, because it's looking tight!!). Right now my focus is on strengthening my arms and core. I think since I've always had strong legs I tended to focus on them more and subsequently have a very weak upper half. I'd like to even this out, and be strong all around. Unfortunately I haven't gotten in as much hiking as I had hoped by now. Honestly winter hiking has never been my jam, so as things thaw out I'm hoping to get out there more, before the sweltering summer heat takes over.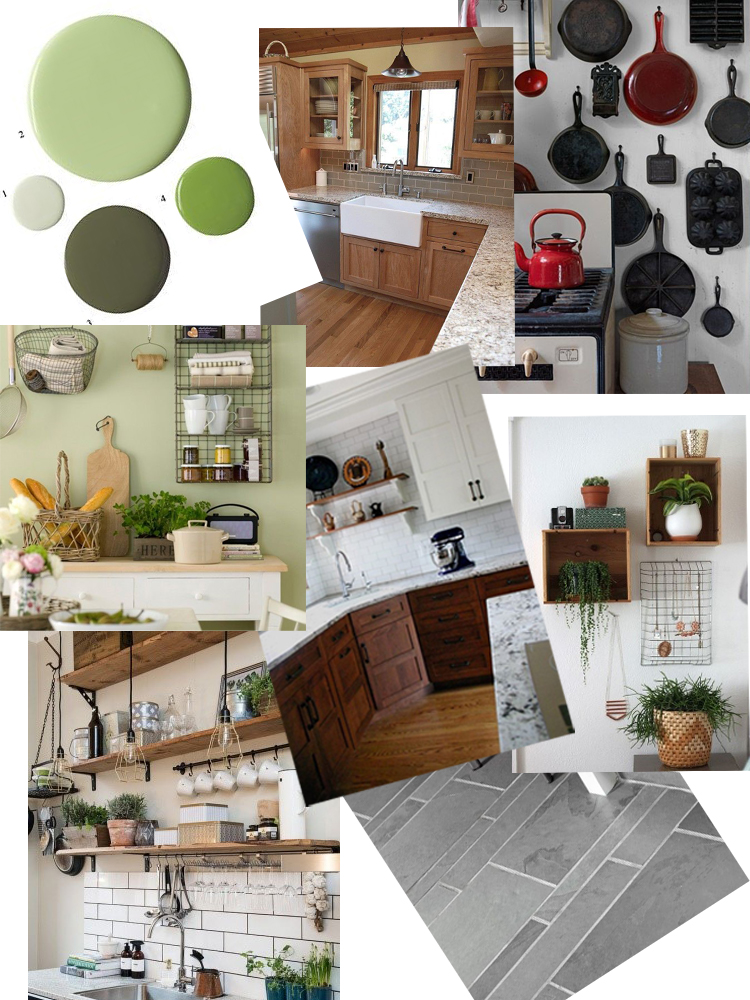 We have gotten a number of small house projects done in the New Year like fixing the heat, light switches and garden chores. We have finally started to seriously talk about the kitchen renovation, which I couldn't be more excited for. It's going to be a big job so planning is key. While we are in the planning stages I am looking forward to putting together the fire pit, designing the deck, painting the living room, and updating some furniture. There's a lot to be done in this little space.
Financially I had a few goals that I did not mention previously. One of those was to pay down the house enough to get rid of PMI. I didnt mention it before because I wasn't sure if it was even a realistic goal until Chuck and I made some time to really go over our finances. Though this is just one of our financial goals for this year it's a pretty major one. I also made a little extra cash in the New Year by selling some of our old stuff, amongst other things. I'm going to post more on this later but let's just say I was pleasantly surprised by how much I was able to pull together without trying too hard. It makes me wonder how much "easy" money or money savings we are all missing out on each year.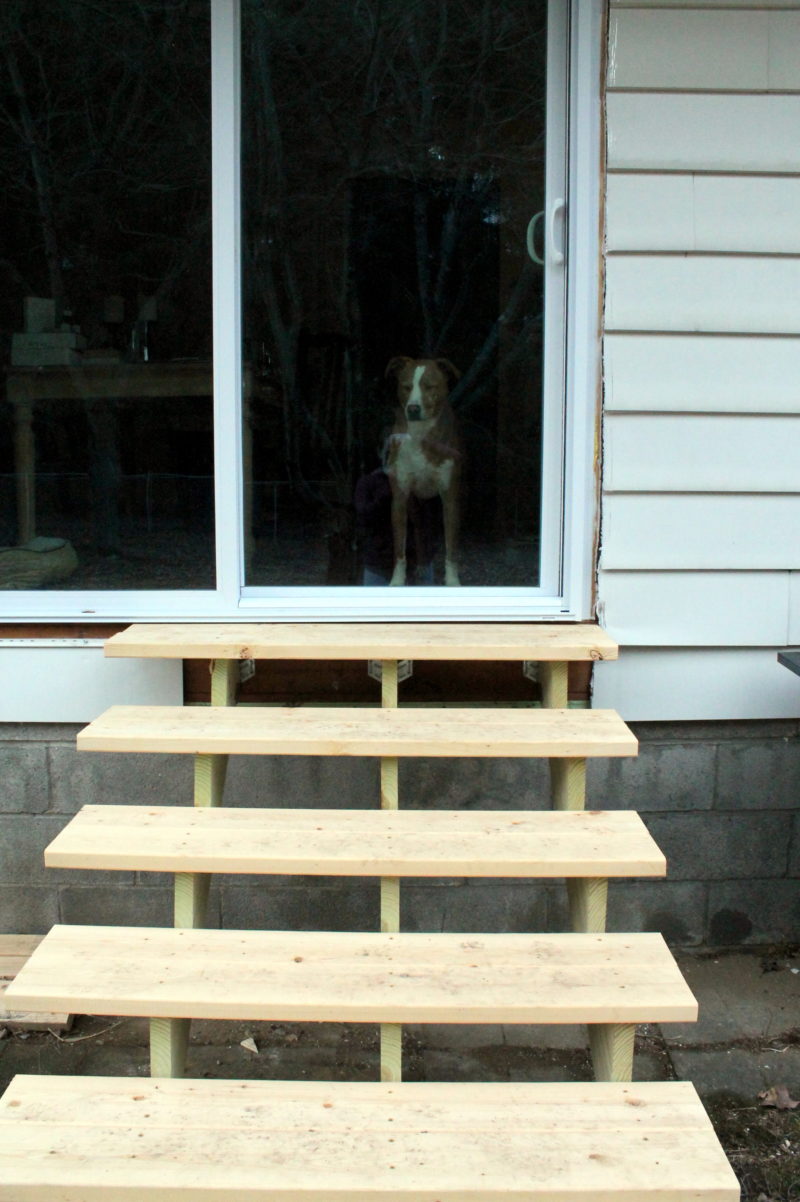 In conjunction with finances I wanted to really put some effort into pairing down our lifestyle. I read the Life Changing Magic of Tidying last year and was really drawn to some of the core concepts. I have gotten rid of a large quantity of stuff, but I always feel like there is more to do. I'm hoping that with the nicer weather I will be able to open some windows and clean out some spaces in the house. Recently I have also been interested by the idea of reducing waste whether it be food, garbage or recycling it's become increasingly important to me to have a lower impact on the environment. I switched to a moon cup, composted more (and starting thinking more about closed loop cooking), put more effort into buying in bulk and finding reusable products. Even Chuck has noticed a large reduction in our waste production.
With the intent to fortify some of my friendships I have spent more time than ever putting an effort into simply staying in contact, whether it be by text, phone, email or in person with the ones that mean the most to me. It's never been easy for me but I want my friends to know how much they mean to me and to be there when they need me.
So far I think 2016 is off to a good start. I'm not sure I'm living up to the whole idea of being brave yet, but I'm making small steps and taking chances every day.
How is 2016 going for you so far? What are your goals? And how have you worked toward them?