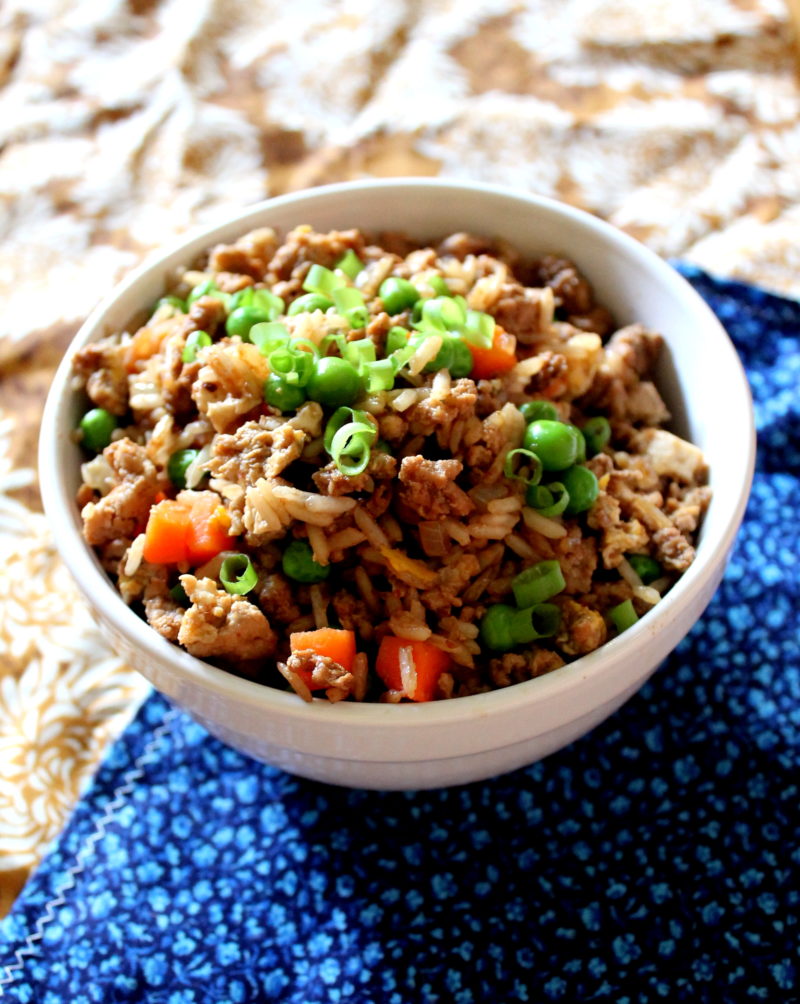 Making the time to do the things that fill you up sounds way easier than it is. In the midst of buying a house, renovating said house, planning a wedding, and maintaining a career it seems like it is impossible for me to simply make time. The result is a grumpy, overworked, frustrated, selfish blob of ginger mess.
At first, it seems like the only way to avoid this is to work harder, to be more organized, and to just all around be better. That, of course, is not the answer; it never is. So then what is the answer? For me it was just putting a halt to it all; pushing the schedule and subsequent guilt to the side and making the time to just run, or hike, or paint. Those 30 minutes of time refreshed my perspective and allowed me to be fully present for all the other tasks that had to be completed, which of course made them go much smoother and quicker than they had been, which then resulted in more time to do the things I wanted.
It's so incredibly simple and something that I wish I was better at.
It is a slow change, like so many other things in life; baby steps can add up to giant leaps in time. For now, we will just keep working, slow and steady.
Little things like meal prepping on Sunday's always helps, remember yesterday's Spinach & Feta Egg Bake? Those few hours on Sunday afternoon help to free up the hectic weeknights. This week I made this Ground Turkey Fried Rice and steamed veggies for our lunches all week. Lean meat, veggies, and lots of big Asian flavors make for a great healthy meal that we both loved. Just like the Shrimp Fried Rice that I make constantly when I'm home alone I can tell that this recipe is going to be a regular around here.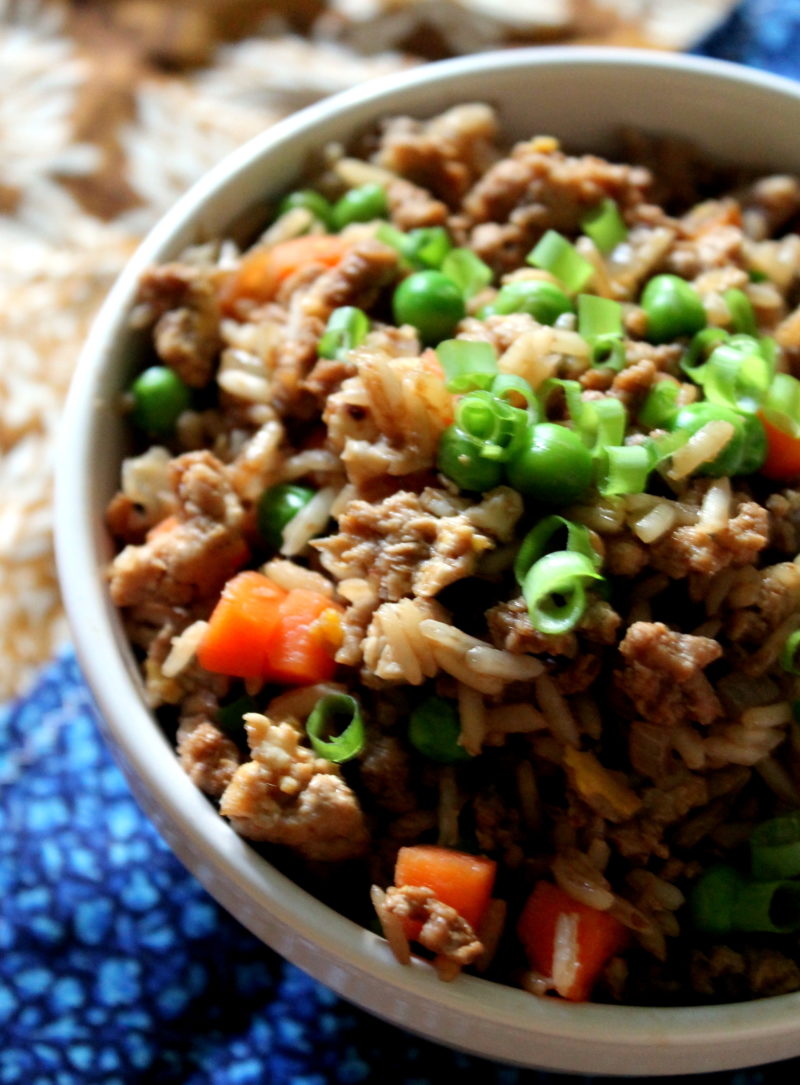 Need help finding low sodium options? I like this low sodium soy sauce and this lower sodium teriyaki sauce.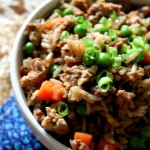 Ground Turkey Fried Rice
Prep Time 5 minutes
Total Time 5 minutes
Ingredients
½ lb lean ground turkey
1 ½ teaspoons ground ginger
2 teaspoons garlic powder
¼ cup chopped scallions
½ cup cooked white rice
1 large egg
1 cup frozen peas and carrots
1 tablespoon low sodium soy sauce
½ tablespoon teriyaki sauce
2-3 tablespoons chopped green onions
Instructions
Heat the oil in a large skillet over medium high heat.

Add the turkey, garlic, ginger and half the scallions. Cook for 4 to 5 minutes, breaking up the meat into crumbles until it is browned.

Add the rice and toss well to combine.

Move the meat and rice mixture to one side and break the egg over the pan. With a spatula break up the egg and allow it to cook for 1 minute before mixing it with the meat and rice. Toss well until the egg is cooked through and crumbled.

Add the frozen vegetables, soy, and teriyaki sauce and toss until well combined.

Add the remainder of the scallions and serve.
Similar Recipes: