A roux is a lovely thing. I've defined it before as a combination of fat (typically butter) and flour cooked over low heat used to thicken soups and sauces. While this description is accurate it does not give the roux the acclamation that it truly deserves, in my opinion.
Made with only a handful of ingredients a roux is something that not only thickens a dish but is something that brings the base flavor of the dish to the forefront. It is the jumping off place from which the rest of the dish will start. This makes the simple roux an integral part of numerous dishes.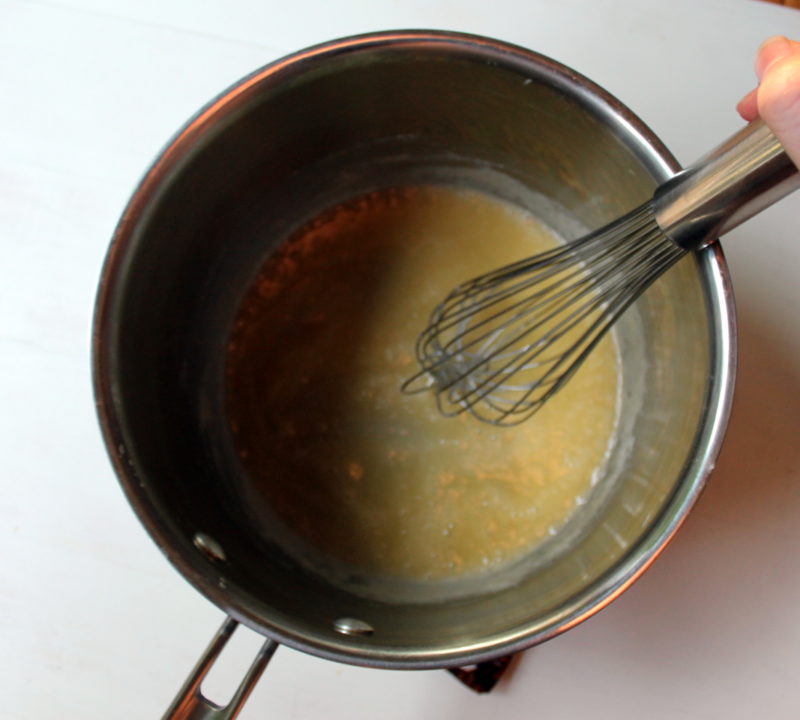 The recipe for a basic roux is simple, it begins with some type of fat, often butter or in the case of gravy drippings from cooked meat. Many times a roux is made in conjunction with sauted vegetables such as in a mushroom gravy, or a soup. Over medium high heat the fat is melted and flour whisked in. It's important to completely blend the flour into the fat so that a smooth paste forms, if it is not blended completely the sauce, gravy or soup will become lumpy. Allow the roux to cook for a minute or two to cook down the flour a bit. This step is also important because not allowing the flour to cook will cause the sauce to become paste like instead of smooth. However be sure to not overcook it, because that can change the flavor or burn.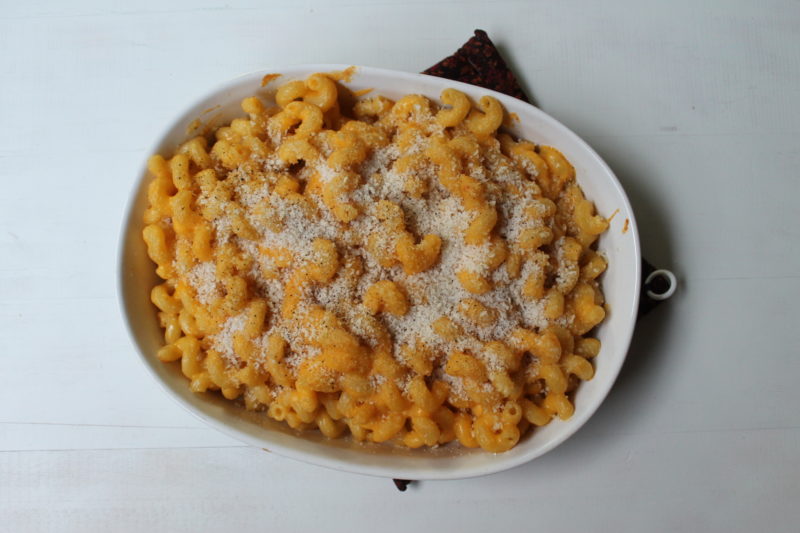 To show how a roux can be used I decided to include one of my favorite macaroni and cheese recipes. I am a huge fan of macaroni and cheese in all its fashions but this one is an easy go to that I make all the time. It's also a great kid pleaser if your wondering.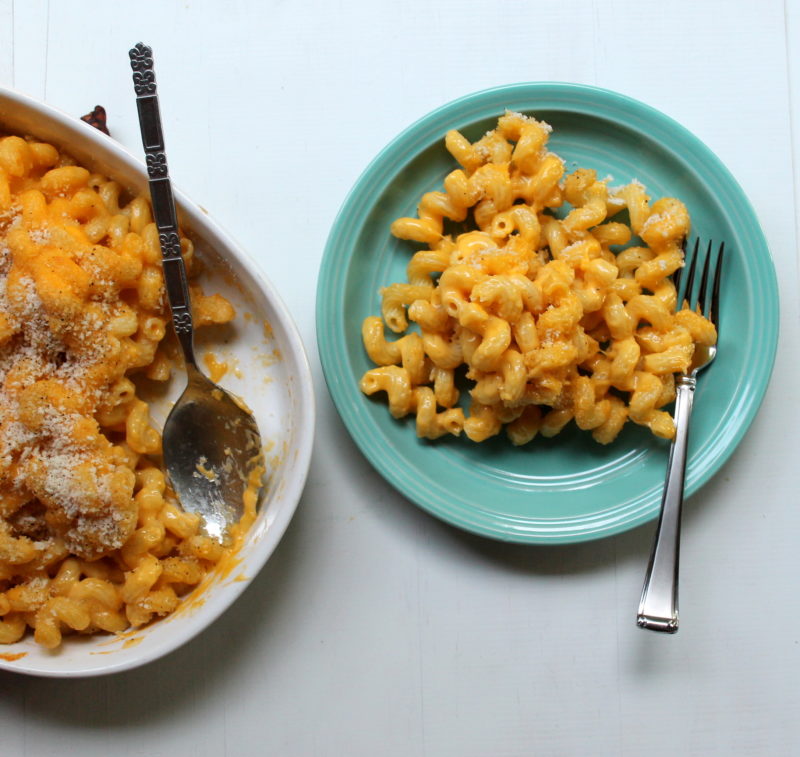 Basic Mac and Cheese
Ingredients
1 lb dried macaroni
4 tablespoons unsalted butter
¼ cup all-purpose flour
2 cups whole milk
1 lb sharp cheddar
½ teaspoon salt, plus more to taste
½ panko bread crumbs
Instructions
Preheat the oven to 400 degrees.
Meanwhile cook the macaroni according to package instructions. Drain and set aside.
In a large thick bottomed sauce pan, melt the butter over medium high heat.
Once the butter has melted and just begun to bubble, reduce the heat to medium low and whisk in the flour until well blended. Cook for 2 minutes while whisking constantly. The butter and flour should become slightly darker, but not burnt.
Whisk in the milk. Continue to cook and whisk until the sauce become smooth and thickened, about 4 minutes.
Reduce the heat to low. And stir in the cheese with a spoon until melted and a smooth sauce forms. Add salt and taste. Adjust seasoning if necessary.
Remove from heat and stir in the cooked macaroni until well coated.
Pour coated macaroni into a baking pan. Top with panko bread crumbs and any additional spices of choice (pepper or paprika typically). Place in the oven and bake for 20 minutes.
Serve immediately.