I've started this post about a hundred times, but I think this time I'm just going to go for it. I'm finding it hard to tell you about our daily goings on, we are busy, so busy, and yet it seems like nothing is ever accomplished.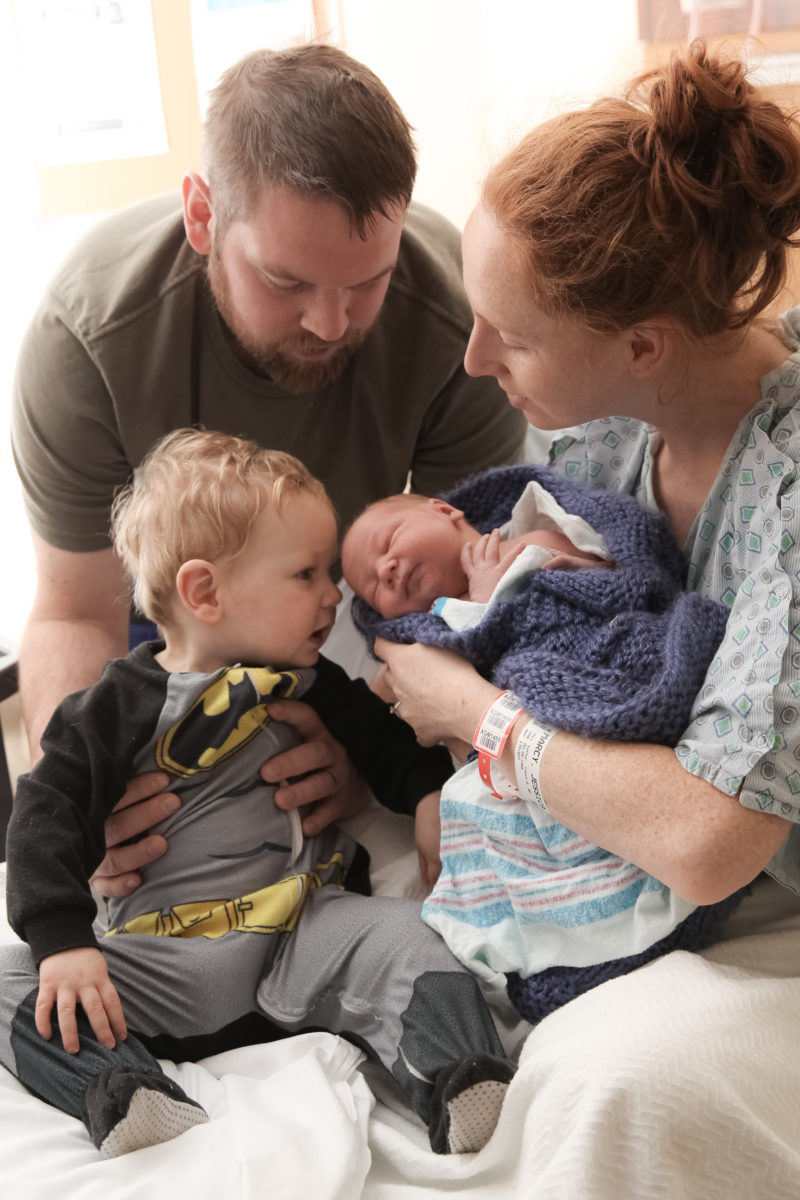 I think that's just the way of like when you have 2 kids under the age of two right? I'm trying to cut us some slack, but the reality is that it makes some pretty boring "recently" posts. Then, every time I try to write one I feel less than. It feels like I should be doing more, our house should be further along, we should have gone on some awesome adventure. There are just so many should's. I should have something to write about, anything!
The reality is we are in a season of life that requires us to move slowly. Our adventures are smaller, our accomplishments around the house fewer, our life, in general, more mundane simple. That's because just going to the store can be a grand adventure with these two little beauties. There is nothing wrong with this life. In fact, slower living is what so many strive for, but for me, it feels off. I have a long history of striving beyond my own personal limits, always having 5 projects in the air and never sitting still (I still don't sit still though). Sitting with this new reality has been a jarring shift for me and something that I'm struggling to accept.
Perhaps this is all part of the journey of becoming a mother, though from the outside it appears that others do it so much more gracefully than what it looks like for me. That's ok too. I've always been a little messier than most, and anything but graceful.
I keep thinking I need to find a way to get back to the me I was before. That I need to find myself again in the midst of motherhood, but the truth is that woman is gone. I'm realizing now, as I write this that I will never be that person again. I suppose it's proper to mourn her for a time as I figure out who I am now.
I hope that you will travel with me as I figure out how to reflect that journey in this space. In the mean-time here are a few of my favorite boys.
Similar Posts: