Recently, I've been feeling some things. Maybe it's because I had a birthday recently, or its winter, or my anxiety acting up. Or maybe just maybe it's mercury in retrograde? (I know that's a thing, I'm just not sure how it works). I haven't really been present in this space much in the last year or so. I mean there's been posts, and there's still bound to be posts coming, but not as much as there used to be.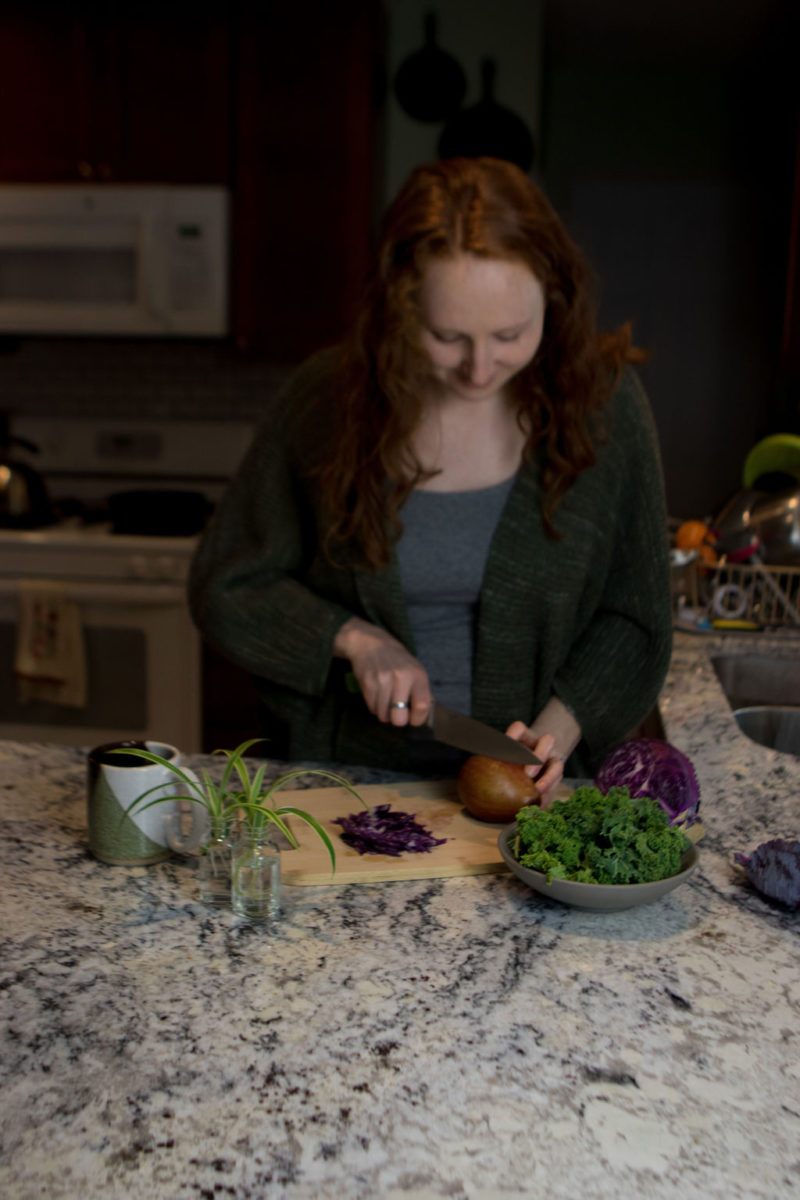 It's true that now I'm the mother of two adorable little kiddies. I'm also building a successful business with essential oils, (which, let's be honest is taking most of my free time), but truth be told. I fell out of love with it. The summer before baby Bear was born I threw everything I had into building a stronger business out of this platform. I got photography gigs and found new recipe development clients, I got in with local chefs and food producers. Then as the hustle got going I started looking around at what I built and just felt meh. Was I really helping anyone? Was I really giving back to the environment? Was I spending time with my family? What exactly had I built?
And that's about the time that everything started falling apart over here. I just stopped hustling. I was tired of chasing down new leads all the time. sending a million emails a day in hopes of getting one gig out of it. It just wasn't what I wanted. Don't get me wrong I know it takes work to build a successful business, but the work I was doing left me unfulfilled. The excitement of trying new and recipes has waned. The science of recipe development has gotten old. I still love taking photos, but the time away from my family hurts. I'd rather take photos of them.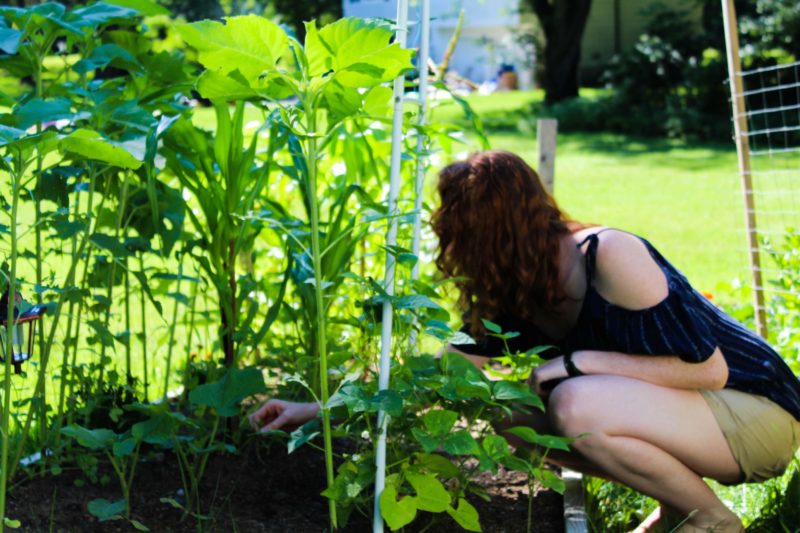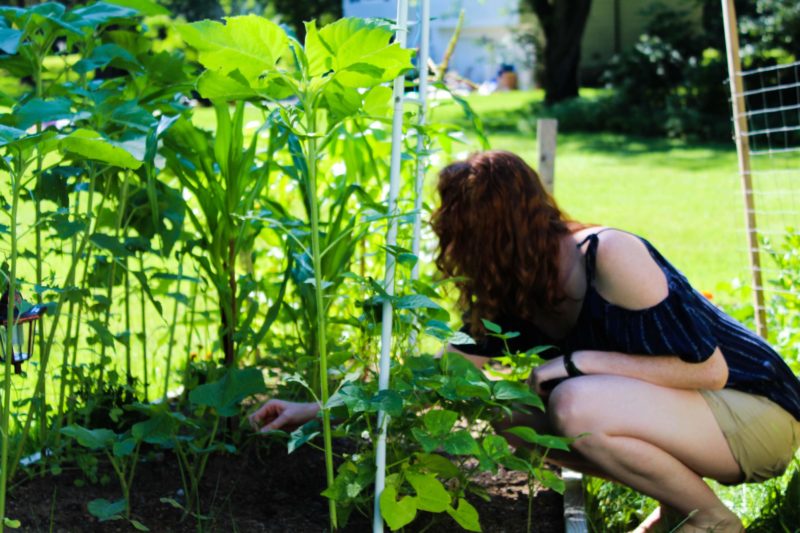 Then in the background, my business with essential oils started to take off all on their own, and even more recently gaining real traction. It turns out that this is a business I enjoy. I can still take still photos, make graphics, and develop classes/training, but I also get to meet up with other people (let's be honest, women) who are interested in learning. I get to use my real-life work experience to explain how toxins enter our homes, and bodies, and how to get rid of them (remember my day job is as an environmental engineer).
In this business, I actually feel like I'm helping people and the planet. The more families that switch over to toxin-free products the less likely these toxins will end up in the environment, the less likely these people will end up with overtaxed bodies. I honestly feel like I'm doing more good working this business than I am in my day job removing contaminants out of the ground and water.
On top of all those feels, I'm working with like-minded women, which is an amazing switch from an engineering world full of men. I also love that half of my business is hosting parties that bring women together. Gathering people together has always been a love of mine. I mean remember the Gatherings Podcast with the lovely Chrystina Noel? Yeah, I love it.
Then there's the herbal thing….
So I have been thinking about becoming a herbalist for some time. Kind of like jumping into the essential oils business this has literally been in the back of my mind for years. I had been planning on having my business pay for the training in the next couple of months. Then Herbal Academy had an amazing sale where the first 2 levels were 50% off, so I jumped on that early.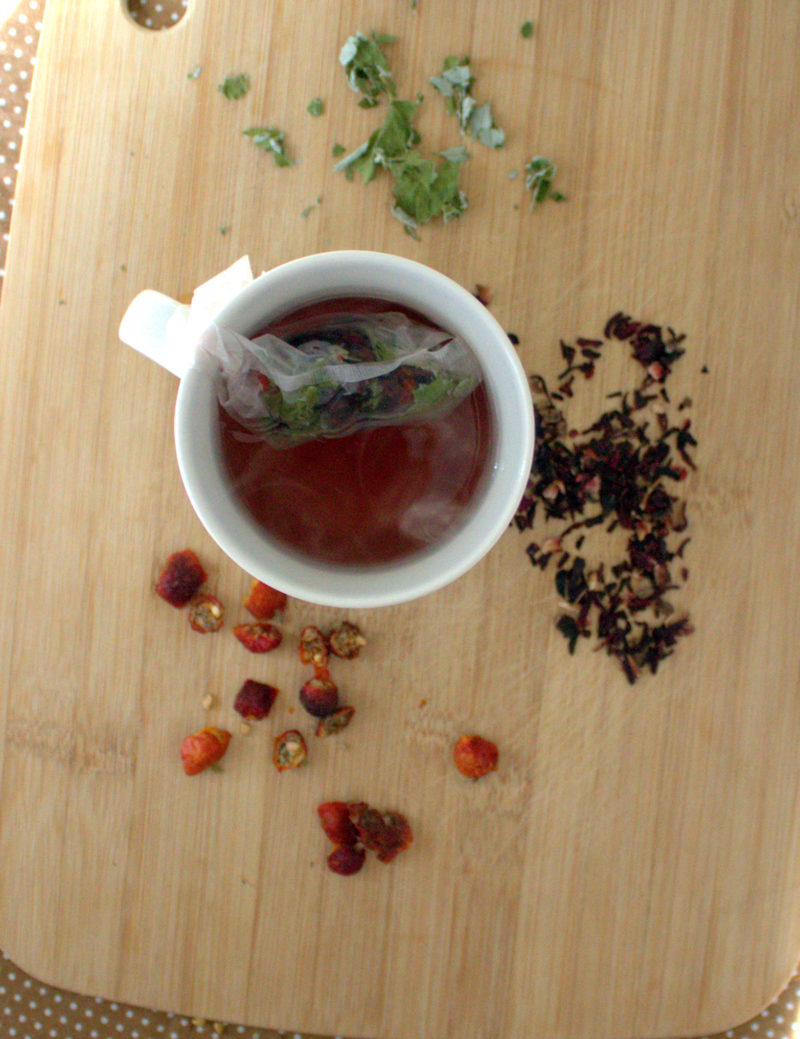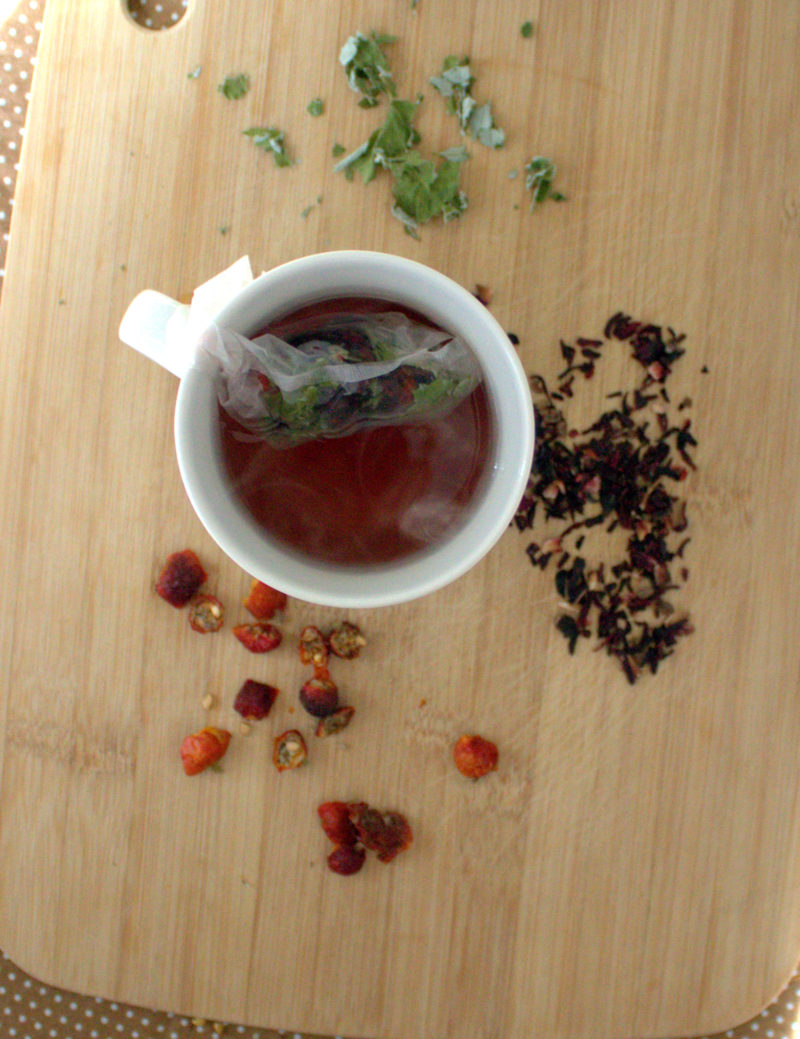 You all know I'm all about all-natural living, gardening, and foraging. I have also always had an interest in alternate medicines, but I'm not into learning from the internet or random books (anyone can publish a book these days). I'm so excited to get some real training on how to use plants (oils included) in our daily lives. Will this become a business? Possibly, but also possibly not. I'm not really sure where I want to go with this, but I am loving it and so excited to implement things as I learn them.
So, what can you expect from this space in the future? Witch so many changes in my own life and interests this space is bound to have some changes. There will still be posts, but it's not all about food anymore. While I fully believe our food is the number one way that we can change our environmental footprint, the landscape of our food system (and therefore economy), it's not where my heart lies right now. I've said a lot on this topic. I've tried to share some really great recipes, and I'll definitely share more when I come across them, but I'm also going to share some of my favorite herbal remedies. I would love to share more gardening and foraging, but I've been wanting to do that for years (I just never take photos).
Is there anything specifically you guys want to see? Let me know. I'm happy to share it all.
Similar Posts: