We have come to that time of year again when everyone gets all reflective and/or ambitious as the New Year approaches. I am absolutely one of those people. I think it's important to do regular reflections and goal assessing, though this year I kind of failed at both.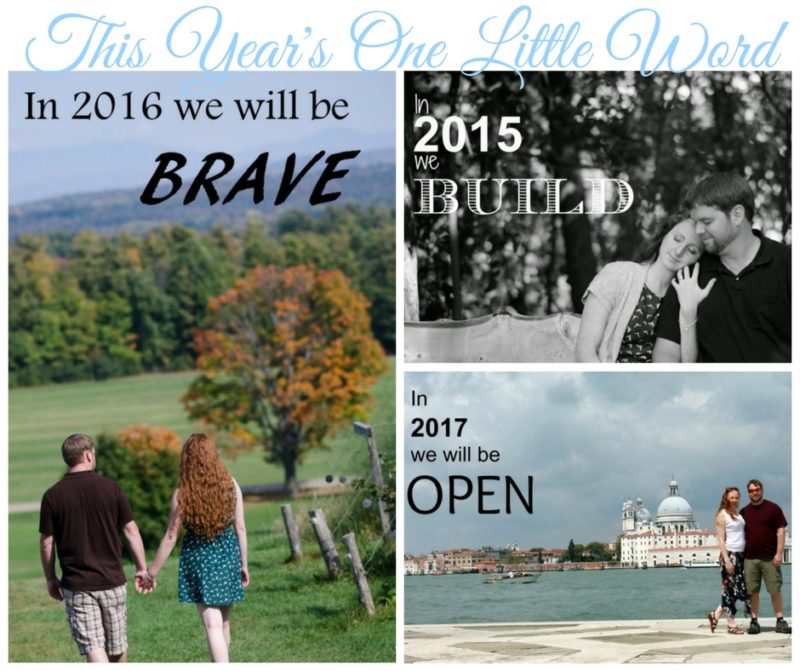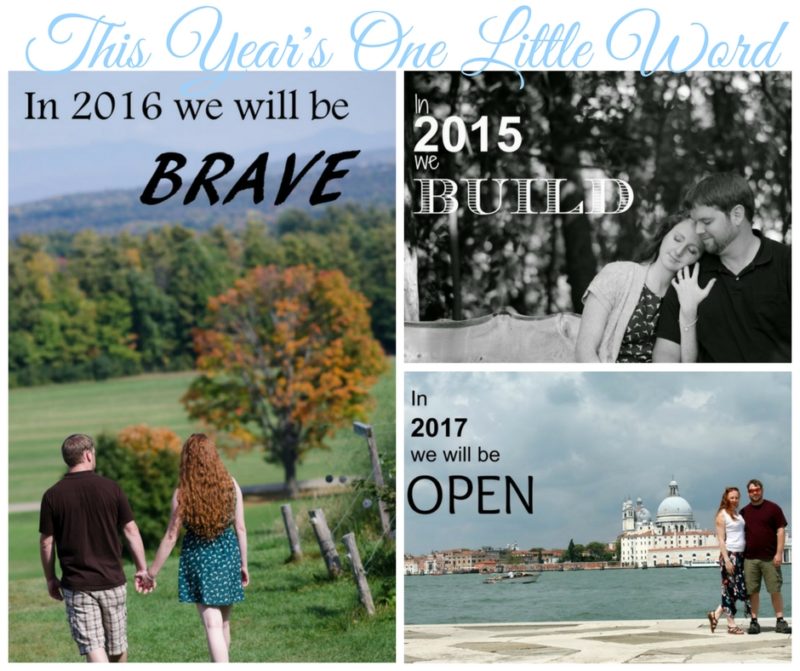 I say kind of because I had the inkling I would fail at a lot this year. Maybe fail is not the right word, perhaps let go is better? What I'm trying to say is that I knew this year would be a huge adjustment for our little family and I was prepared to let go (or fail) at a lot of things as we figured out this new world as a family of four. I guess that's why I chose the word BREATHE for 2019.
Having two kids so close together really threw us for a loop as far as routines and lifestyle goes. It has taken a long time to figure out a new normal, which by the way when you have young kids changes continually, so there's never really a normal anymore. Let's chalk that up as lesson no. 1 of 2019.
The Facts:
We raised a 2.5-year-old and a 1-year-old in 2019
I made it through 12 months of nursing (I did not expect to do this at all)
Eric received a permanent promotion (it was temporary in 2018)
My garden fell to weeds and overgrowth, but we still gathered tons of vegetables, lettuces, more kale than we wanted and plenty of herbs. We won't talk about the vines that have overtaken the back fence.
I started reading again.
My anxiety got worse than it has ever been (never really suffered from it before) and was handed pills.
We finished the bathroom reno we started in 2018 as well as the casing on the slider from 2015, and a few other things.
I spent too much time on my phone
I started going back to the gym in for the first time in over 3 years (YESSS!!))
I fell in love with Young Living, not only the products, but the community that comes along with it, and the business opportunity that gave me back my drive and has pushed me outside my box.
I did not make my Young Living Rank goal for 2019
I survived hunting season better than last year, but still just barely.
We didn't forage for fiddleheads this year and didn't find any morels.
I did not hike a single mountain.
I did a lot of diet and nutrition research. Additionally, I have had some serious thoughts about changing things up in our lifestyle. There have been a lot of health changes in ours and our extended families live lately and I'm searching for answers that don't include more pills.
The Feelings:
My kids are beautiful and amazing and I feel like I'm failing them in some way nearly every day (this might be where much of my anxiety comes from). Please don't tell me I'm doing fine, I know, but those feelings don't ever really go away.
I feel a little bit of the me that I once was coming back as the kids grow enough to allow me precious pockets of alone time to do things that make the introvert in me happy.
I'm embracing my inner introvert. I can be with people for bursts but I absolutely need alone time to recharge. Learning this and being more vocal about my needs has made a huge difference in my lifestyle and all-around happiness.
Learning is a passion of mine. I always knew it was, but finding productive outlets and ways that I can use it in my "career" or life, in general, has been tough. I feel like I've finally found a way to use this talent in ways that aren't just a waste of time.
Next year's garden will be better because I won't have a newborn, and the boys will hopefully be on a similar schedule or at least be able to entertain themselves for 5.4 seconds, maybe?
While we missed foraging some of our favorite things, it didn't have that much of an effect on our overall life. I just miss that time connecting with nature in that way. I will definitely make more time to get into the woods in 2020.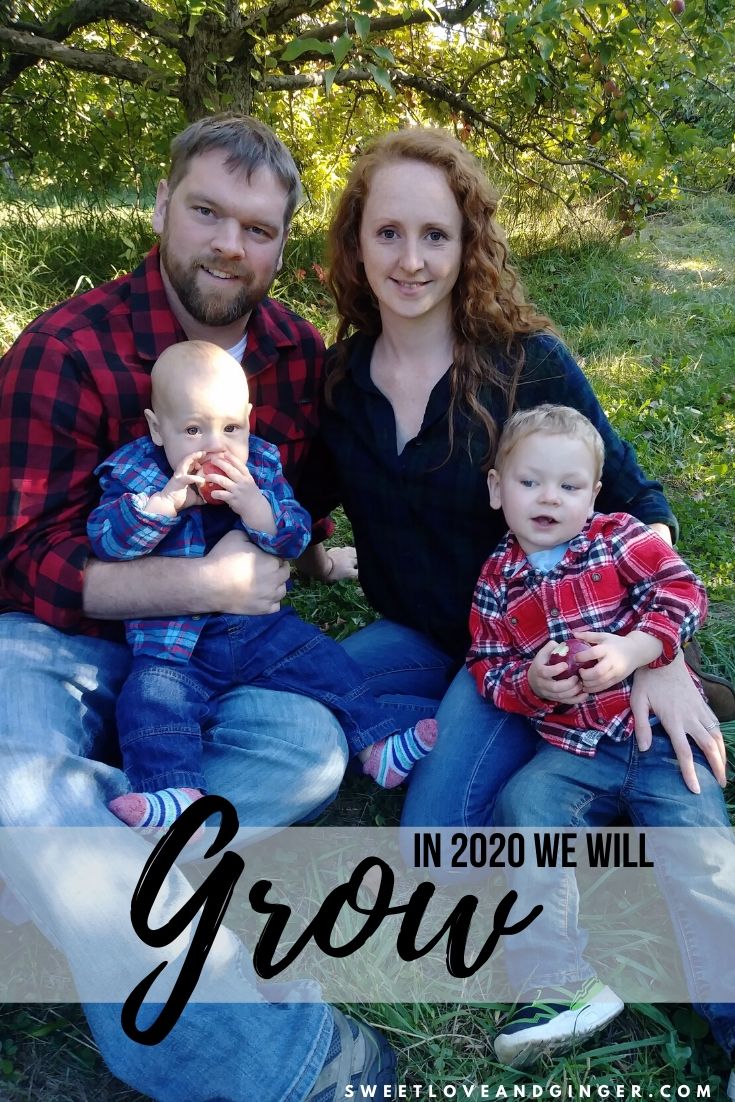 The Word
This year the word I have chosen is GROW. I chose this word for so many reasons. I want to grow strong, kind and loving little boys. I want to grow my business(es). I want to grow as a person.
There are some changes planned for 2020, though nothing as big as what we have already had. I'm excited to experience new things, and for our family to grow together. Growth happens in so many ways, not just in the standard physical meaning, but personal growth is high on the list. I'm not sure what this is going to look like yet, but I'm ready for all that this life has to throw at me.
Similar Posts: