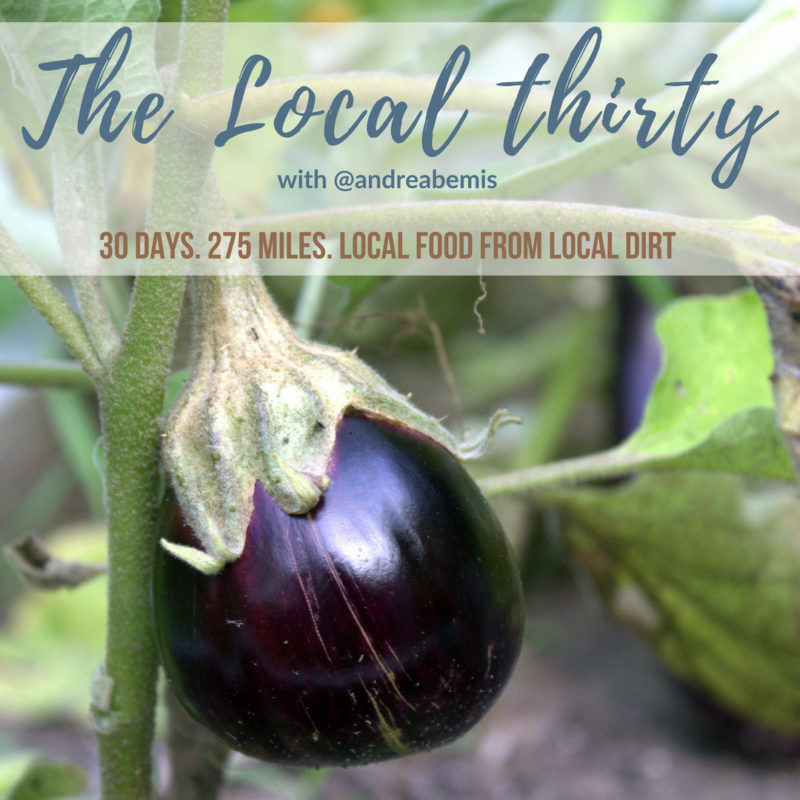 The Local Thirty is a challenge set forth by Andrea Beamis of Dishing up the Dirt . She first announced the idea back in June or July some time and I immediately got excited. Chuck told me I was insane, since I was, at the time, Immersed in the #100daysofmenus challenge and struggling a little (PS I'm still working on that ebook). It's fine though, this challenge is going to be very different. Right? Right.
I'm not gonna lie, I'm a little nervous. There are so many things I never realized come from so far away. We are truly a global economy, which gives us great access to things I love, like coconut oil, but it can also be so damaging to our planet and different communities. There are things that I know I can get local, but they cost a lot more. Other things were easy to find around here just 100 years ago, and have since died off nearly completely. Who knew local wheat would be so hard to find. Parts of Southern NY used to be considered the bread basket of the colonies!
So Why am I doing this Challenge?
There are a bunch of reasons but the real nitty-gritty truth is actually pretty similar to Andrea's reasons. Eating locally, knowing the people who produce my food and that they are doing it organically, sustainably, and in a way that benefits the animals is really important to me. I truly think that this one little thing can have huge benefits for not only each individual, but our local communities, and the planet as a whole.
On a side note, eating locally helps each individual to foster a stronger connection to their local community. Their hard earned money stays in the community, benefiting not only the small businesses, but also the local tax base.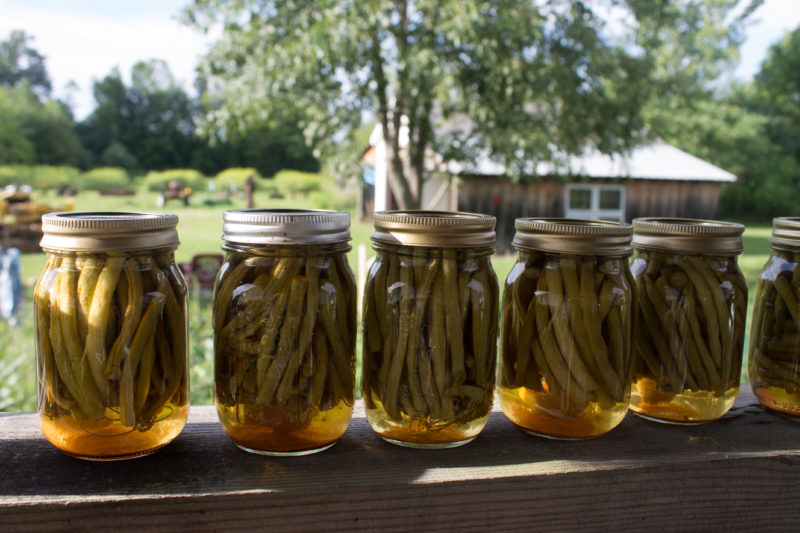 There are a million other small reasons too. Knowing my farmers means I know their workers aren't being exploited, and that they themselves are making a living wage. My food doesn't have to travel, reducing carbon emissions. It's not covered in chemicals and packaging. There's no room in the back of the grocery store where they spray the tomatoes to ripen them for sale. There's also way less plastic and Styrofoam if any when buying direct from the farmer. I'm sure there are a few more I'm missing.
 My 15 Cheats
Andrea's original challenge is to eat only things produced within 200 miles of her home town with only 10 cheats. I'm giving myself 275 miles because salt and seafood from Long Island are just too good too pass up. The Saratoga Farmers Market actually has a seafood stand that drives up from that area each week (I'll talk more about my resources below). I'm also giving myself 15 cheats instead of 10. I'm pregnant, with a toddler, let's not make this a hellish thing right?
I do want to be clear however that Chuck is not participating this time around. He will by extension be eating most of the meals that I make, but he's got a lot going on right now and doesn't need something else added to his plate. Besides he wants to keep his beer, whisky, granola bars and assorted nuts, and that's just too many cheats.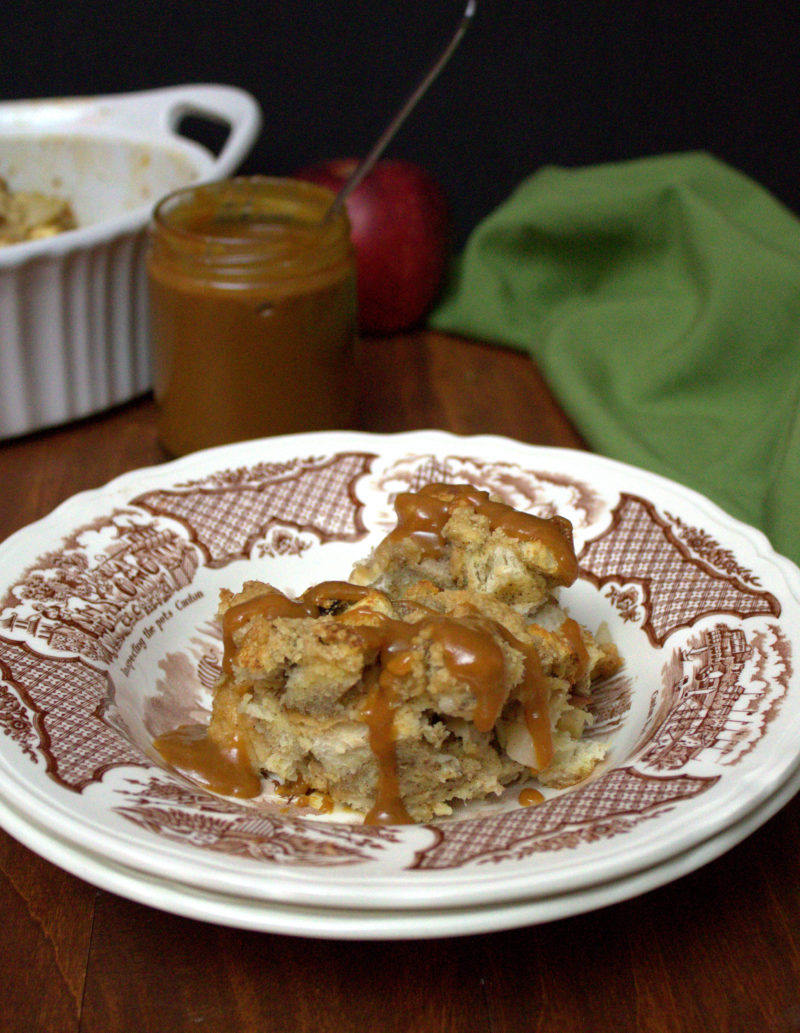 If anyone knows where I can get any of these things locally I'd greatly appreciate it!
Peanut Butter – While I did find some local producers (The Peanut Principle & Saratoga Peanut Butter Co.), they actually source their nuts from further than my 275 mile radius. It's understandable since peanuts don't grow well in the north country.
Olive Oil – My preferred cooking oil. Yes, Saratoga Olive Oil makes great oils & vinegar's, but again olives don't grow well around here.
Tea – Yes I'm keeping this generic, because again tea doesn't grow well in the northeast. I will however be continuing to make my own herbal teas. For the most part this is just about my morning cup of Earl Grey.
Soy Sauce – Need an explanation??
Balsamic Vinegar – Most of the time I use apple cider vinegar, but on my salads I prefer balsamic, and since tomatoes will still be in full force, I need my balsamic.
Black Pepper  – how can you cook anything without it? I mean gravy?
Cinnamon – apple season, nuff said
Mustard Spice – I can make my own mustard condiment on the rare occasion we use it (really my gram makes the best around anyway), but this is more about mustard pork chops and Indian food. Also, it's canning season.
Cumin – you cannot make solid Mexican or Indian food without it. And we eat those all to often.
Curry – Know the season! September is the beginning of fall, and my roast chicken recipe, as well as my irish vegetable soup recipe (two household staples) require curry.
Turmeric – This one isn't strictly necessary for most recipe but I love the color it adds to chicken soup, curries and the like. Plus it's so good for you. It's actually linked to helping prevent Alzhiemers, something that both Chuck and I have in the family, so we use it a lot.
Lemon – Lemon sparkling water is my jam now that I'm pregnant and forgoing have my evening glass of wine (which we have a ton of local options for!).
Ginger – Again a staple in Asian and Indian cooking.
To not be an asshole when someone invites us over for dinner – I stole this one from Andrea. My dad and Miss Amy have us over every week for dinner, and while they grow a lot of their own stuff, they are not on board for this challenge. I'm not going to skip my family meal, end of story. However, I may try to talk Miss Amy into letting me cook once in a while instead.
Client Work – I photograph food and I develop recipes for a living (kind of – I still have that day job). I'm not going to let that food go to waiste. Though I try my best to get my clients to see the benefit of keeping it seasonal (which helps with local) sometimes I have to concede. Right now my schedule looks pretty good as far as keeping it local so hopefully this will only me one or two cheats total.
Things I'm Going to Try
Homemade Chili paste & Powders  – hello! We have some great peppers available, and I'm still buying these spices from the grocery store.
Making my own tortillas – Never done this
Homemade pasta – I can make it, and have often, but only eating homemade pasta is a long time goal I have not mastered, because dry pasta is so convenient. Someday I'll be able to make bread and pasta all by hand, no more buying from the store!
Not using rice – we eat a lot of things that include rice, but it doesn't grow here. Recently, my dad has replaced all rice with barley, because it's better for his blood sugar. Turns out, just about everyone in the family likes it better anyway. Since, I have gestational diabetes anyway I thought we would take this opportunity to use barley, and skip the rice.
Resources:
Lewis Waite Farm, Inc. – These Guys have everything! they have done all the hard work of sourcing basically a whole diet from local farms and putting it up for sale. They even have those hard to find items, like grains! Bread! and dried beans! I can't wait to check this place out.
Four Seasons Natural Foods – Still waiting to hear back on their bread, but they carry locally grown grains and a bunch of other yummy stuff too.
Cabot Cheese – Could we be any luckier? These guys are just over in VT, and they source their dairy from VT & NY farms!! Also, they sell butter.
Vermont Creamery – Oh wait we can be luckier.
Fred The Butcher – Fred carries a large variety of local meats, seafood, and produce in a really convenient (for me) location in Halfmoon, NY.
Smith Orchards – More meat options.
Fictitious Farm – again meat
Field Notes NY – when we want to eat out but keep it local.
Know any other great resources or farms I should include? leave a comment or email and I'll add them to the list!
Similar Posts: