We are hitting that time of year when produce becomes so abundant that we can hardly keep up. When I feel overwhelmed there are a few standard recipes that I rely on to help get me through without wasting anything.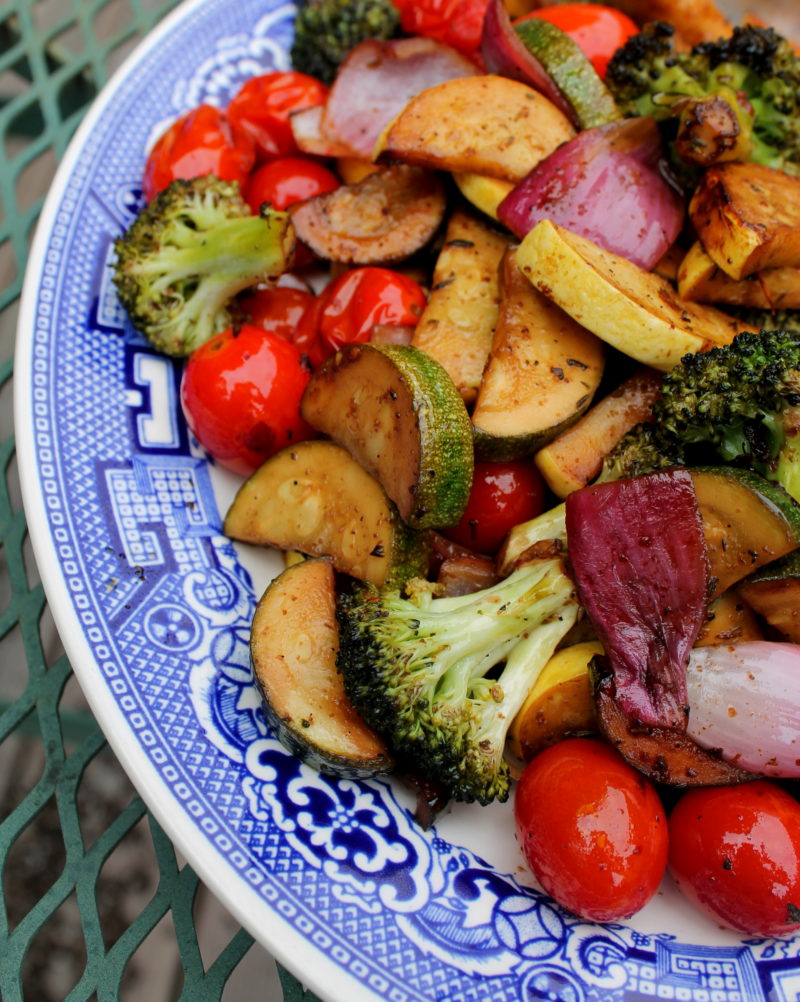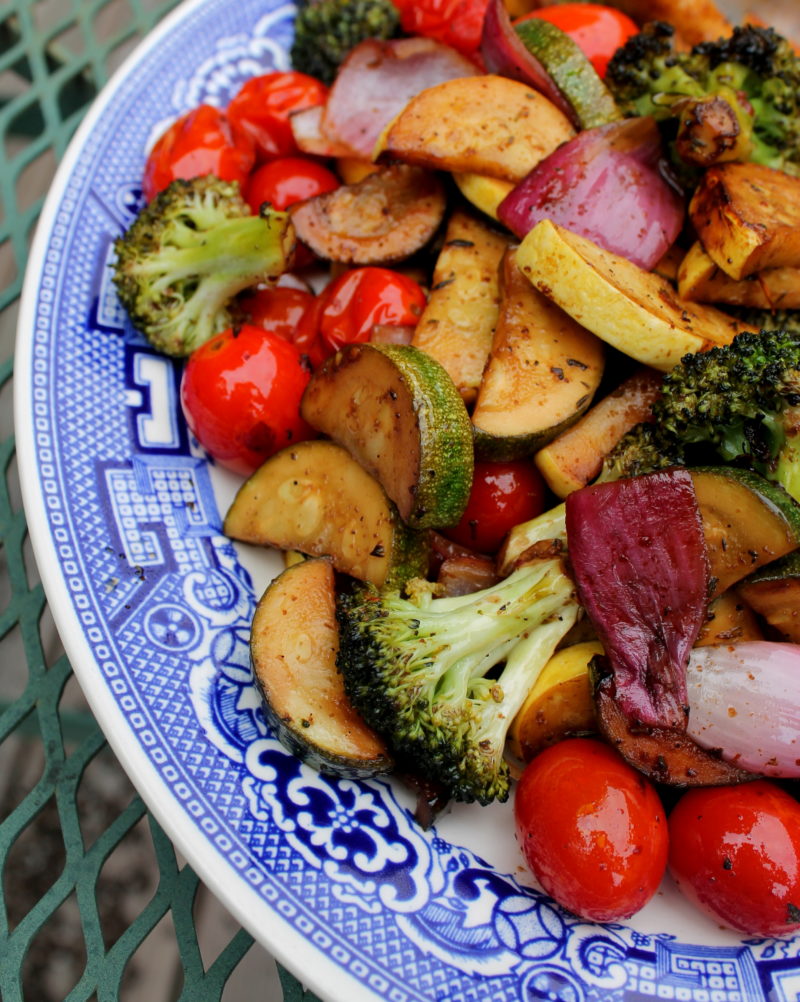 Balsamic roasted vegetables – I love this recipe because I can use nearly any vegetable, or vegetable combination. Also, over something like polenta or potatoes it's hearty enough to be the whole meal. Then the leftovers get added to salads or sandwiches.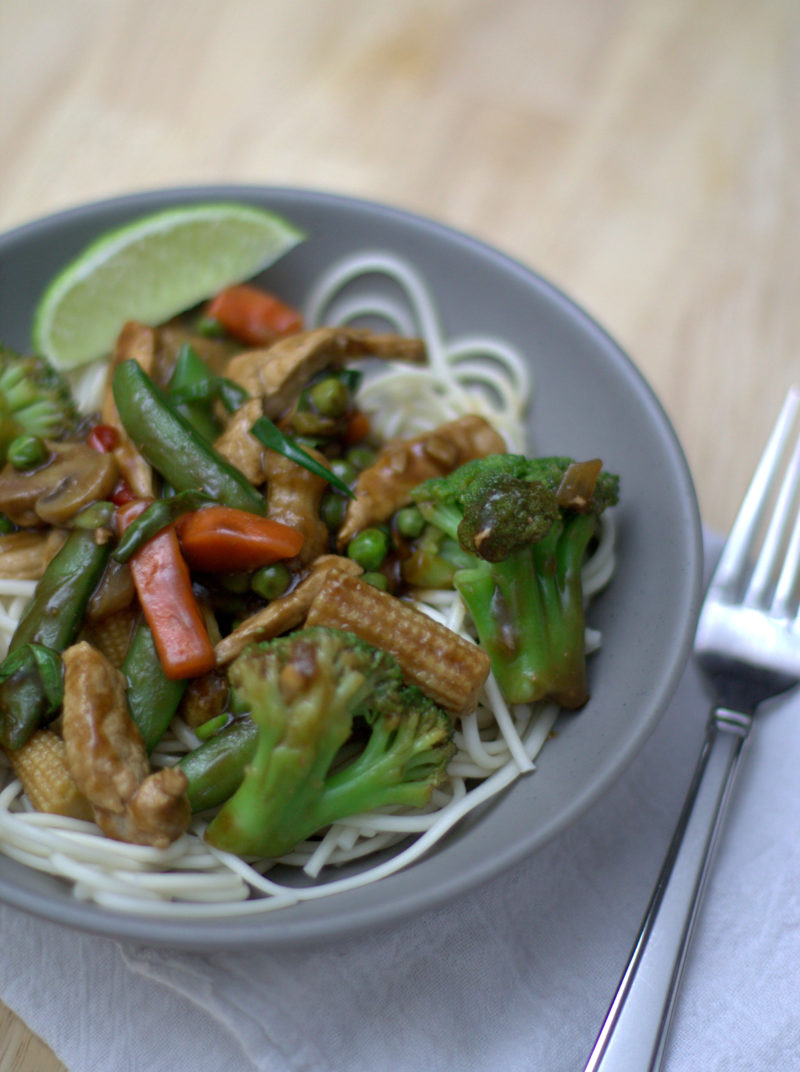 Make it a Stir Fry – Possibly the most common go to. I mean when in doubt about any combination of vegetables or lack of meal planning, a stir fry nearly always works, plus it comes together fast. What more could you ask for? Same goes for veggie fried rice.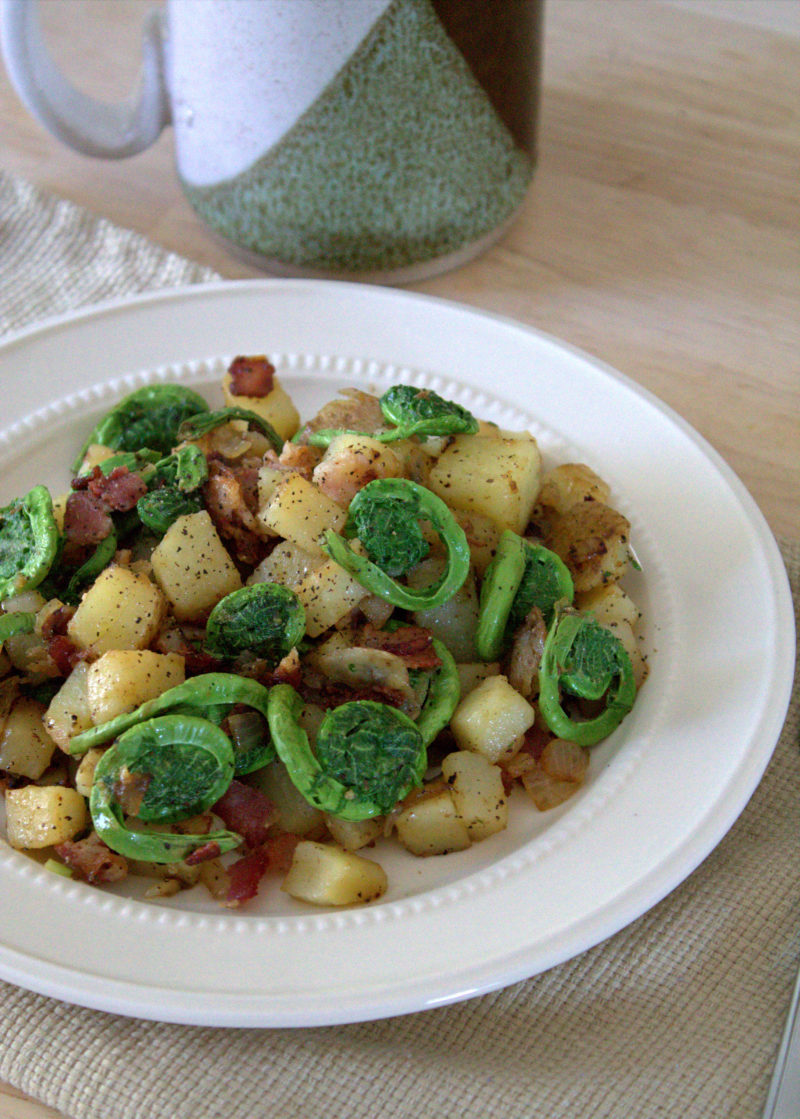 Hash it up – I love a good hash. Basically, all you have to do is toss any vegetable with sauteed potatoes, onions, and some spices and your golden. Again super easy and super filling. I love a classic Corned Beef Hash (with added veggies), this Venison Apple Hash is my go to in the fall apple season. This Root Vegetable Hash is also a winner, as is this Radish and Turnip Hash (take it from someone whose not really a fan of either veg, it works).
Smother them in Sauce – There are so many veggies that can simply be added to tomato sauce, or sauteed and tossed with pasta (or beans) and a tomato sauce. Dice, or even use a food processor to add extra veggies right to the sauce (Like in this Garden Veggie Tomato Sauce). I love a Rugout for just this reason, just add whatever veggies you have on hand.  Add some indian style spices and make it a Chana Masala, or mix the veggies with ricotta and stuff them into a pasta (like manicotti)  to then be covered in sauce. There is also always pizza, everyone loves pizza (this goes for fruit too!). Get inventive with a Very Veggie Enchilada Casserole, the sauce here is enchilada sauce, and still tomato based.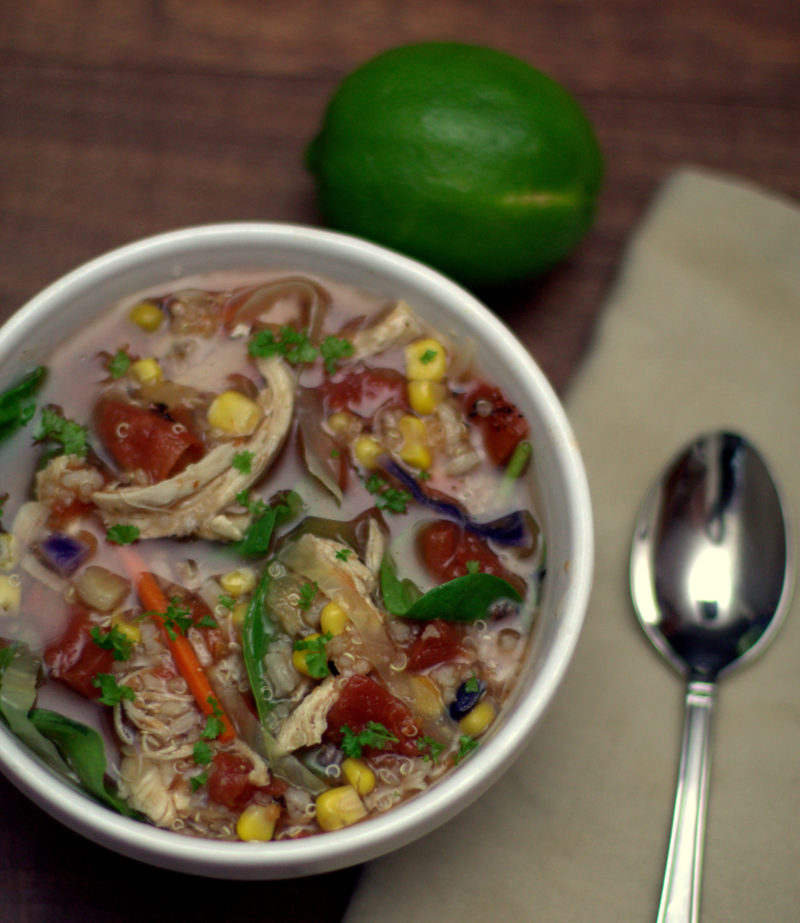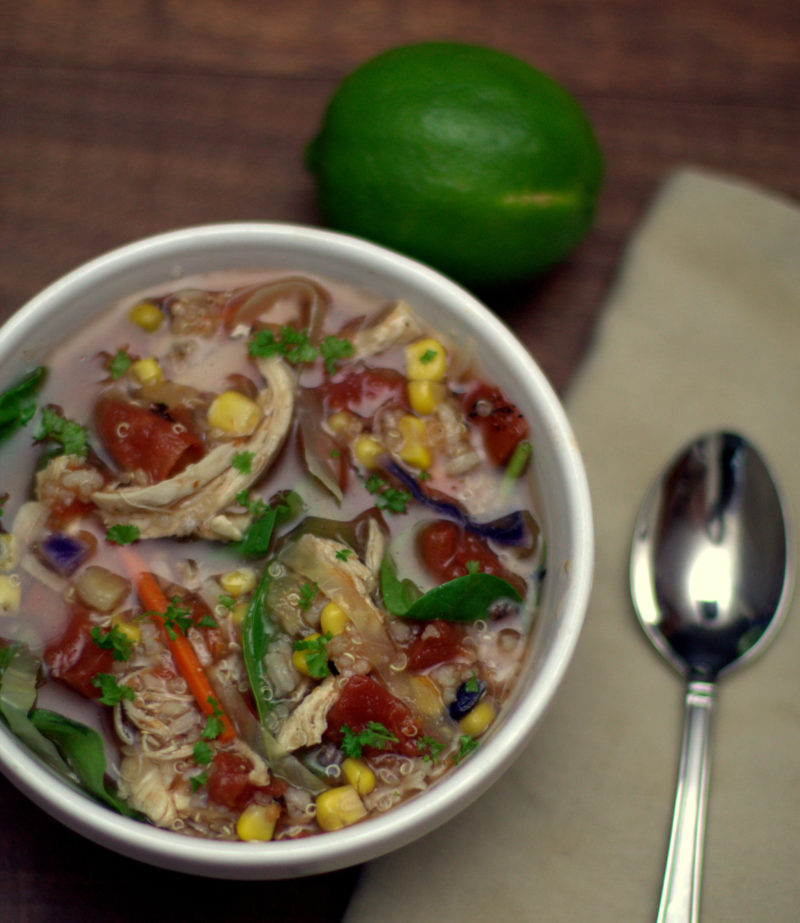 Make Soup – OK, so this isn't the ideal in summer time, but you can't tell me that a delicious corn chowder or gazpacho doesn't just hit the spot? I always have room for my favorite miso soup, even if it's 100 degrees outside.
Don't discount tarts, pestos, and pickles either. Really, the ways to use up all that produce are infinite, but these 5 are my favorite. Mostly because they are all quick, easy, hearty, and crowd pleasing. The goal, after all is to get my whole family to eat their veggies, even when they are sick of them.
If your still feeling overwhelmed by all the produce and you get a CSA (even if you don't) let me help!
I will put together a custom meal plan for you and your family based on your dietary needs, and preferences as well as your specific CSA share.
Email sweetloveginger@gmail.com for more info.