Every week for over a year I have been posting meal plans to help you keep your food life in line, over time I have tried to focus some of these meal plans based on seasons, health trends and special diets. 
This week's meal plan is a collection of super simple recipes with little clean up, because we are in the middle of a kitchen renovation. I have a stove, a fridge and a half/quarter of a sink to work with, so dialed back is good.
Note: Most of the recipes that use venison can be substituted for beef or pork accordingly. I encourage my readers to experiment with my recipes to develop their own versions that meet individual tastes.
Enjoy!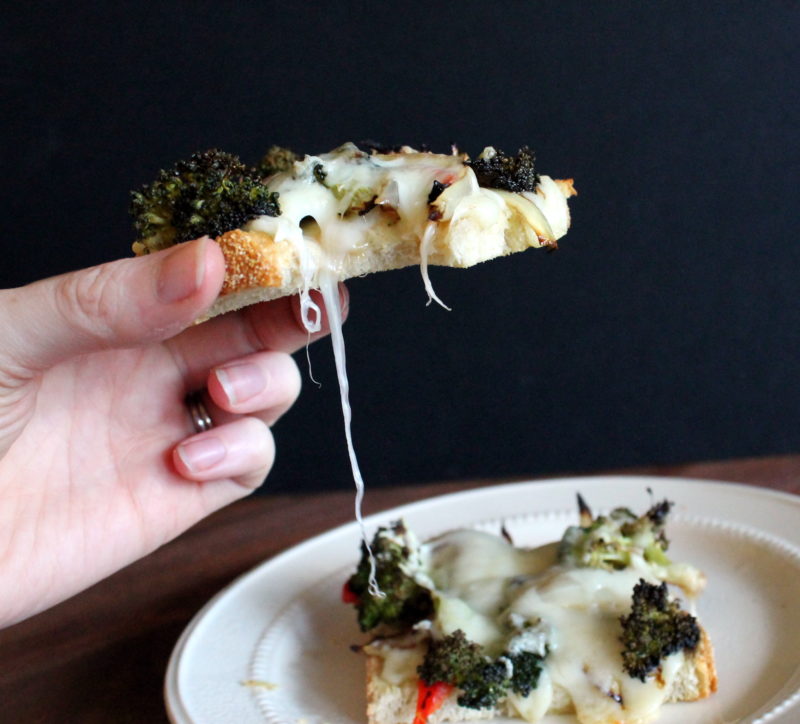 Monday – Balsamic Roast Veggie Toasts with Tomato Soup (So happy I canned this in the fall!)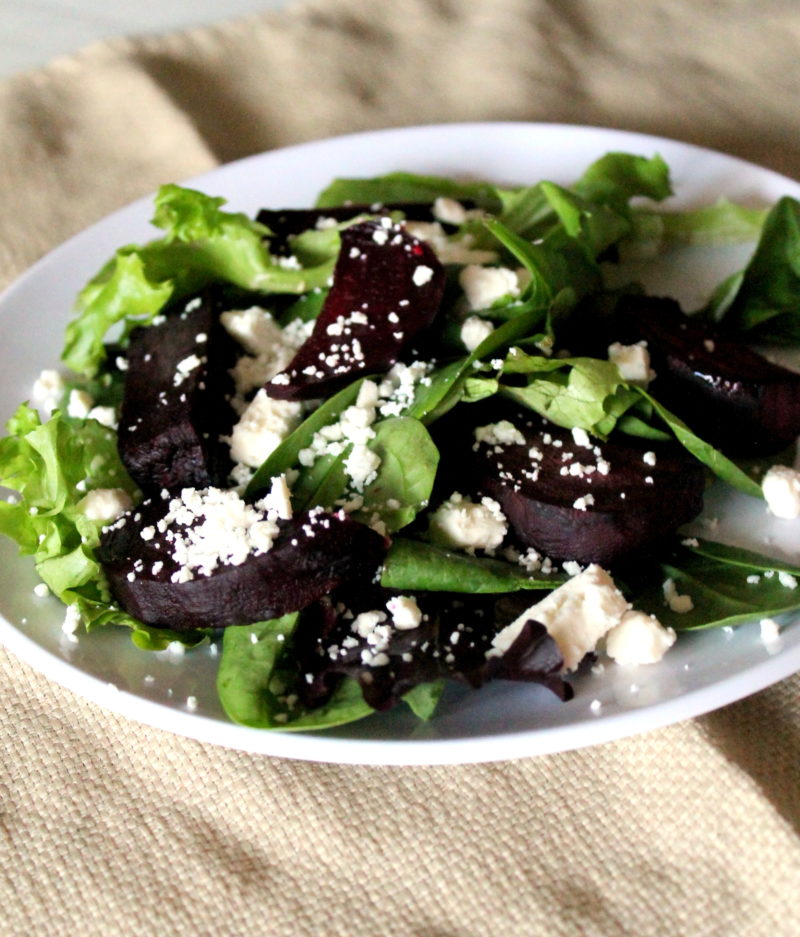 Tuesday – Roasted Beet & Feta Salad (I  Cheated and used canned beets) with Roasted Pork Loin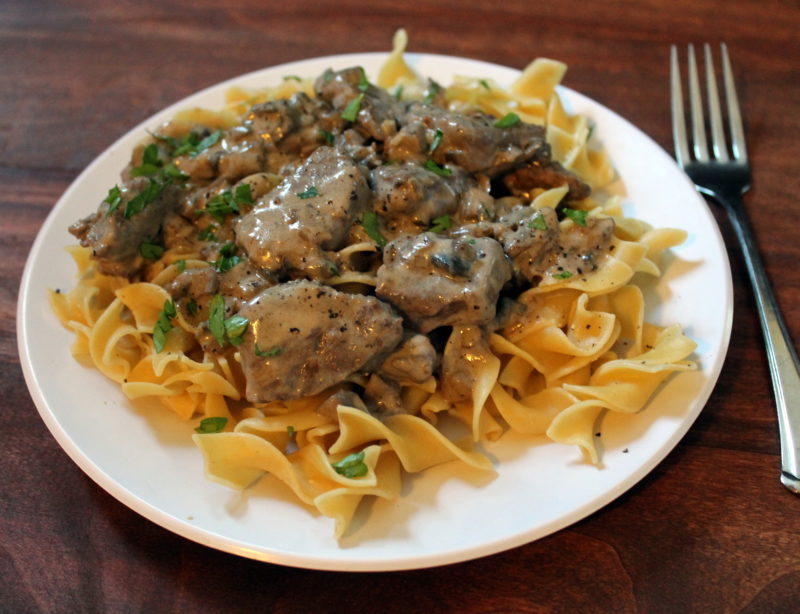 Wednesday – Venison Stroganoff with Rice noodles, salad (from a bag), and Steamed Veggies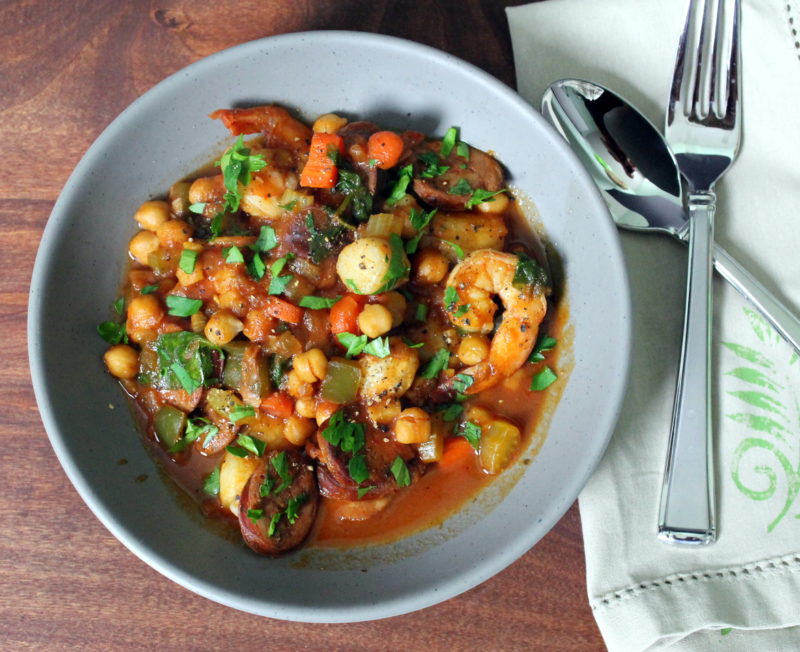 Thursday – Spanish Style Seafood Stew with salad
(I know this recipe looks complicated, but really its all made in one pan so its really perfect!)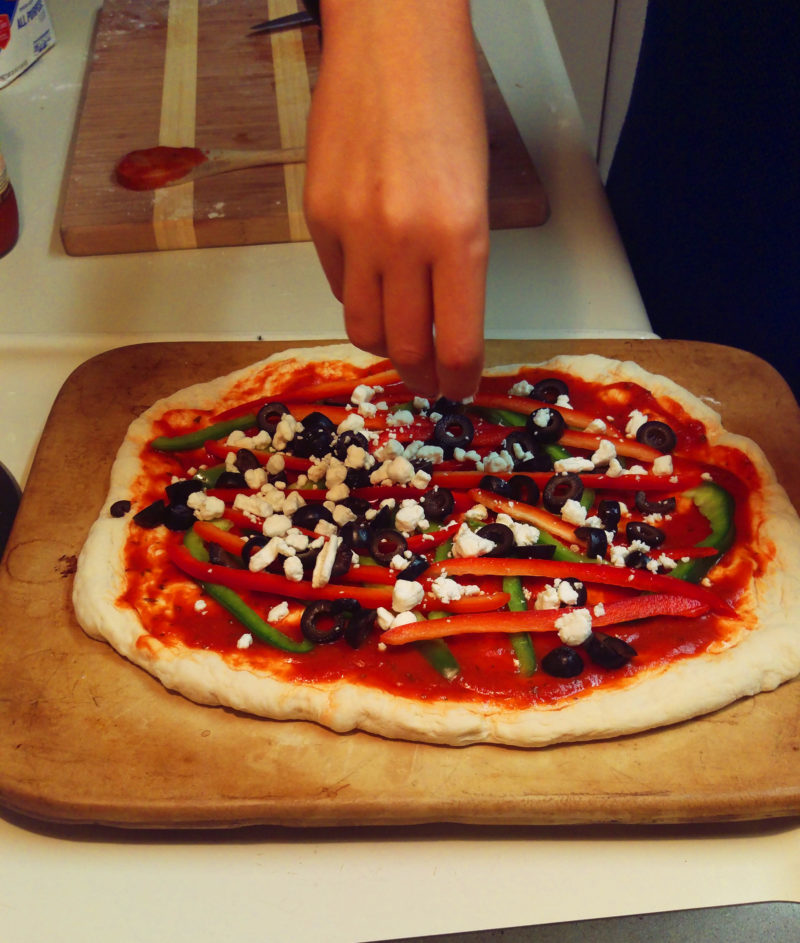 Friday – Homemade Pizza with salad (Again, I cheated with bag salad and store bought dough)