In honor of christmas this meal plan is coming to you a day late. I'm sure you understand.
This is a meal plan based on the typical meals that I serve at home every day. Each week I make a meal plan very similar to the one you see here after checking the grocery store sales and our back stock. I post these meal plans in an effort to show you guys a little of our daily life as well as help you come up with your own meal plans.
Note: Most of the recipes that use venison can be substituted for beef or pork accordingly. I encourage my readers to experiment with my recipes to develop their own versions that meet individual tastes.
Enjoy!
Monday – Whole Roasted Brown Trout with Potatoes & Steamed Veggies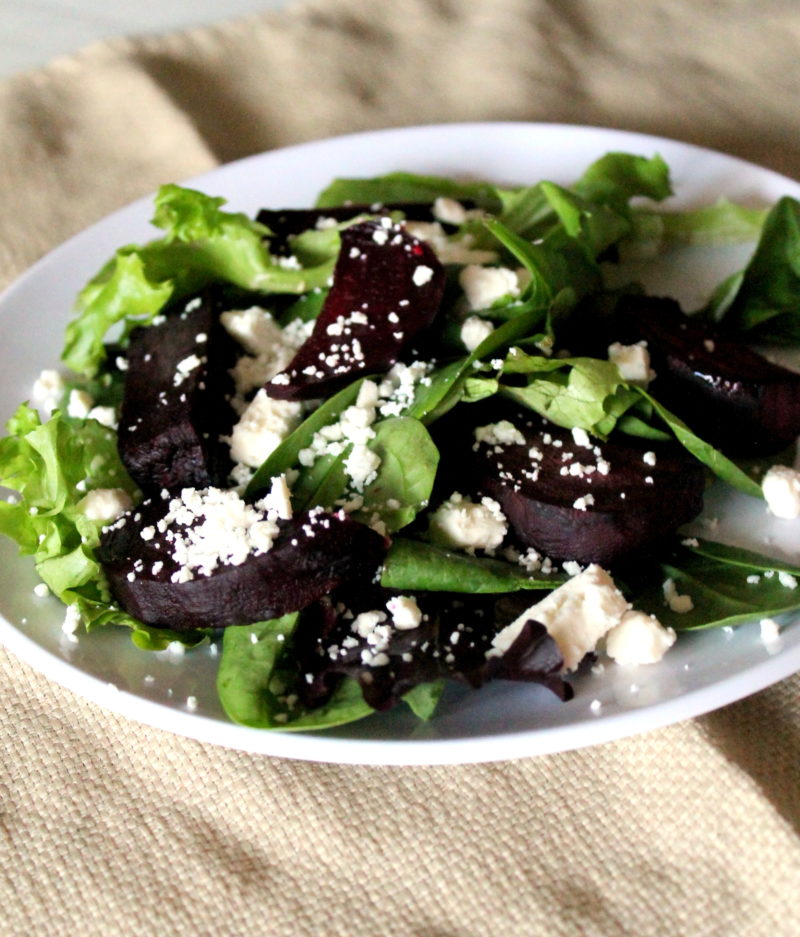 Tuesday – Roasted Beet Salad with Feta & Steak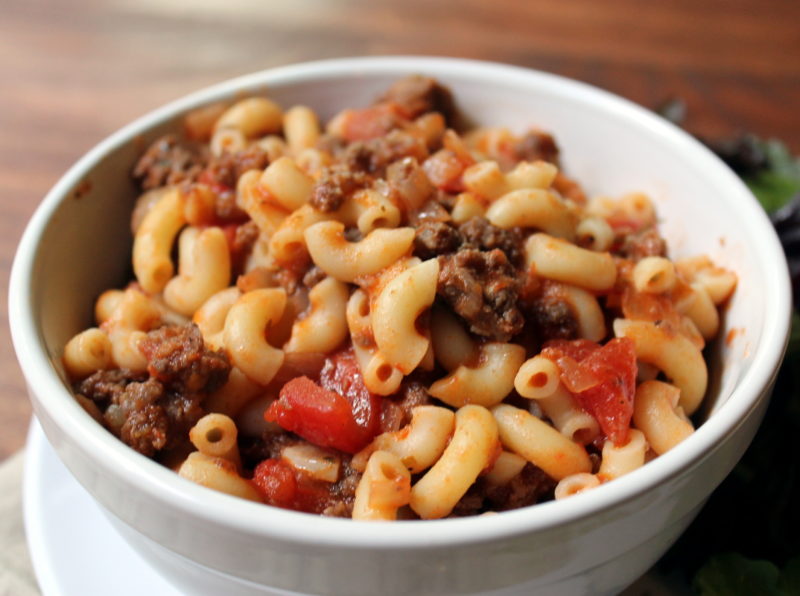 Wednesday – American Style Venison Goulash with Salad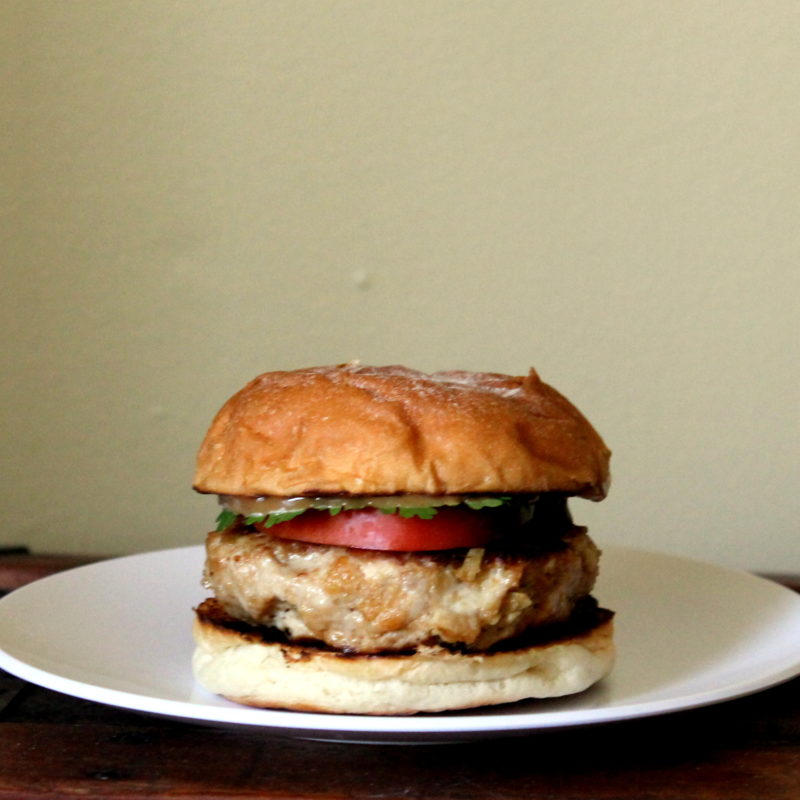 Thursday – Thai Chicken Burgers with Baked Garlic & Salt Fries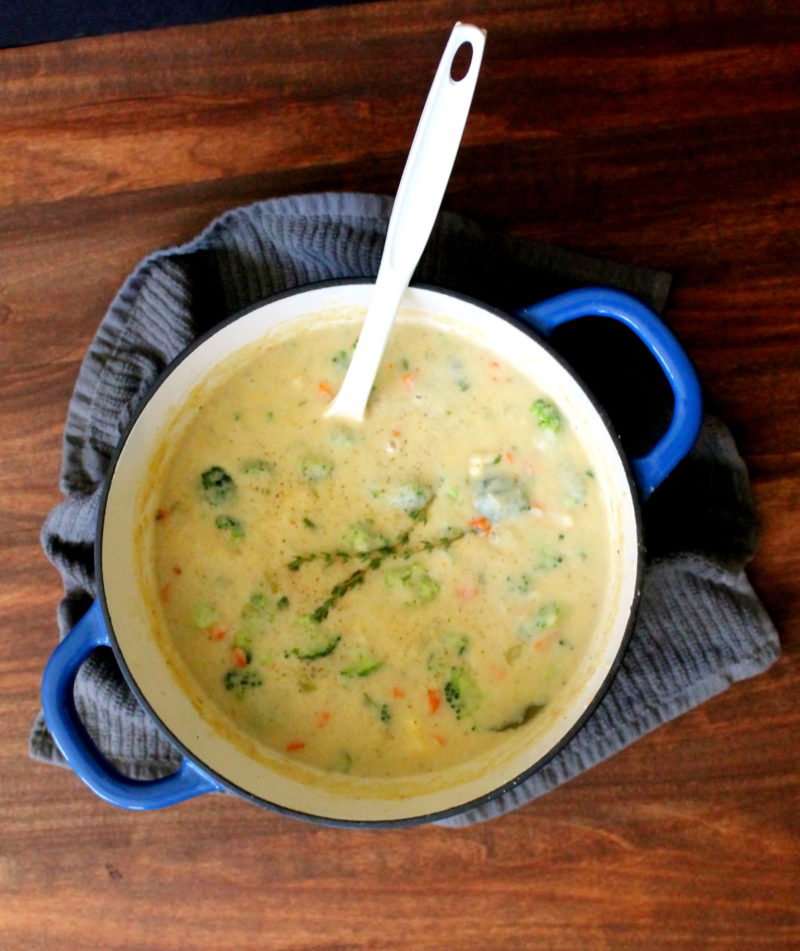 Friday – Light Vegetable Chowder with salad