very week for over a year I have been posting meal plans to help you keep your food life in line, over time I have tried to focus some of these meal plans based on seasons, health trends and special diets. 
I'm super excited because this is my first week with a real kitchen in about a month. Don't worry I'll be sure to post the before and afters soon.
This week's meal plan is a collection of some of my favorite seasonal recipes, because I want to celebrate having a kitchen again!
Note: Most of the recipes that use venison can be substituted for beef or pork accordingly. I encourage my readers to experiment with my recipes to develop their own versions that meet individual tastes.
Enjoy!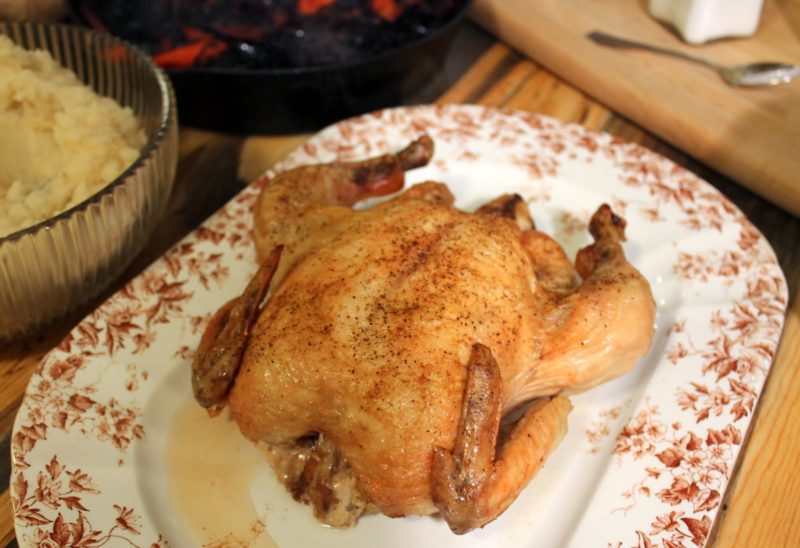 Monday – Roast Chicken, Mashed Potatoes, Roast Root Vegetables (Carrot, rutabaga, parsnip, etc.)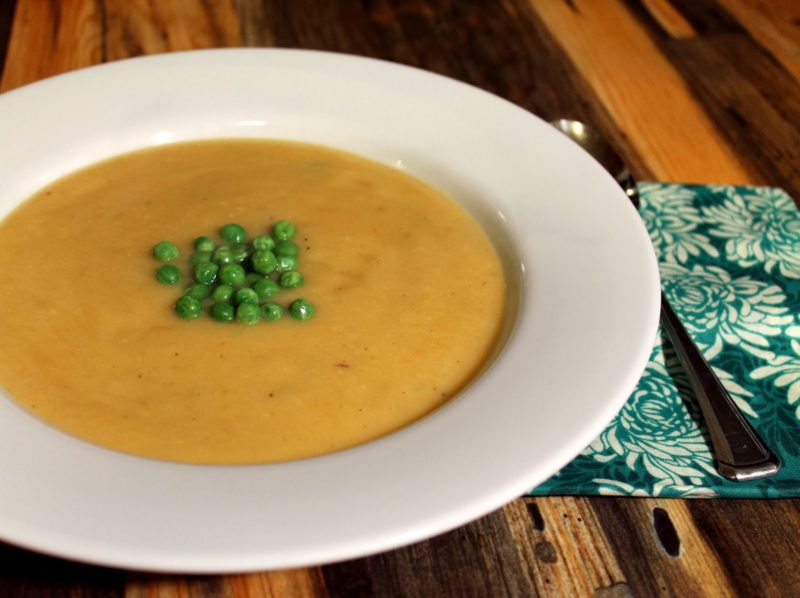 Tuesday – Irish Vegetable Soup (using leftover roasted root vegetables) & Fresh Bread with Salad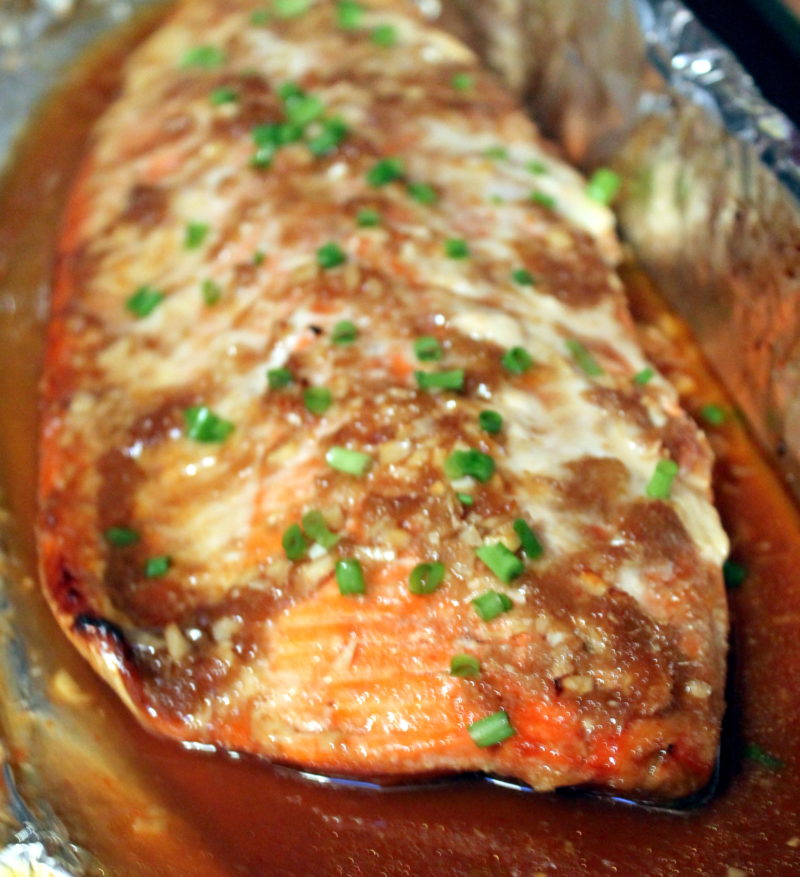 Wednesday – Thai Salmon with Rice and steamed broccoli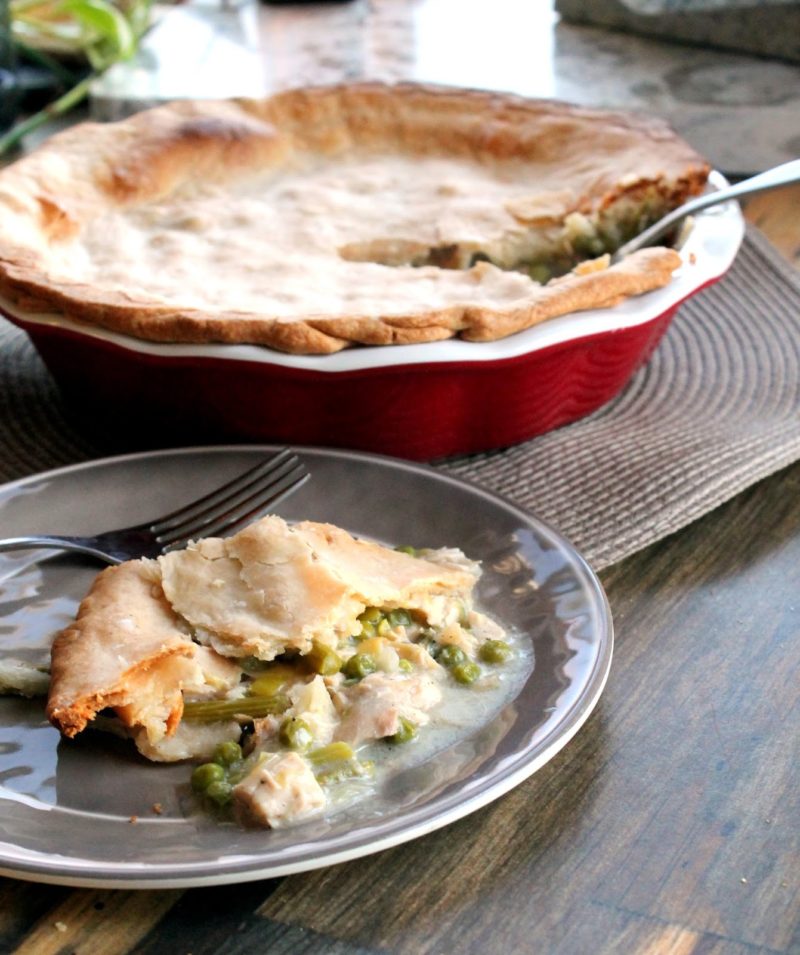 Thursday – Winter Veggie Chicken Pot Pie with Salad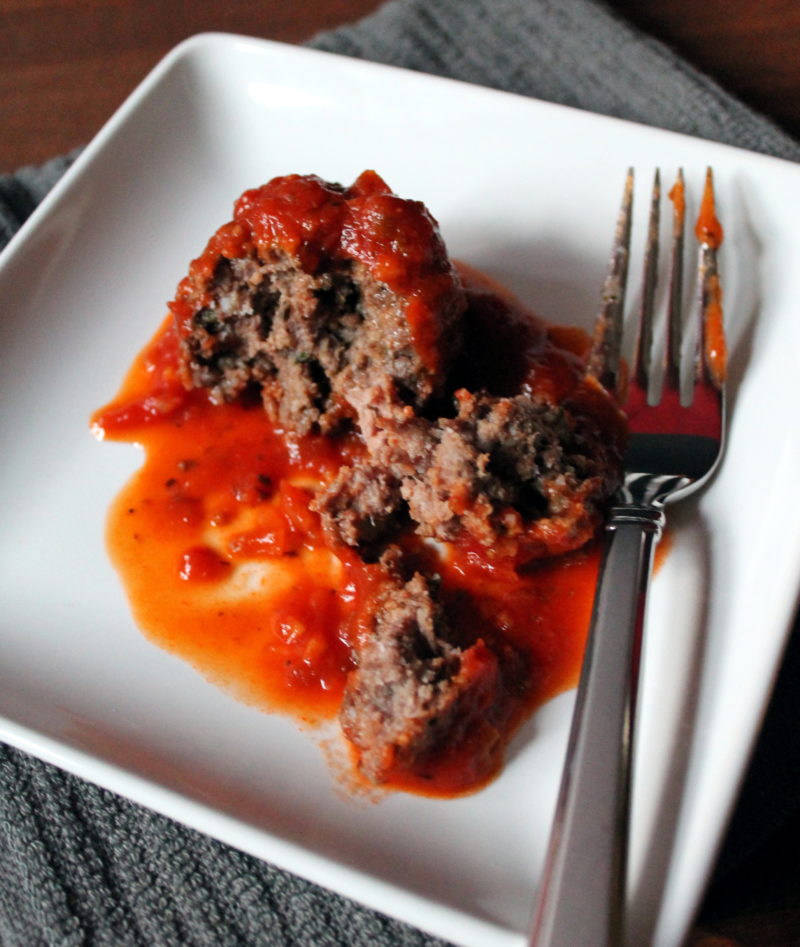 Friday – Spaghetti, Tomato Sauce, and Meatballs with Salad