Every week for over 2 years I have been posting meal plans to help you keep your food life in line, over time I have tried to focus some of these meal plans based on seasons, health trends and special diets.
Today's meal plan will be the last one for the foreseeable future. While these posts generated huge traffic in the beginning that initial interest has dropped hugely. If you guys miss them an want them back, please let me know, I would definitely consider it, but for now I have so many other things that I would love to put me energy into.
These posts will remain in my archives, and you can access a link to all of them on my archives by category page.
Note: Most of the recipes that use venison can be substituted for beef or pork accordingly. I encourage my readers to experiment with my recipes to develop their own versions that meet individual tastes.
Enjoy!
Monday – Lamb Kofta with Pita & Salad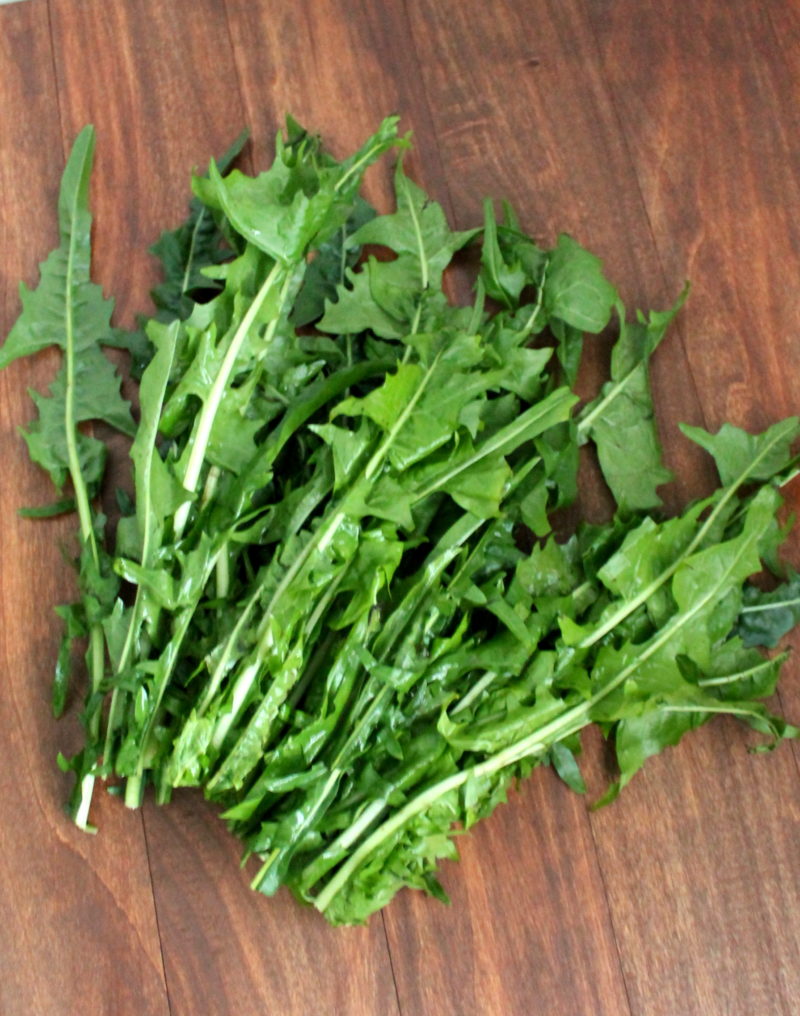 Tuesday – Dandelion Greens with Double Garlic with Garlic & Herb Chicken Legs on the grill.
Wednesday –Whole Roasted Brown Trout with Garlic Roasted Potatoes & Steamed Veggies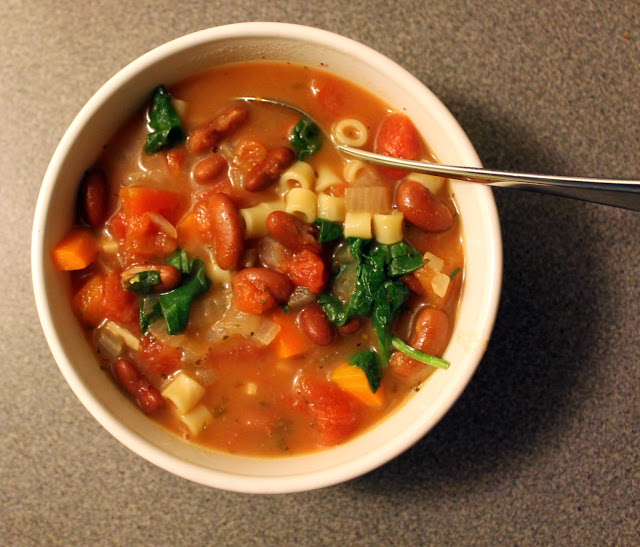 Thursday – Minestrone Soup made with Spring Vegetables & Salad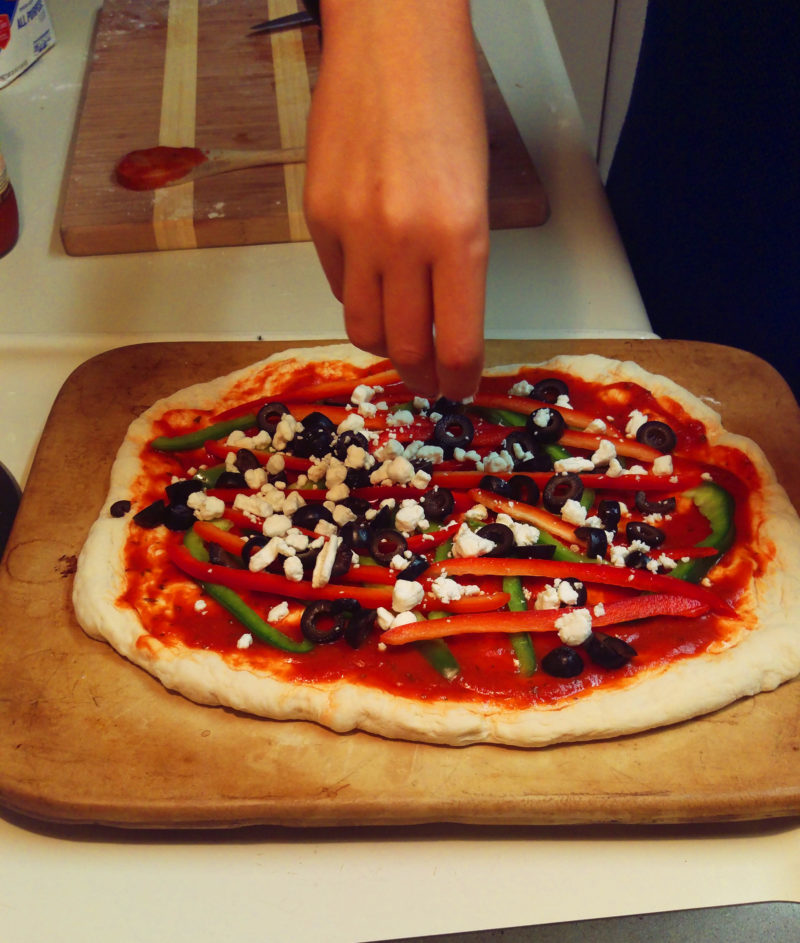 Friday – Homemade Pizza with Salad