This week I am doing something a little different with our meal plan and making it camping focused. Every year around this time we go on a kind of backpacking trip and it's something that Chuck, Brody and I really enjoy and look forward to. I thought it would be fun to show you how I plan for a week of camping, and some of the awesome food that we eat along the way.
If you are looking for a normal meal plan go here. We will be back to our normal schedule for next week.
With camping I have to be more involved with the meal plans and include lunch and breakfast as well as dinner so this meal plan will encompass all of that as well.
Breakfasts: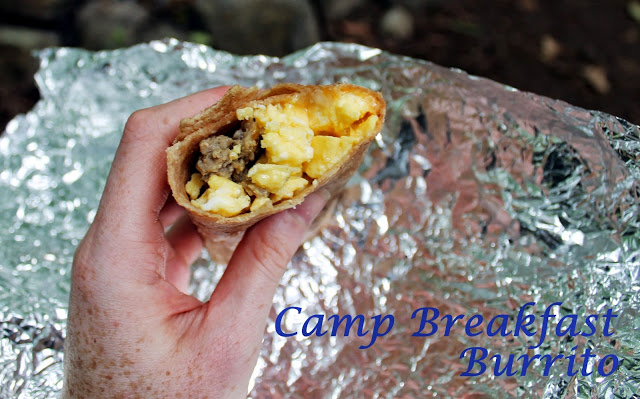 Campfire bacon & scrambled eggs
Grilled Cheese
Instant Oatmeal
Lunch:
Hot dogs & baked beans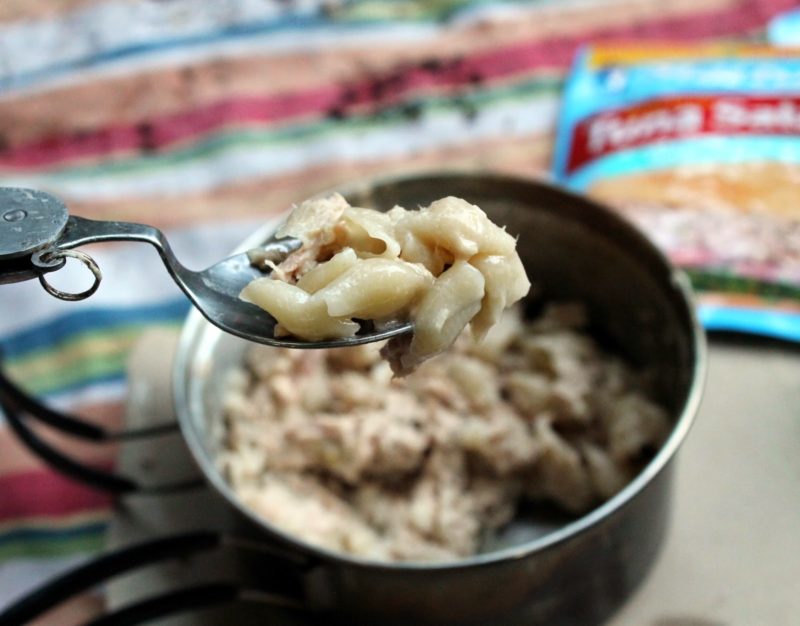 Tuna mac or wraps
Ramen with added veggies
Dinner: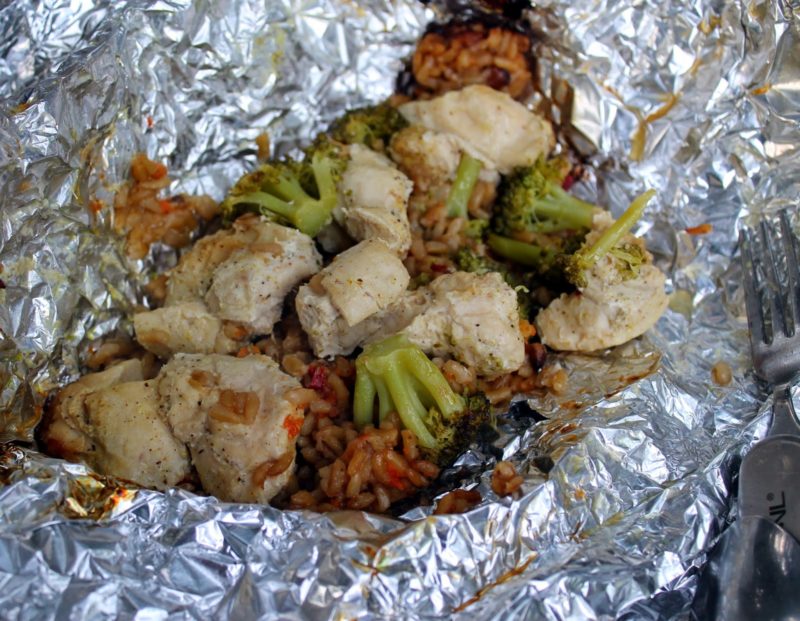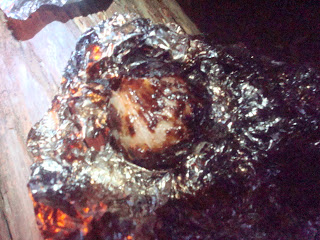 Traveling Meatloaf with Foil Potatoes