It's September and by most standards summer is over. As sad and upsetting as it is I'm ready for
fall, I've always been a cold weather kind of girl so it's welcome. I thought it
might be a fun change of pace to do a little review of my favorite things about
this summer.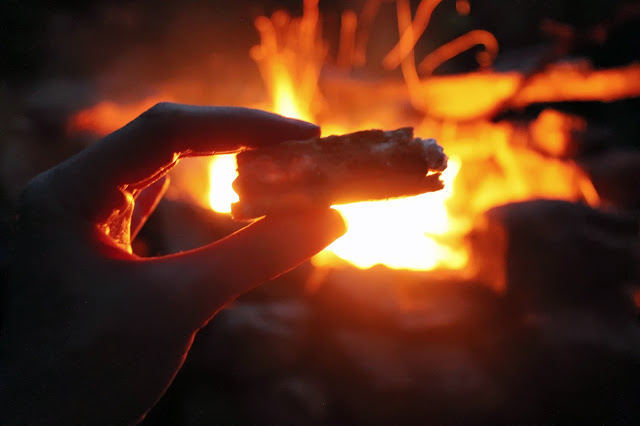 Camping! We did a lot of camping, my favorite trip had to be
the one we went on with our friends from northern VT.
Visiting wine country.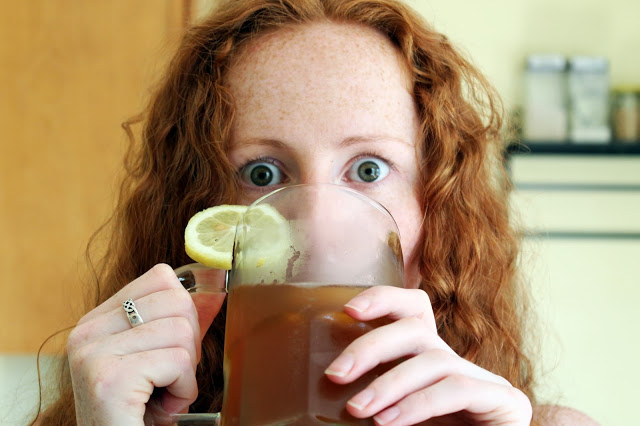 I was pretty much a lush.
Don't forget the fair. I'm a dork for the demolition derby.
I loved teaching Brody to swim & love the water as much
as his parents. We also got to go river tubing for a day, found an old rope
swing Chuck played on as a kid, and spent quite a few days up at the lake. We
had lots of water time this year.

I made to the beach for the first time in years!
I started a small garden that blossomed with a pretty
amazing bounty of beans, tomatoes, radishes, carrots, parsnips, and kohlrabi.
I also had way
more beans
than I could handle. Next year we will pant the marigold a little earlier to keep the pests away.
It was a laid back and fun summer, full of food and friends.
What more could you ask for?
What were your favorite parts of summer this year?