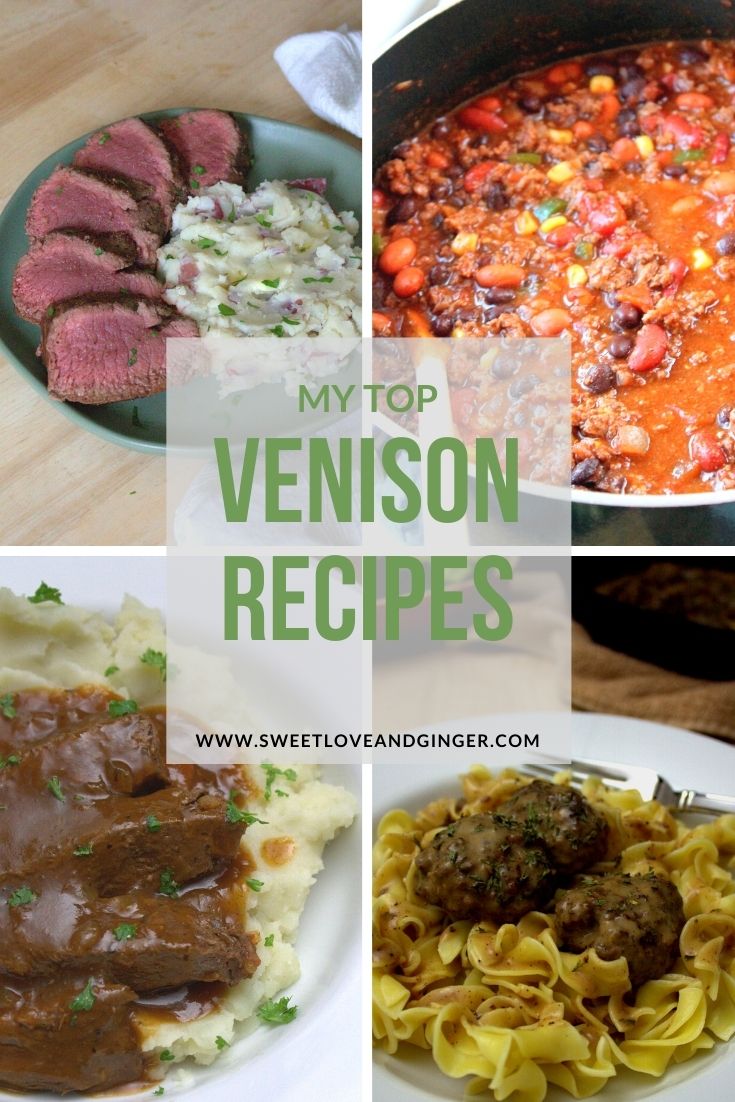 Venison is a staple in our house and believes me, I've forced my family to try about a million different recipes, so when I tell you these are our family favorites you know they have to be good.
First up, the classic venison loin. Salt, pepper, and butter, it doesn't get much more simple than that. You see, I've come to realize that the true key to cooking a fantastic steak or loin is all in the cooking method. Check my tips for cooking venison here, and my instructions for cooking the best steak. Get the full recipe for a perfect venison loin here.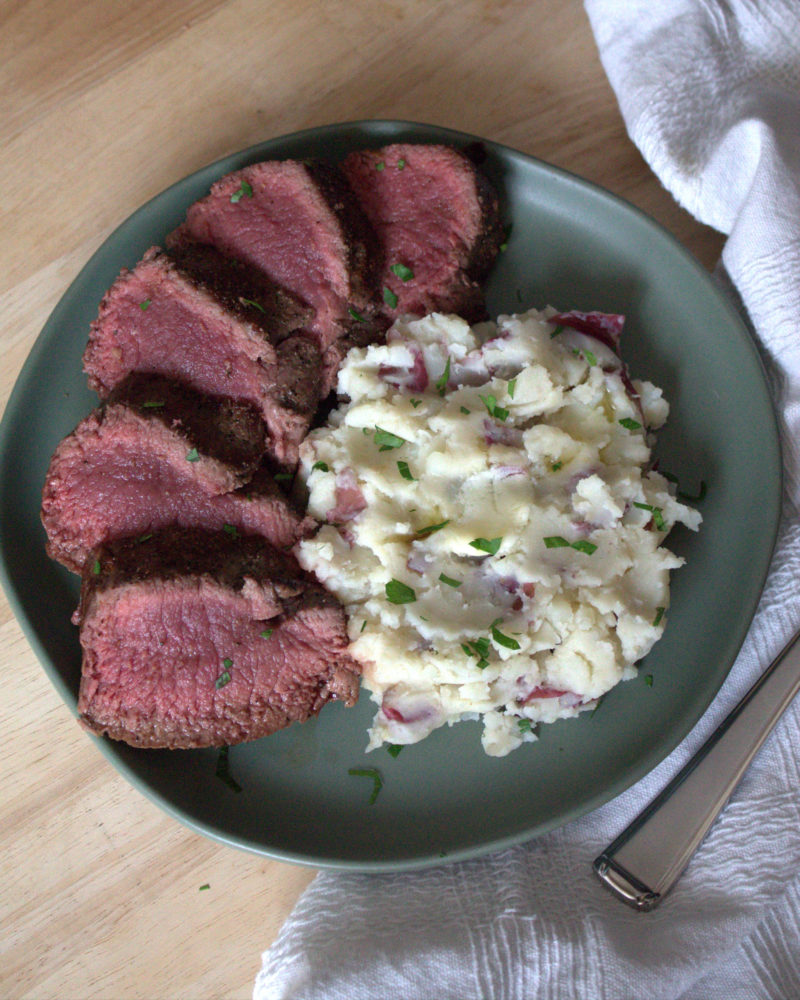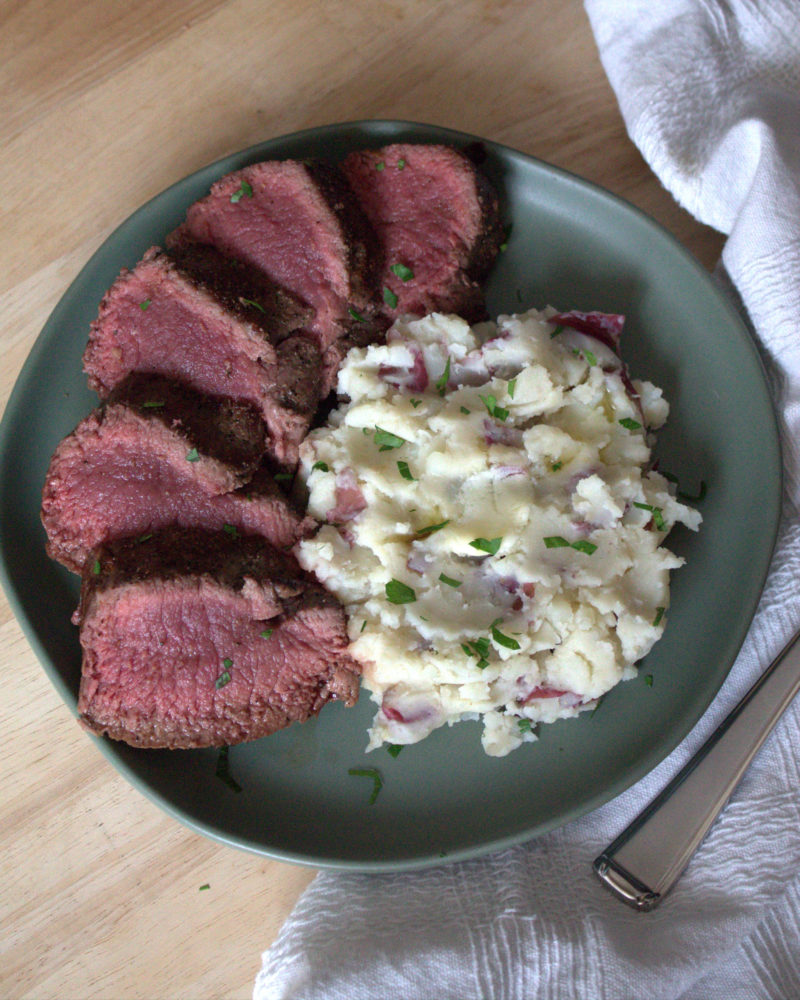 Next, we need to talk sausage. We love breakfast sausage. Mainly because breakfast is the best meal of the day, but also because it goes wonderfully in recipes like this Apple, Potato Hash or Sausage Gravy.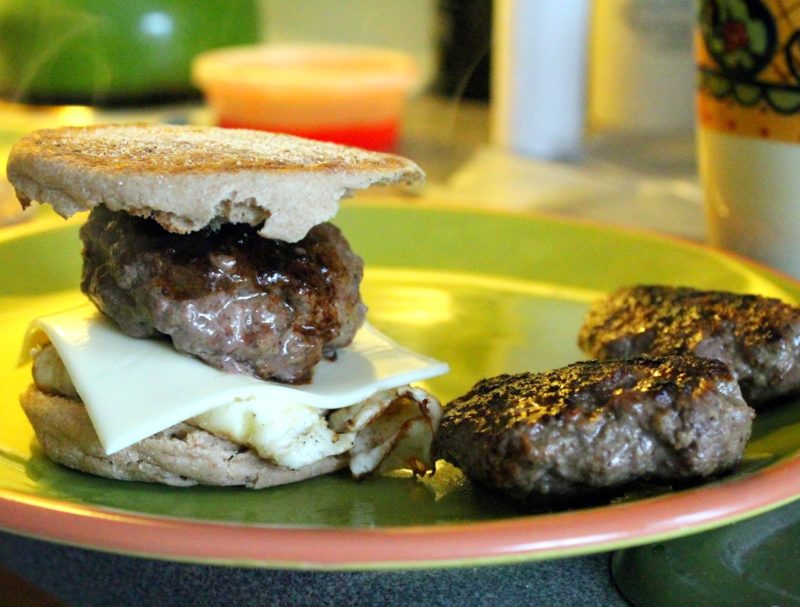 After the two classics, our favorite venison recipe, and the favorite at a number of parties we have brought them to is Venison Swedish Meatballs.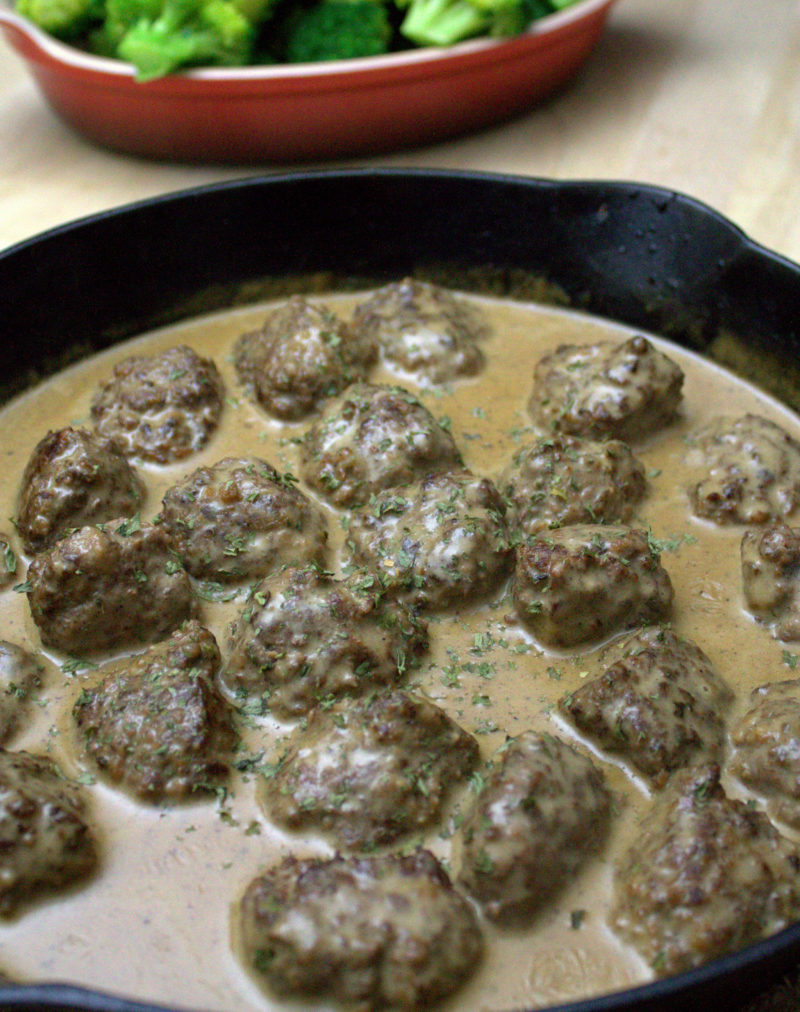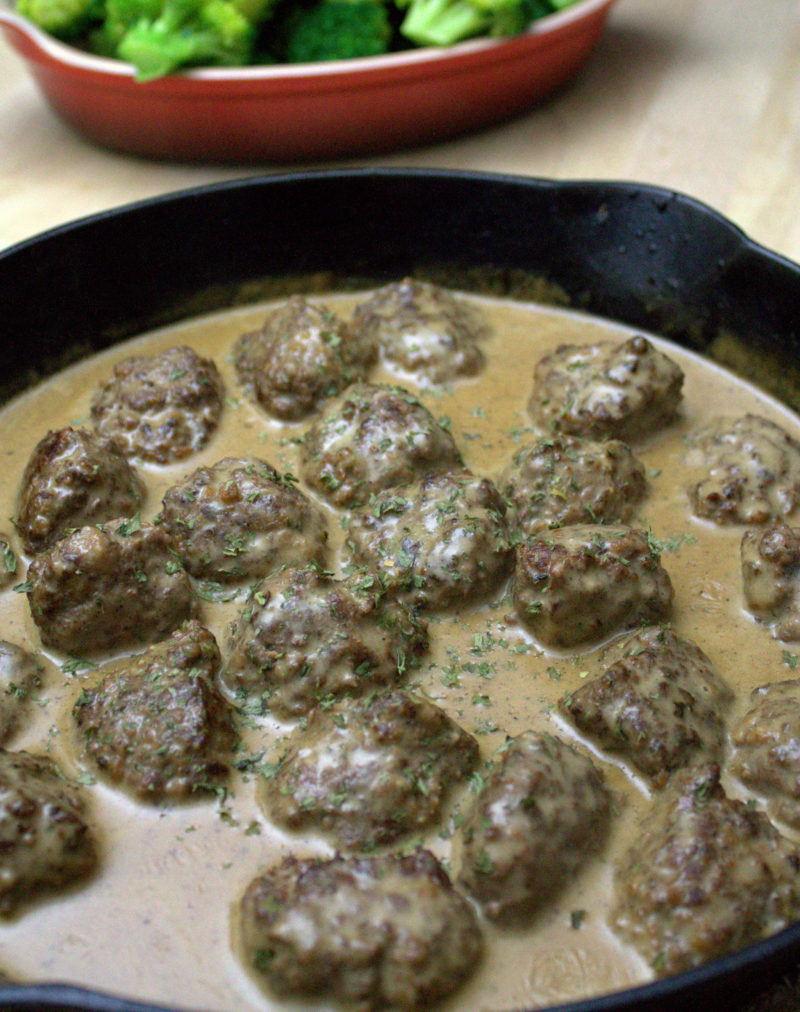 Next up, we have Chuck's Venison Chilli. What I love most about chili is that it comes together so easily and packs in so much flavor. It's a great meal to have in your back pocket on a busy day.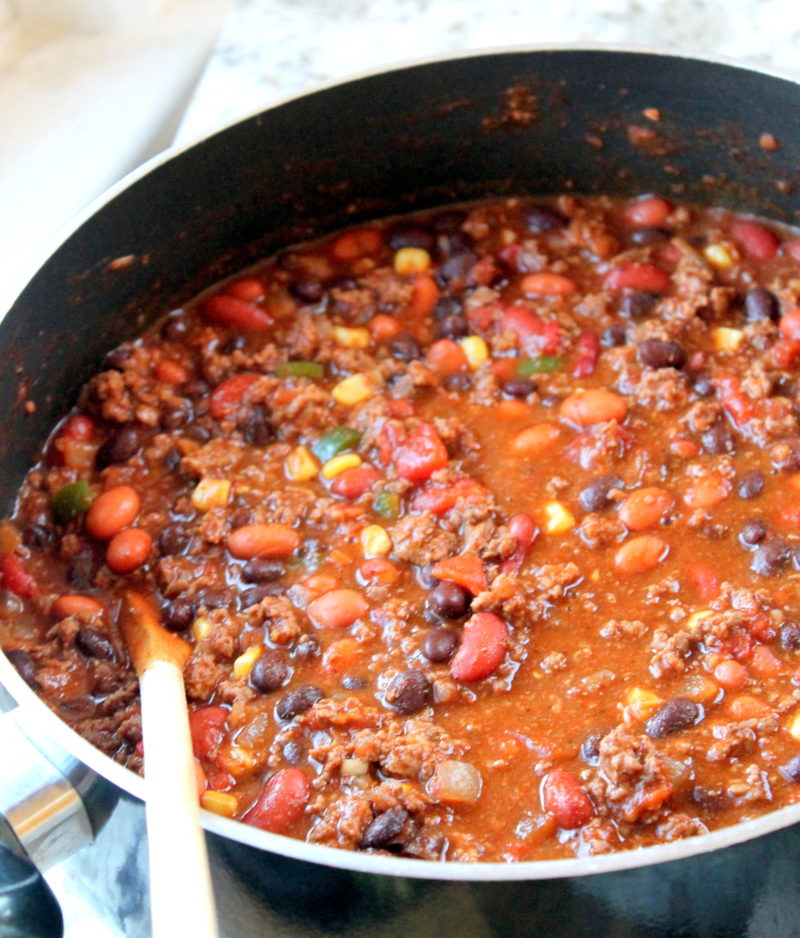 Last and certainly not least, we have Venison Pot Roast. Large venison roasts have a tendency to be tough. This is because they have very little fat to keep them from drying out. With this recipe not only does it not dry out, but there is a delectable sauce to drizzle over creamy potatoes and veggies. I used a crockpot, but the recipe can be adapted for oven cooking also.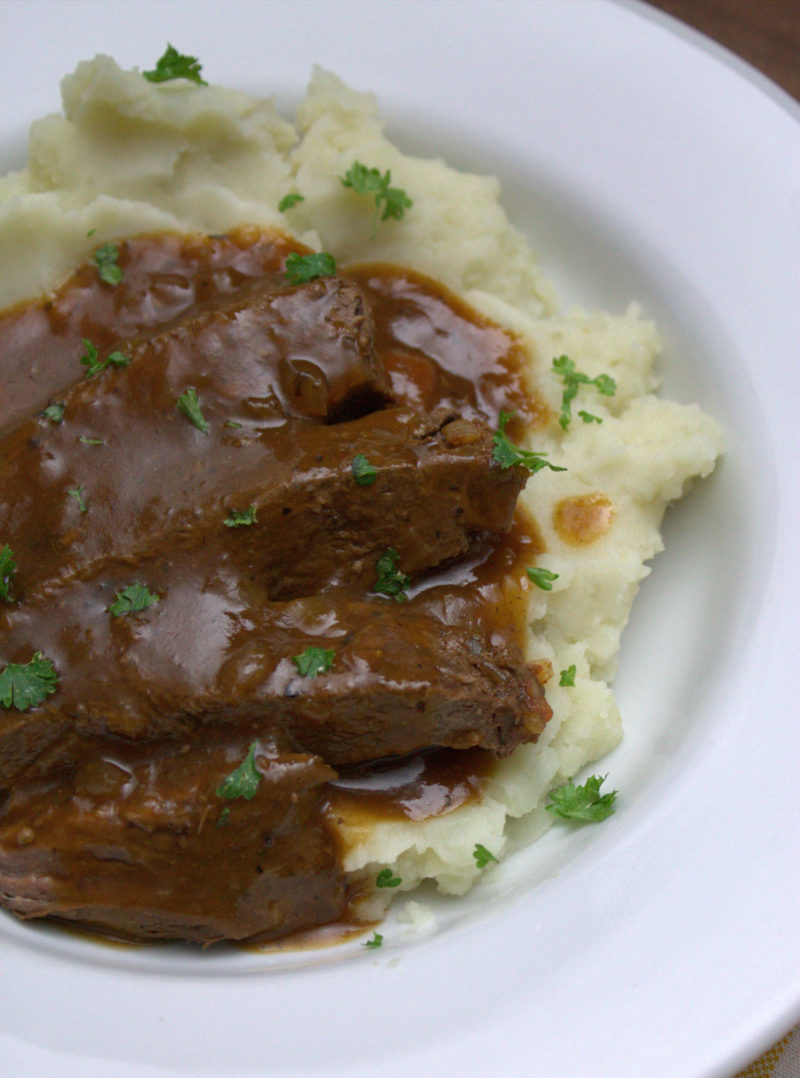 Still haven't found what you are looking for? Check out my Venison Recipes Archive!
Similar Recipes: