I love St. Patrick's day and in my book, there is no better way to celebrate it than to eat traditional Irish fare. This is a roundup of some of my favorite Irish recipes. Enjoy!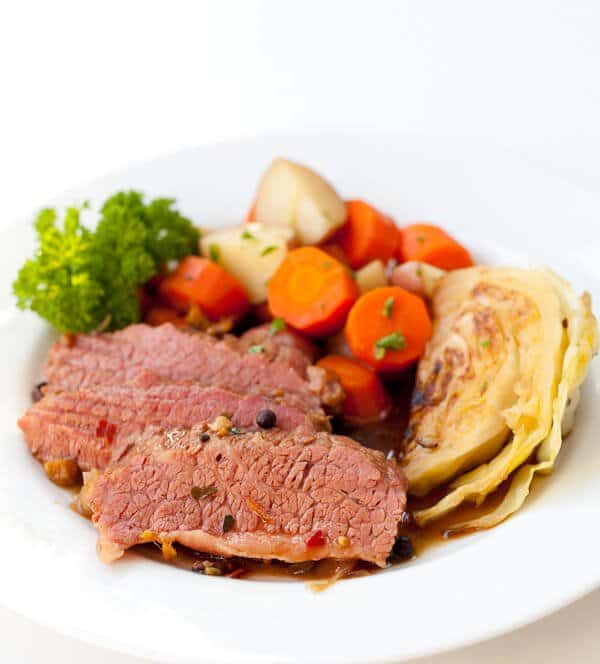 Corned Beef & Cabbage – Because no St. Patricks Day Recipe roundup is complete without it. This recipe includes Guinness which makes a rich and hearty sauce. Historically Irish people never really eat corned beef, but it's definitely ingrained in the American tradition so I included it also.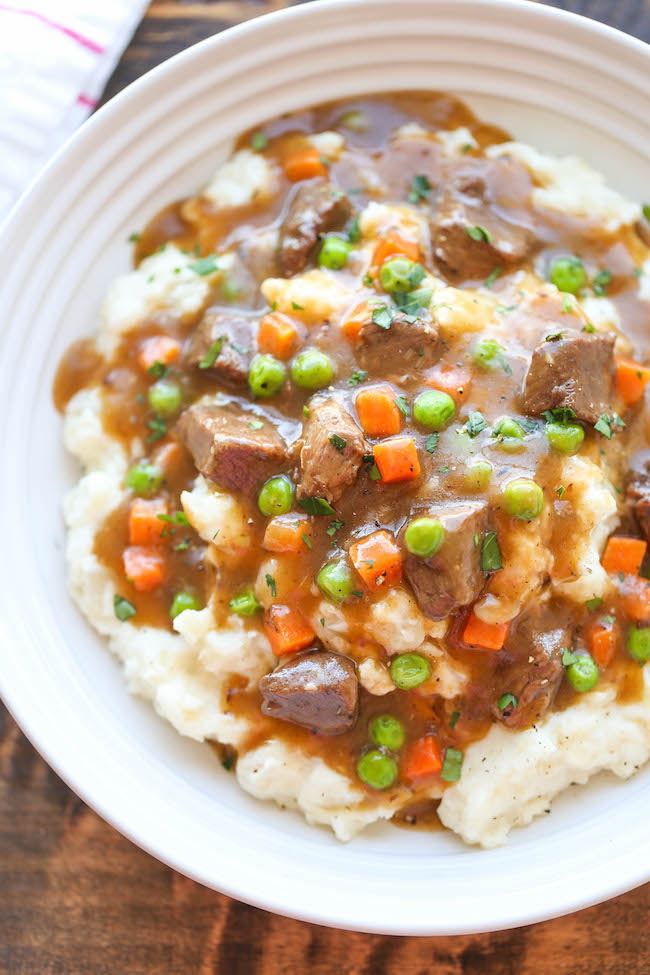 Irish Beef Stew – This is a beautifully simplified version of the classic.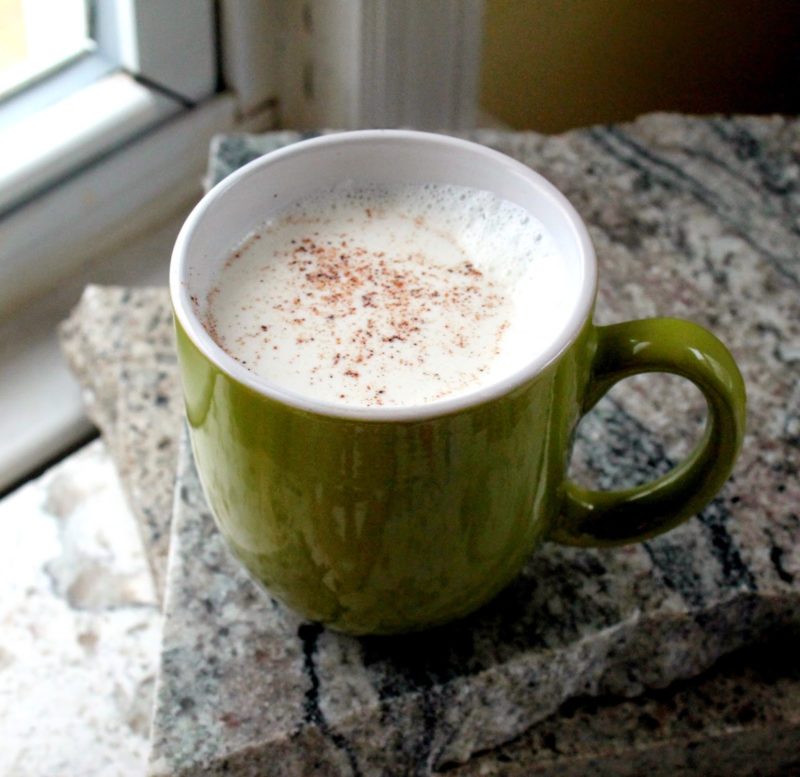 Scailton – Milk Punch – A uniquely Irish cocktail that is sure to please.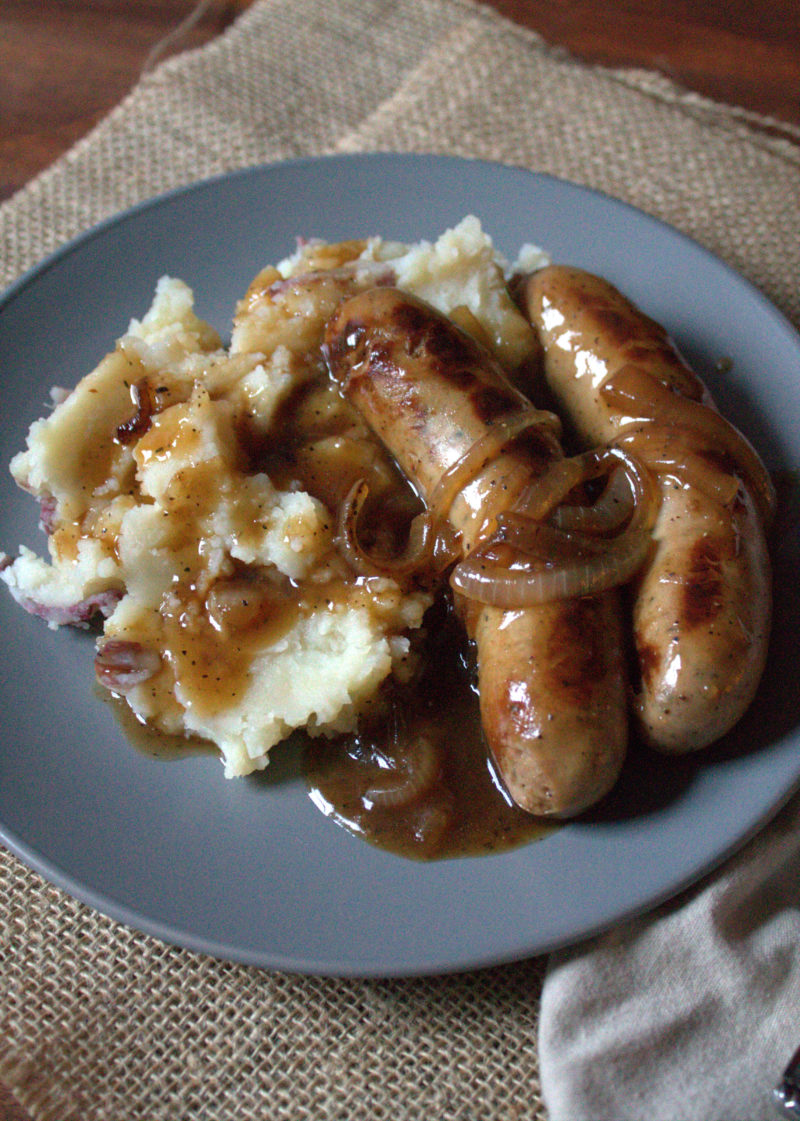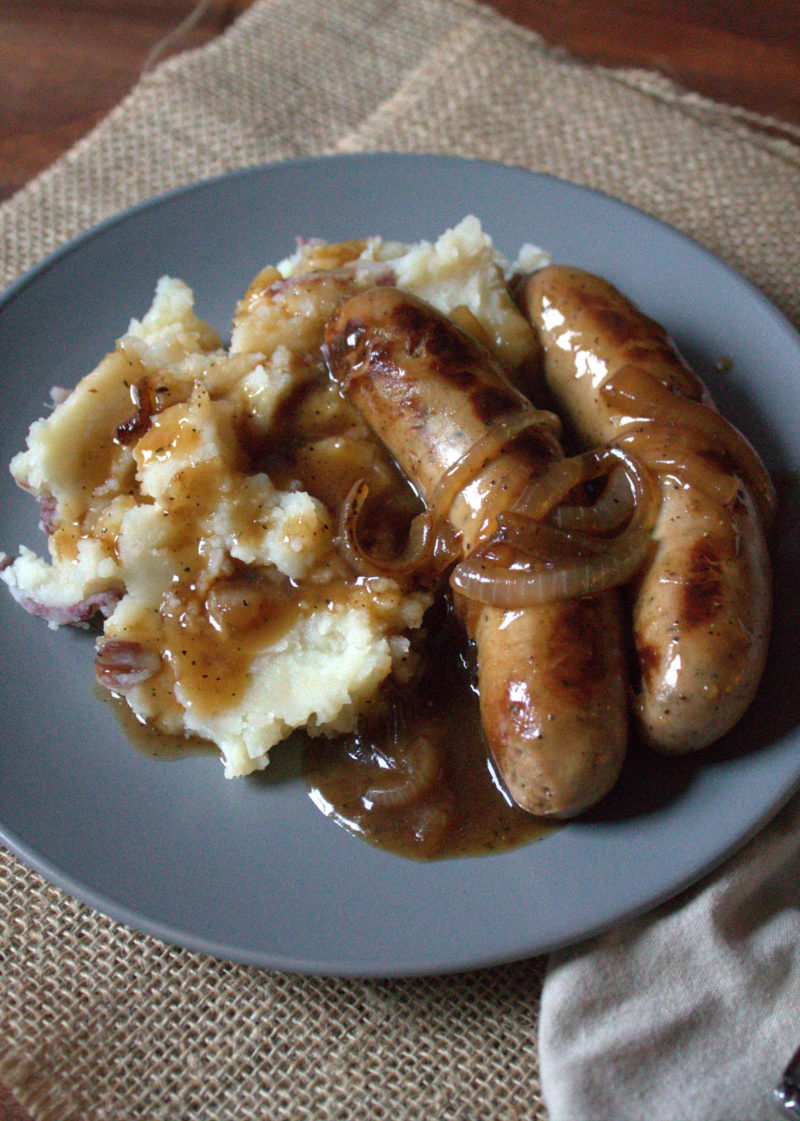 Irish Bangers and Mash – This is a family favorite.
Dublin Coddle – An Dublin city staple that is usually made Thursday evening during Lent in order to finish up all the meat in the house before Friday.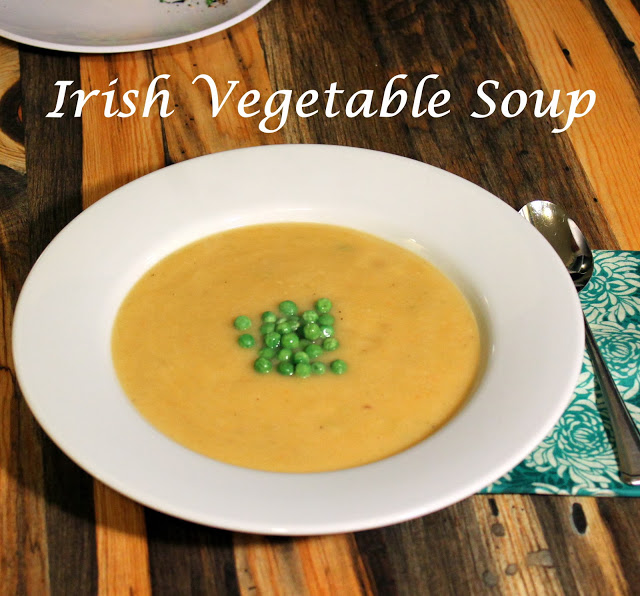 Irish Vegetable Soup
 – A recipe that is a staple all over Ireland, is a delicious and healthy way to celebrate.
Lamb Stew
– you may recognize this recipe from my
100 Slow Cooker Recipes for Winter
. It really is worth another link.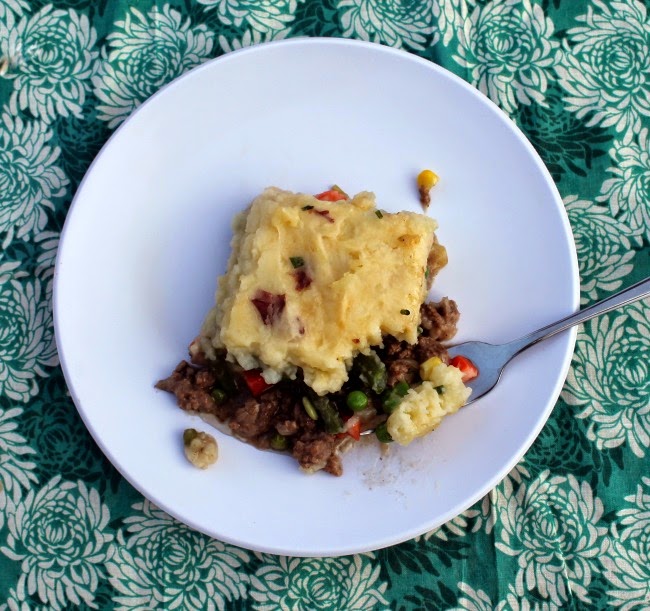 Lamb & Leek Shepard's Pie – This recipe is an often made one in our house since it's Chucks favorite.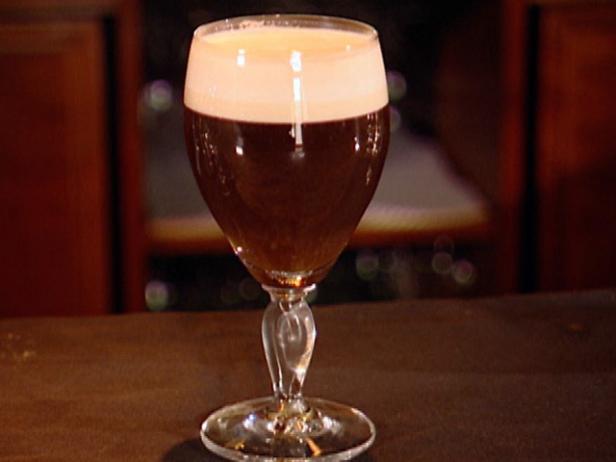 Irish Coffee – There are a million versions of this recipe but this one is the real deal. Note the Cream is poured over the back of a warm spoon. You can also
heat the glass by lighting the whiskey on fire. That is how it's served at my
favorite local Irish Pub.
Muscles in Irish Cider – Muscles are a huge staple in Ireland since you know it's kind of an island. I have seen a number of different recipes with them, but this one is super delicious.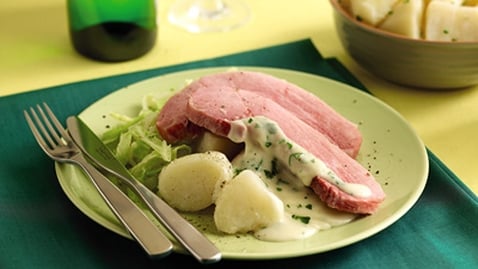 Parsley Sauce
 – When Chuck and I went to Ireland in 2012 we ran into this sauce at nearly every restaurant, on everything from ham, to salmon to cabbage. It is delicious!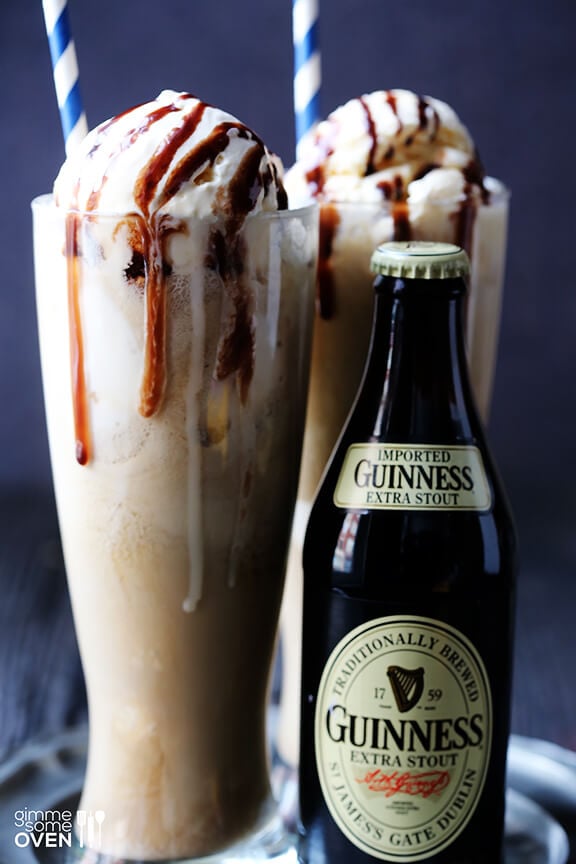 Guinness Floats
 – Because again the marriage of good Irish alcohol and dairy is a total win.
Howth Head Seafood Chowder
 – With Ireland's natural abundance of seafood and their world renown dairy this is the perfect combination to celebrate the best of Irish fair.