Basically, this is just an indulgent post all about my favorite soups and stews because soup season is almost upon us in the Northeast. I could not be more excited about it. I have an inordinate love of soup, stews, and chilis. Having posted over 30 different types I'm sure you already know that.
These ones here, though, these are my favorites. These are the ones I make multiple times a year, the ones that I crave even in the summer heat, and the ones that I turn to when I've got a sniffle or am feeling just a little down.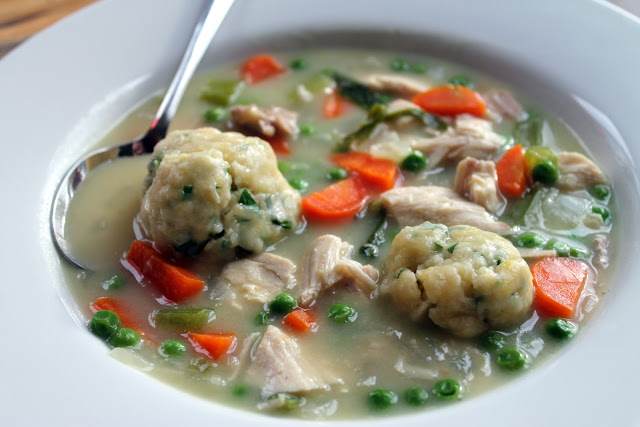 Chicken Soup with Irish Herb Dumplings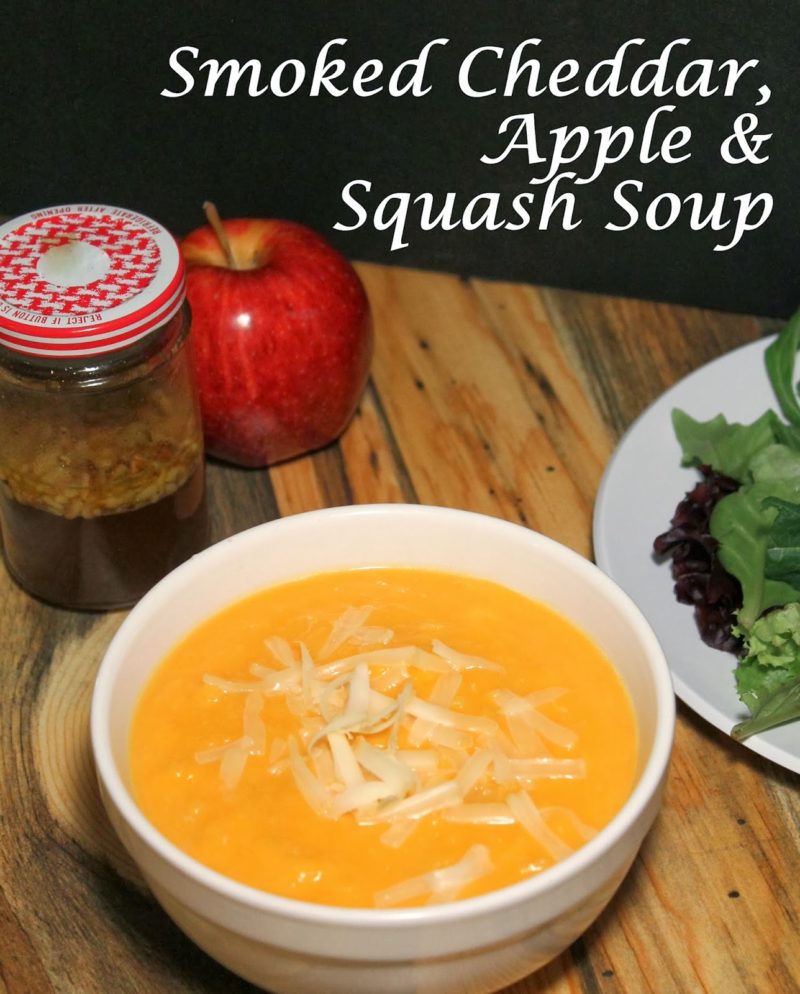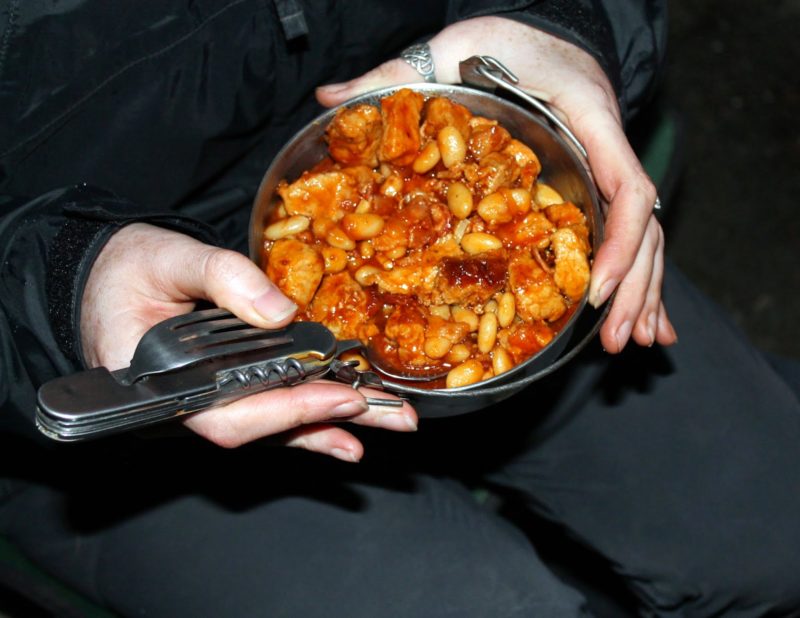 Maple Chipotle Pulled Pork & Beans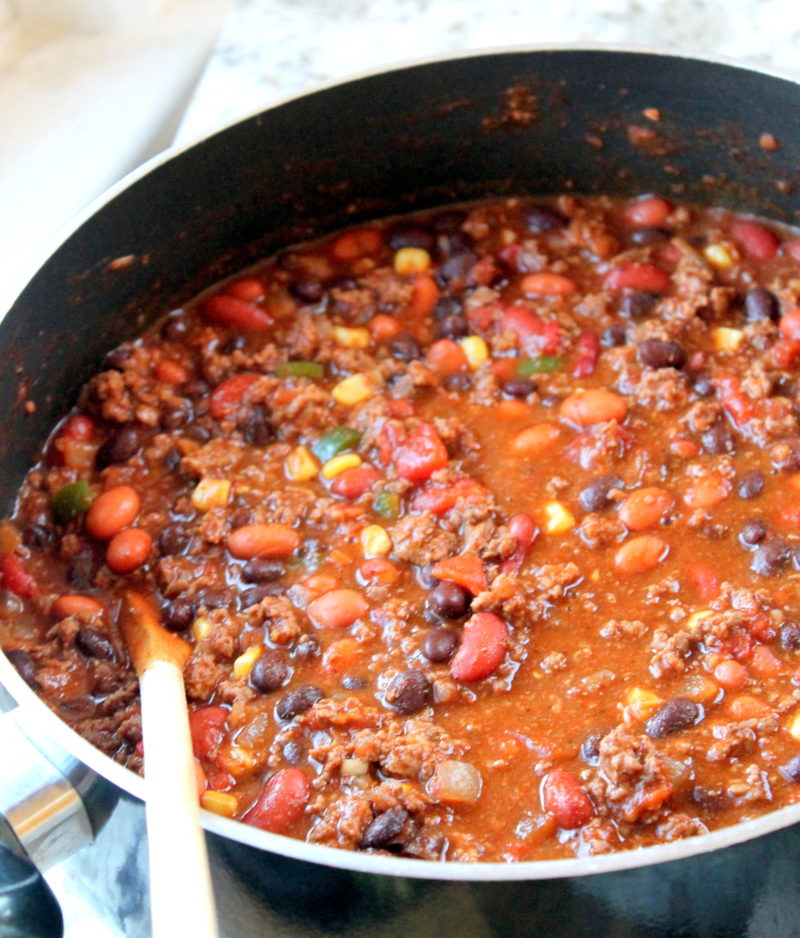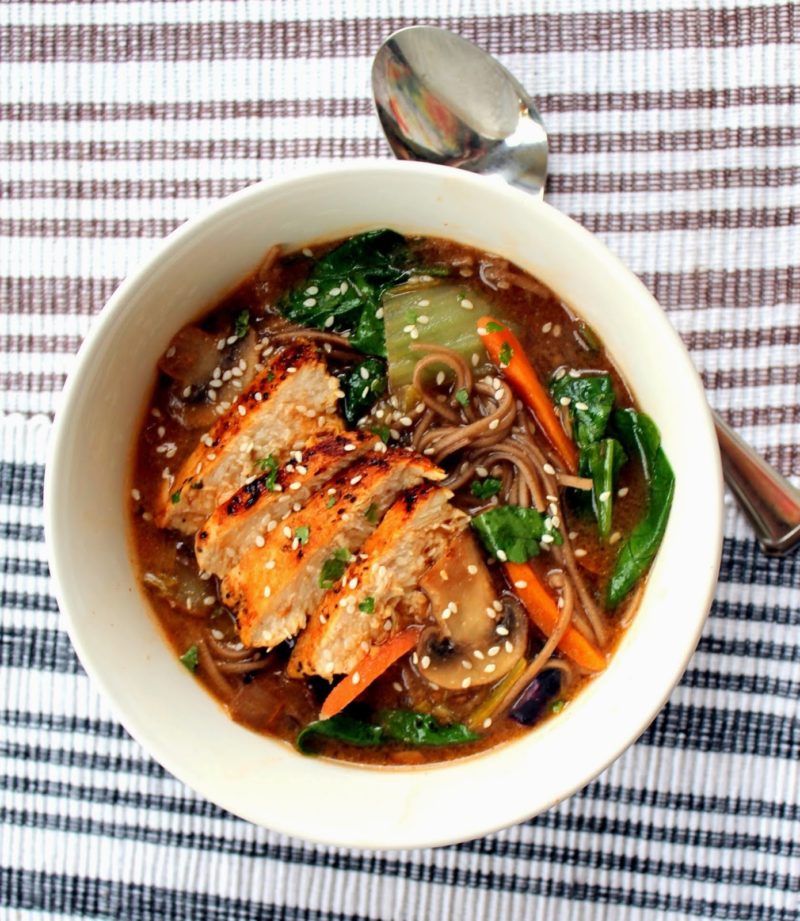 Panera's Soba Noodle Broth Bowl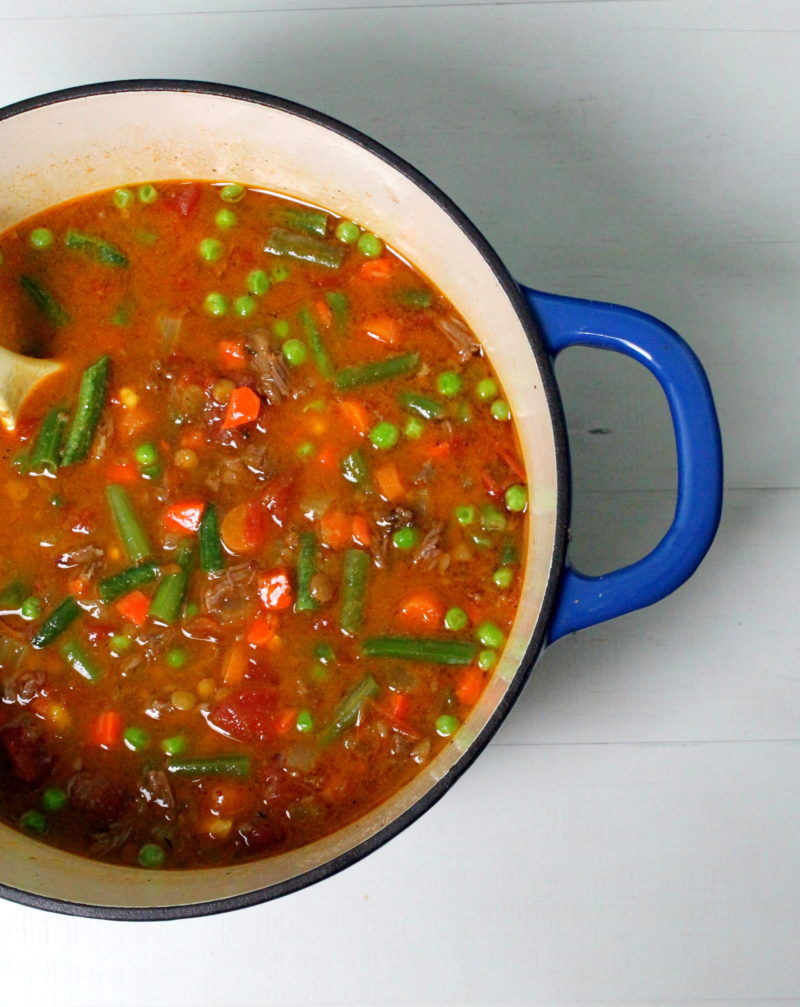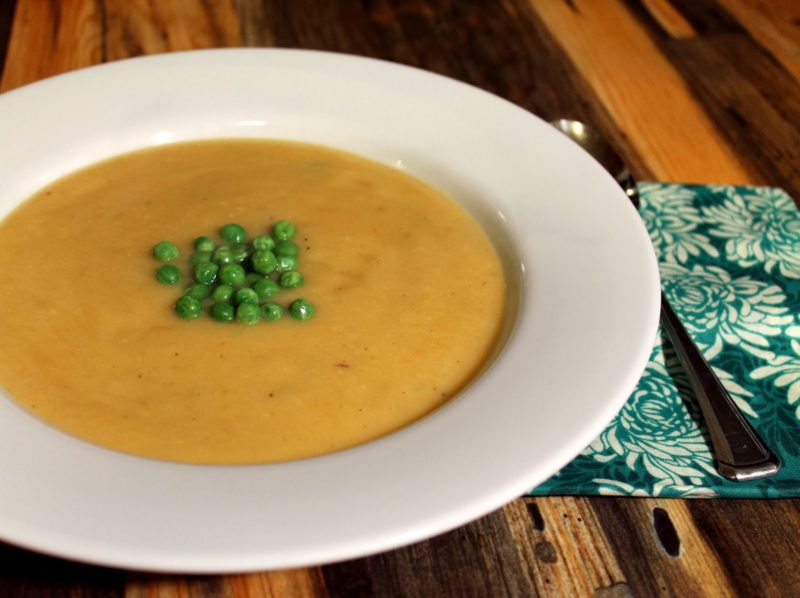 Sausage & Spinach with Tomatoes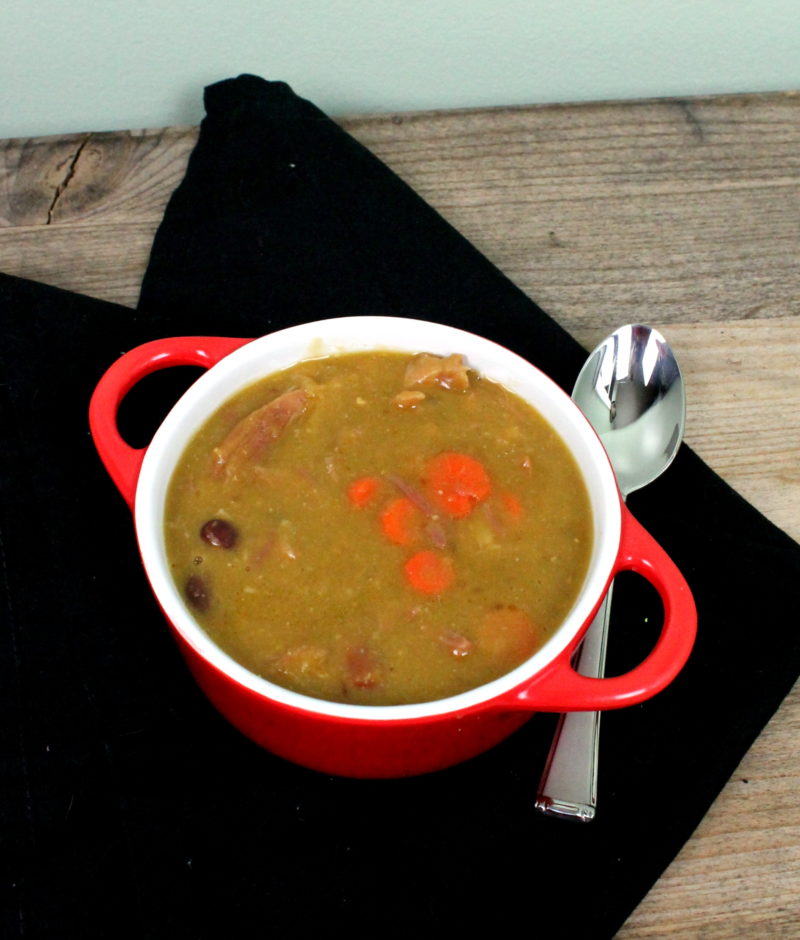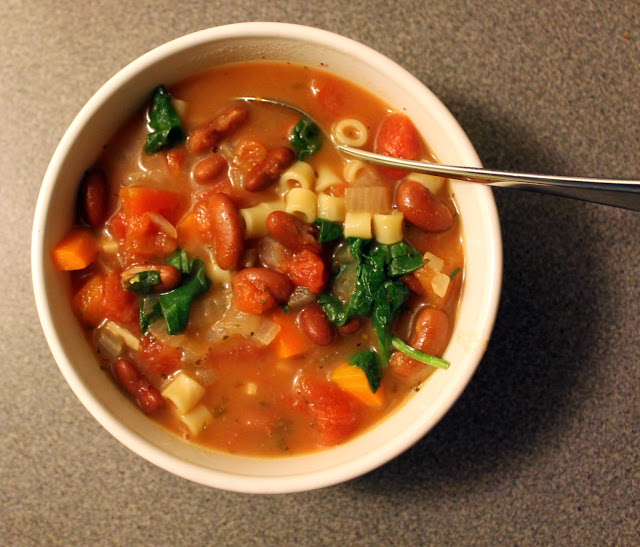 What are some of your favorite soups?