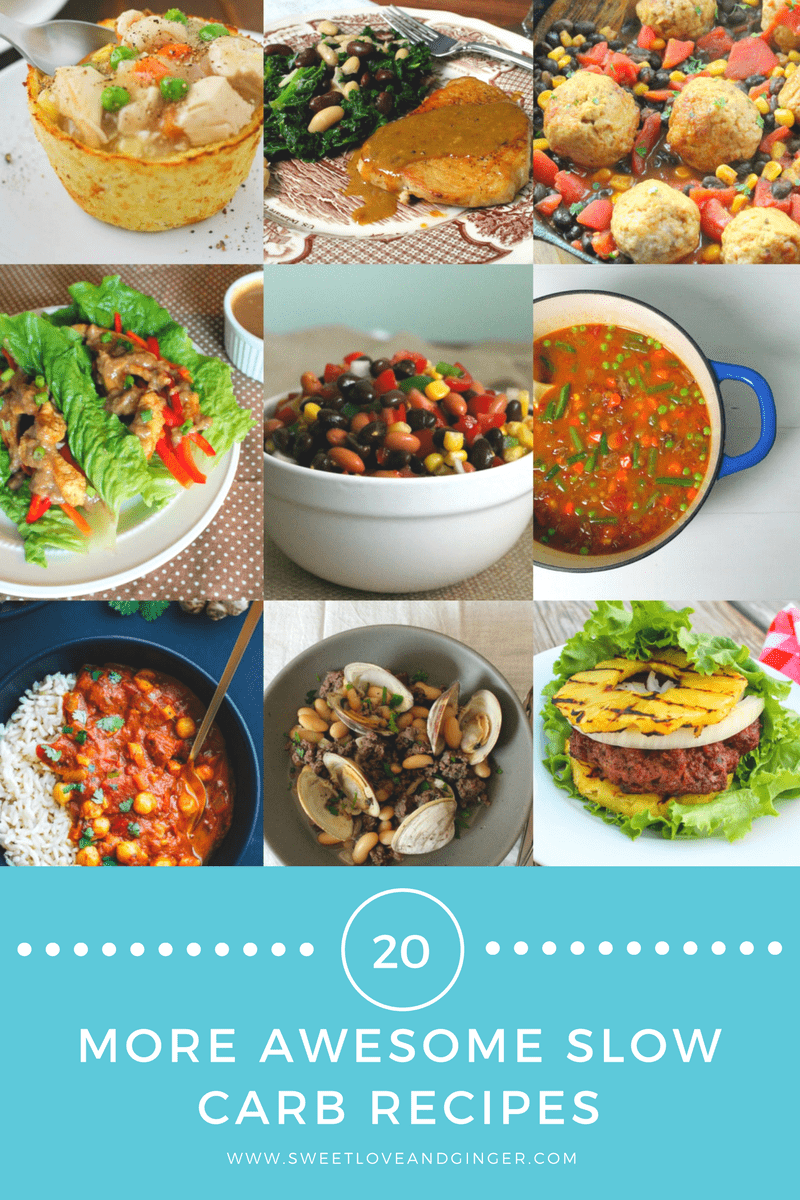 If you're just showing up here for the first time. My husband and I completed Tim Ferris's Geek to Freak Challenge a little over a year ago. Since that time we have adopted a number of Slow Carb Diet recipes into our daily lives. It's been a lasting change that we are both thrilled about.
Learn more about the Slow Carb Diet in the book 4 Hour Body.
My first post, that outlined 20 of my favorite slow carb recipes, has done so well I thought it was time for a refresh.  Here are 20 more truly amazing slow carb recipes, many of which are perfect for summer. Enjoy!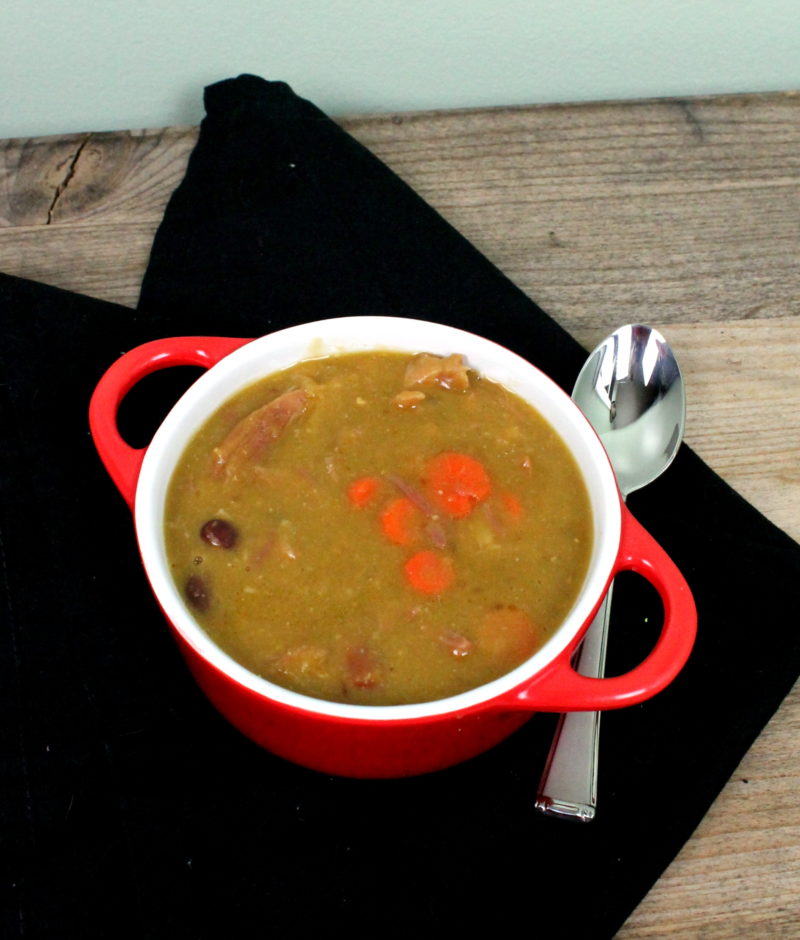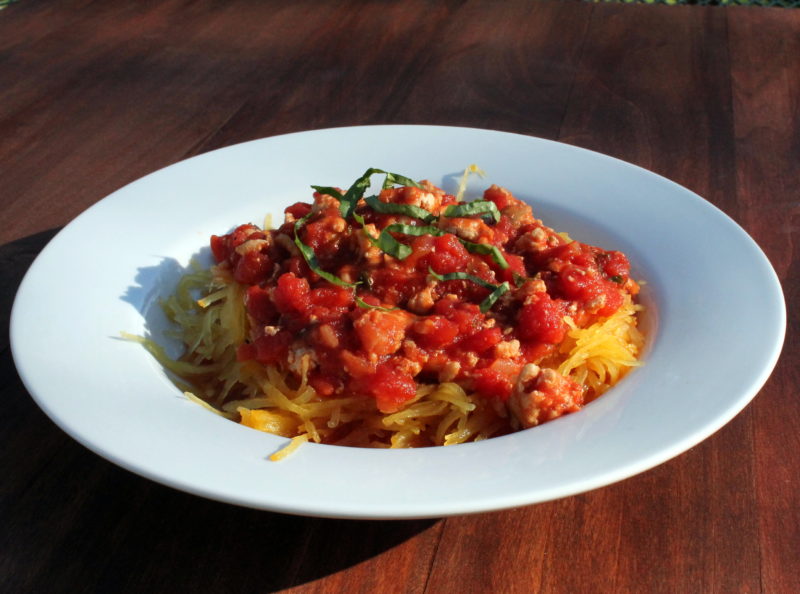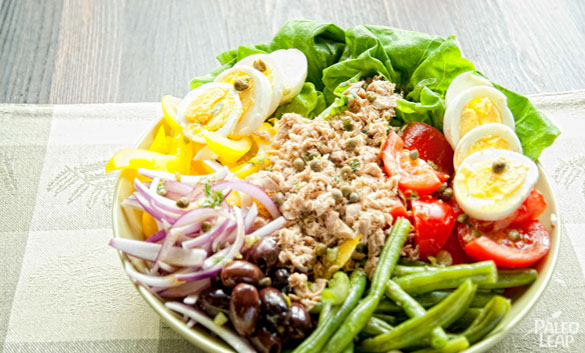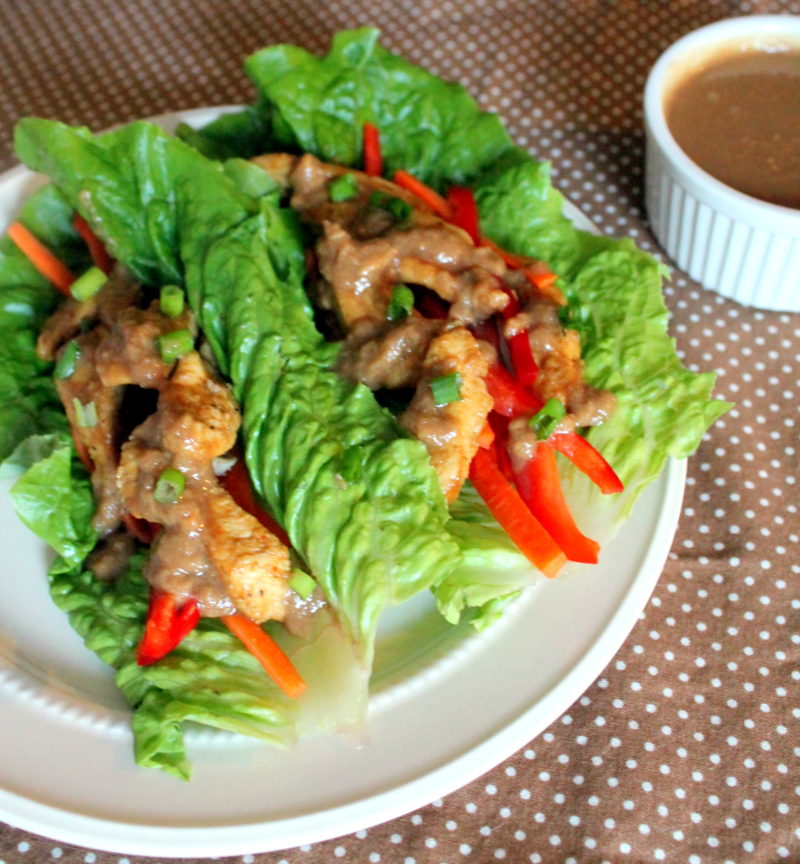 Satay-Style Chicken Lettuce Wraps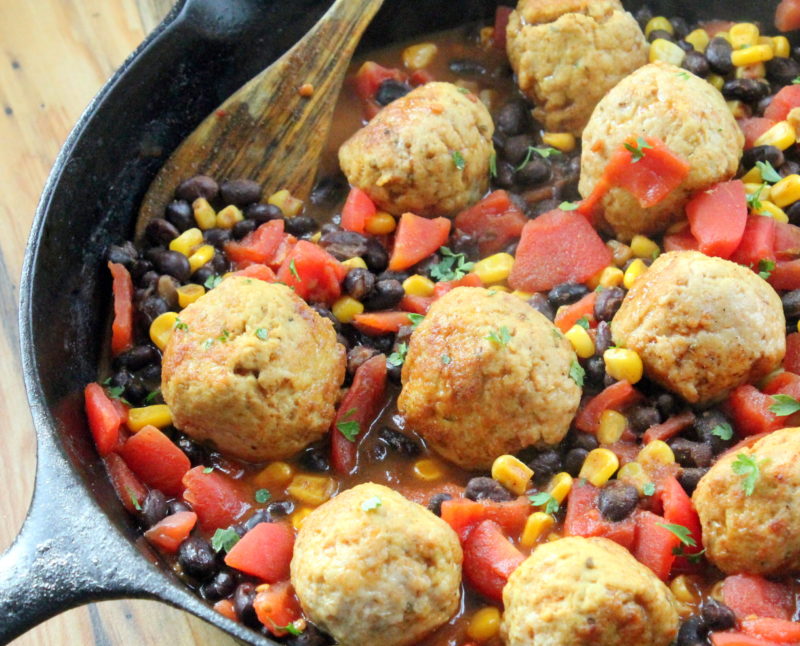 Southwest Meatball Skillet (swap the breadcrumbs for almond flour)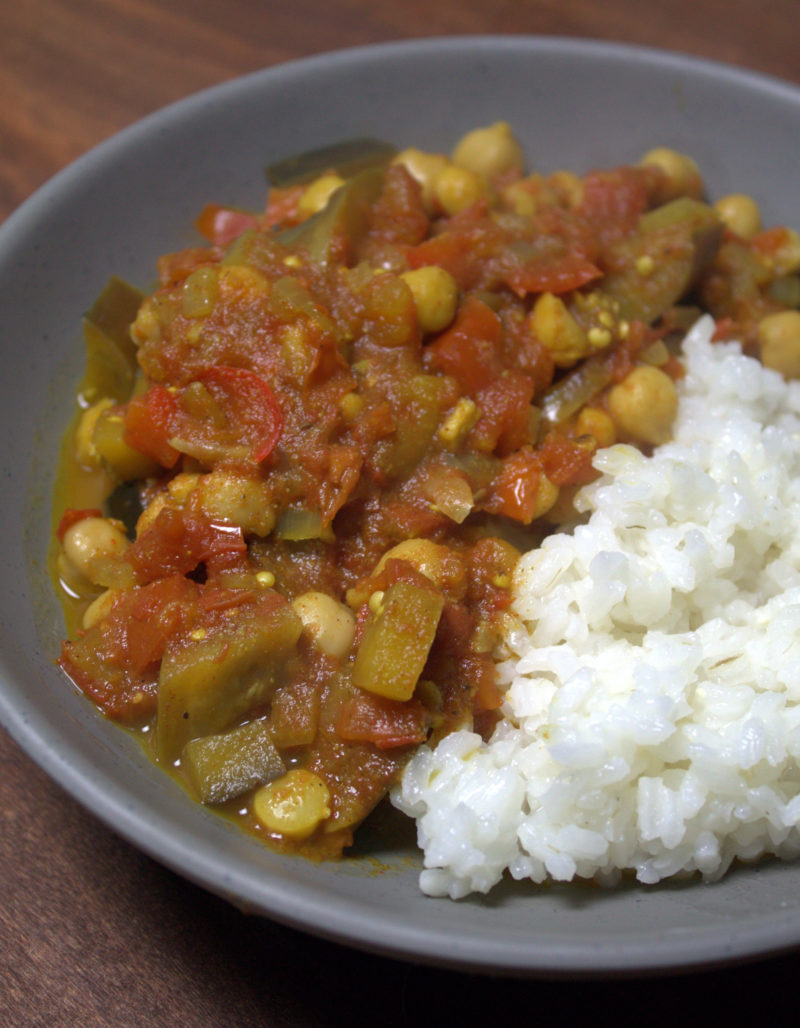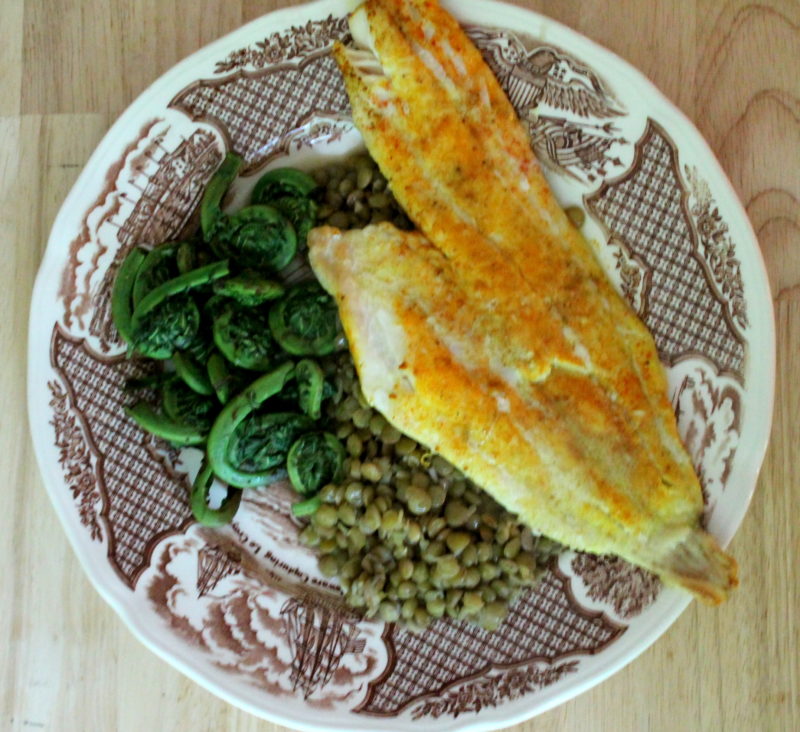 Turmeric Spiced Haddock with Lentils and Fiddleheads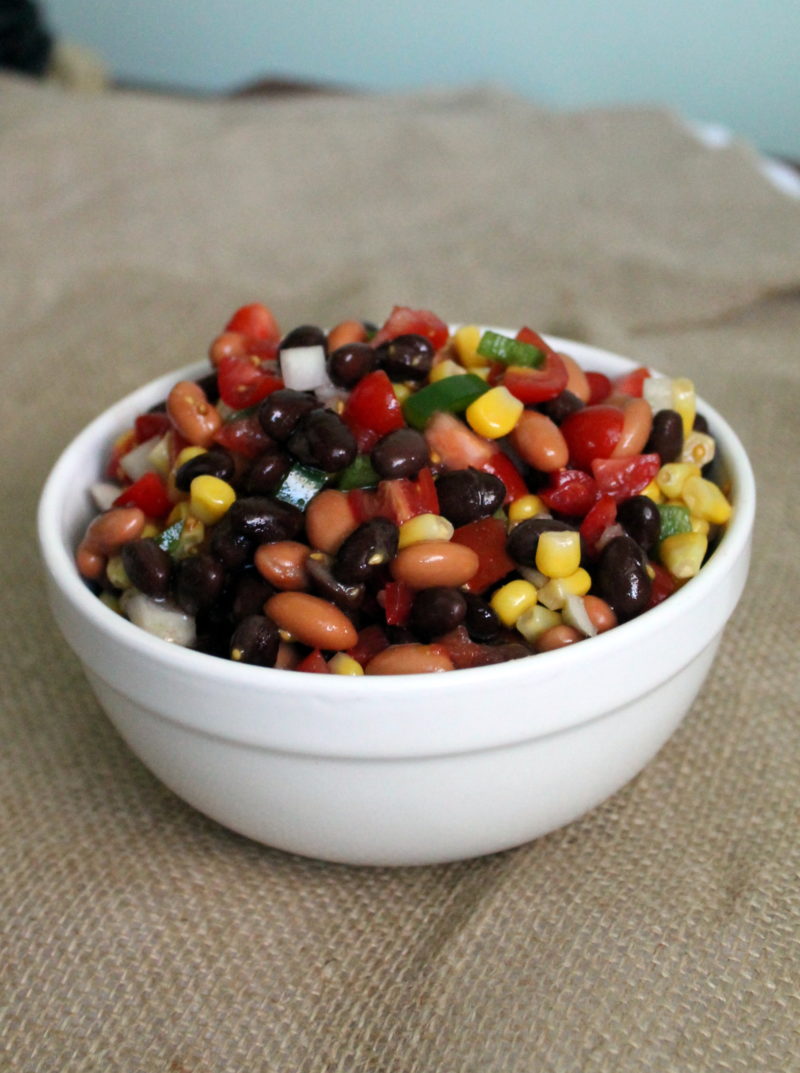 Chickpea Tikka Masala (try greens or cauliflower rice instead of basmati)
Sausage & Tomato Ragout with spinach
Paleo Gyro Meatballs with Dairy Free Tzatziki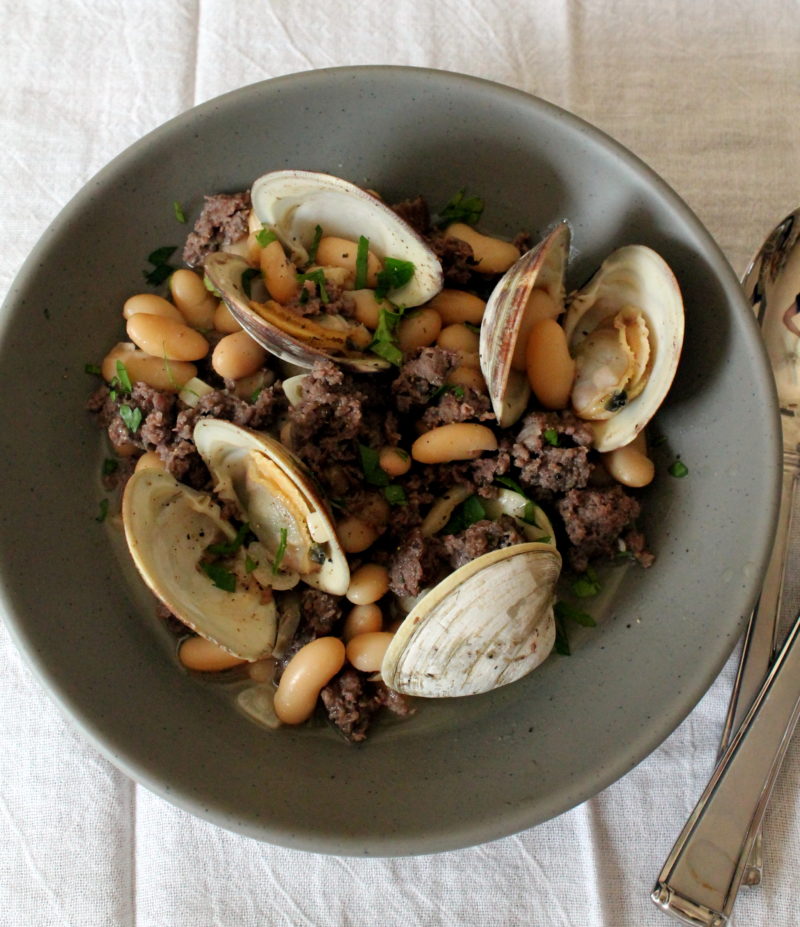 Clams with Sausage & Cannellini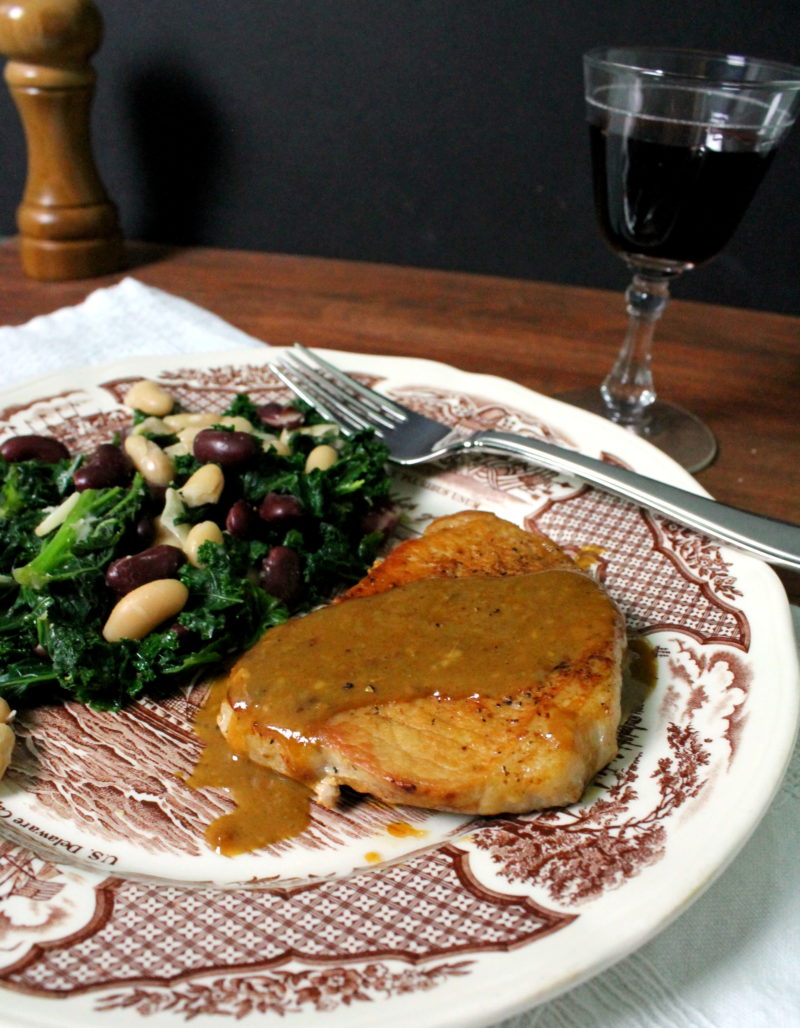 Mustard Pork Chops with Beans & Greens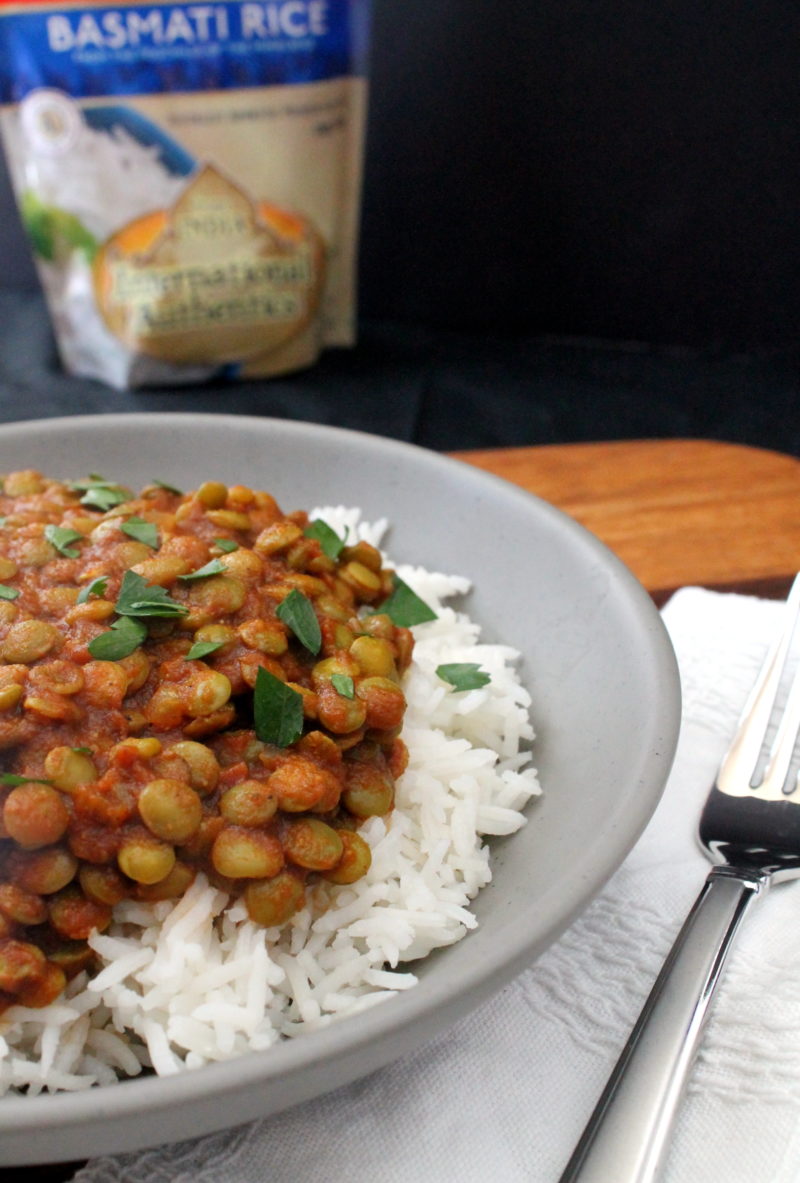 Easy Curried Lentils (we like these over sauteed greens instead of rice)
Smoky Grilled Pineapple Burgers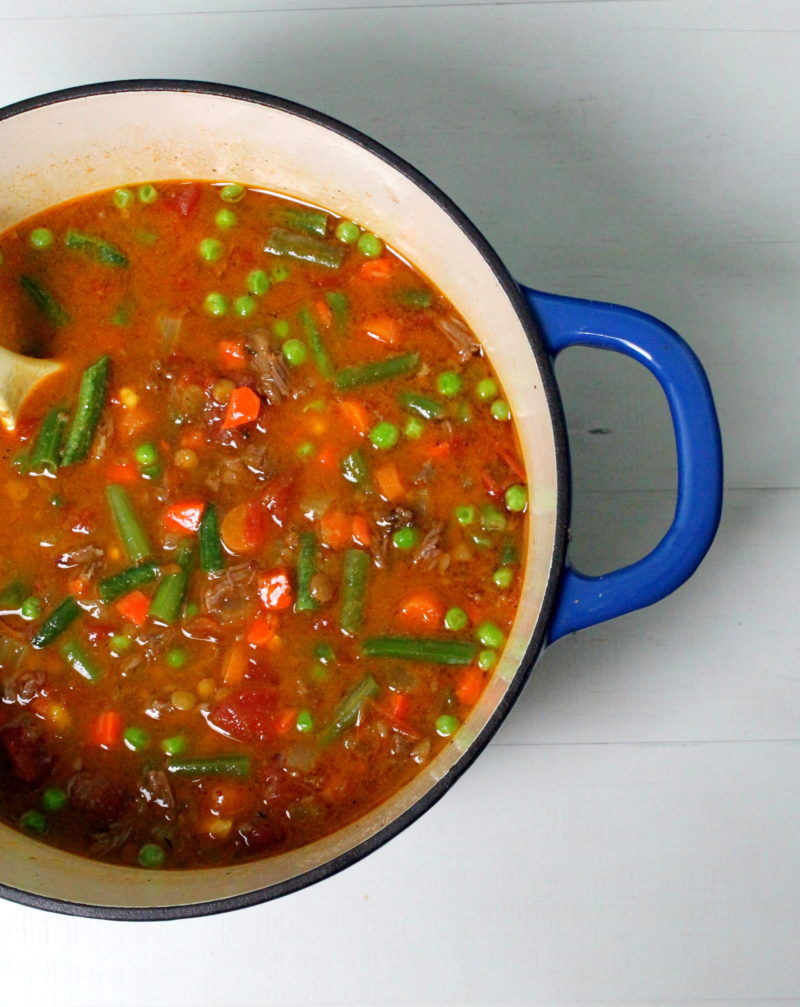 Grams Slow Cooked Vegetable Beef Stew with Lentils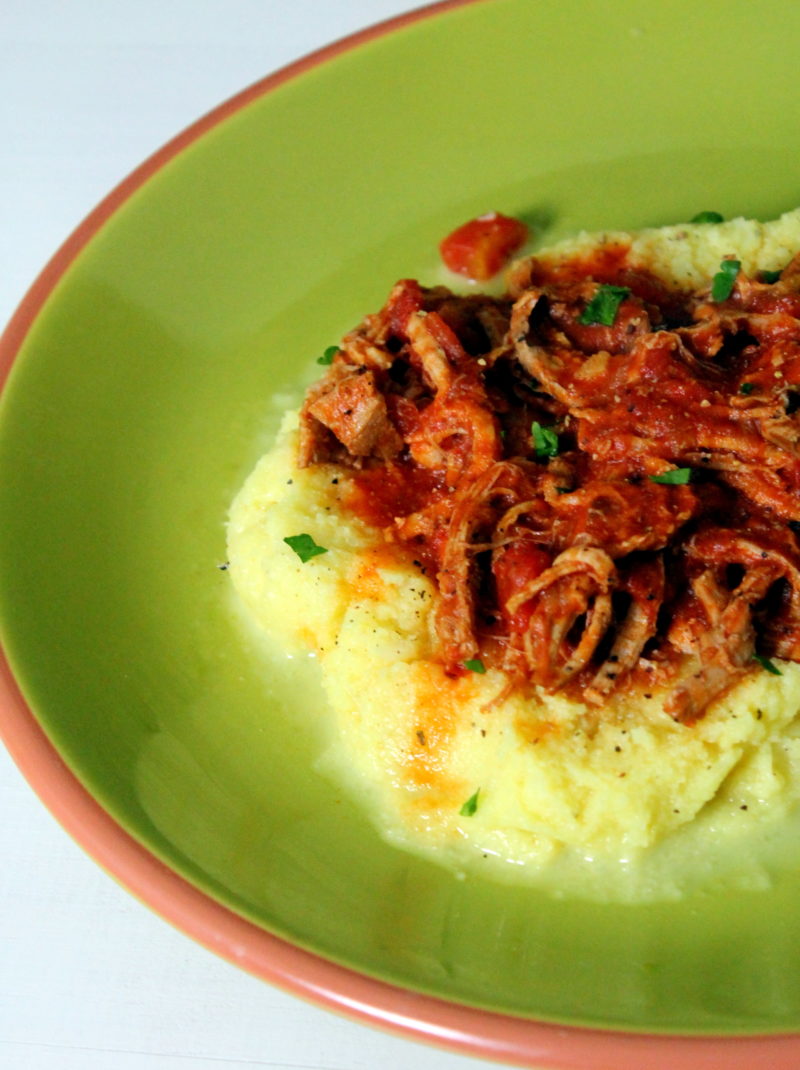 Braised Pork over Mashed Cauliflower 
Bonus recipe because I think it's a good one: Paleo Cauliflower Tortillas