Every year I typically round up SL&G's top recipes, this year however I decided to go a in a slightly different direction. I figured since I give out a free ebook of the top recipes every year (Coming soon!!!) why round them up also? This year I started to incorporate more than just recipes in my posts and I'd really love to highlight some of the other craft, life, how to posts that hit it big here on the blog. So this time I'm rounding up all of SL&G's top posts from 2015.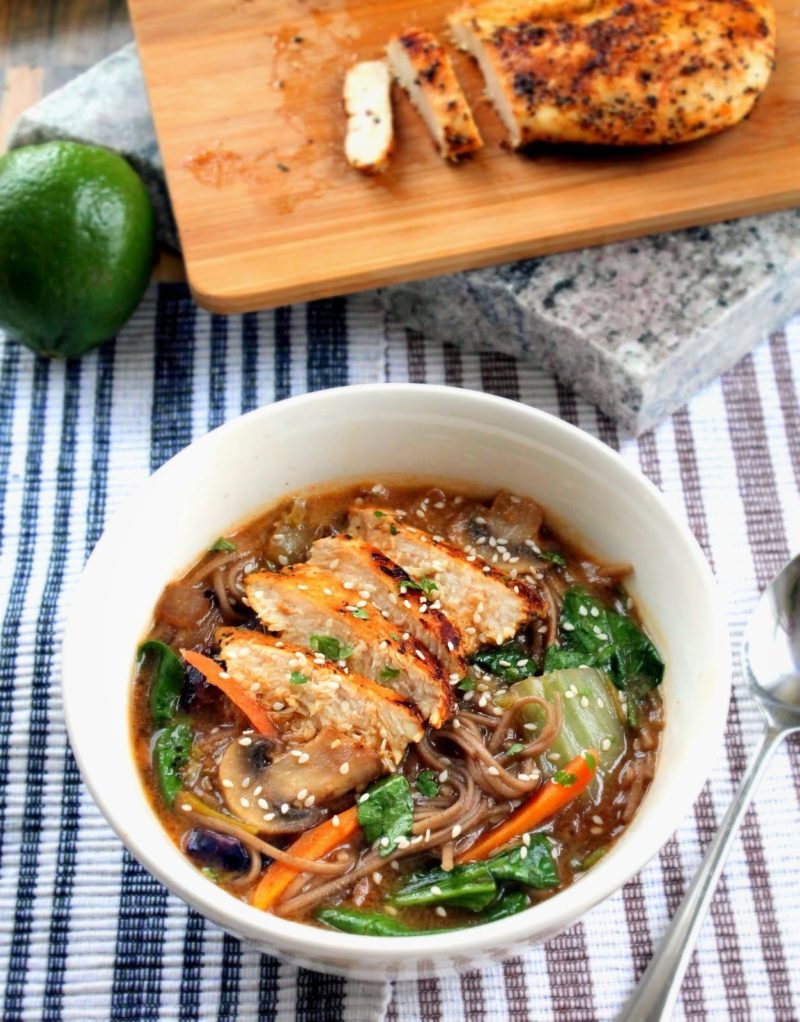 Panera's Soba Noodle Broth Bowl & Pantry Lemon Pepper Chicken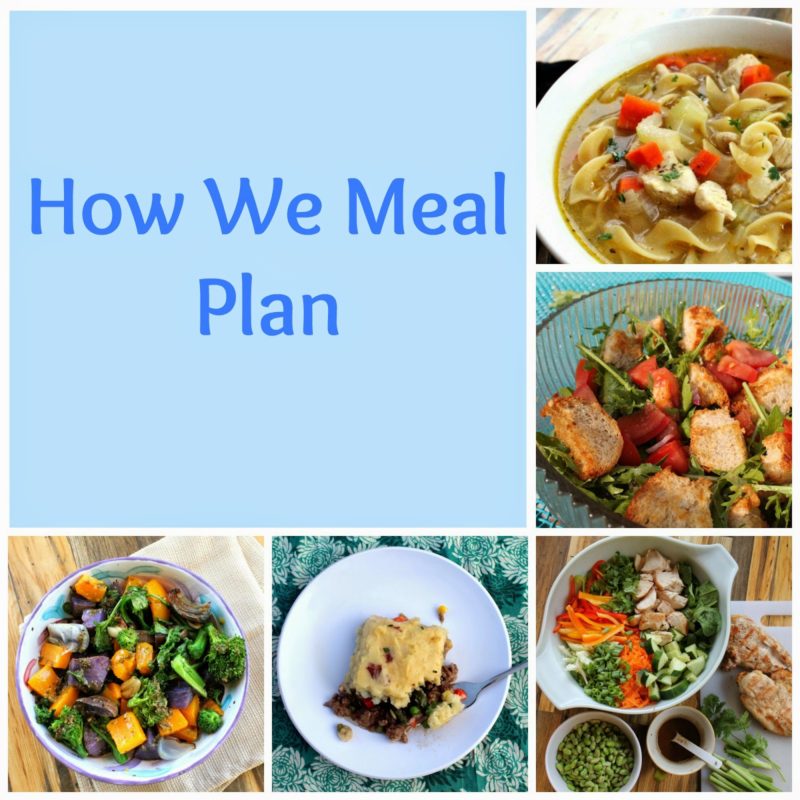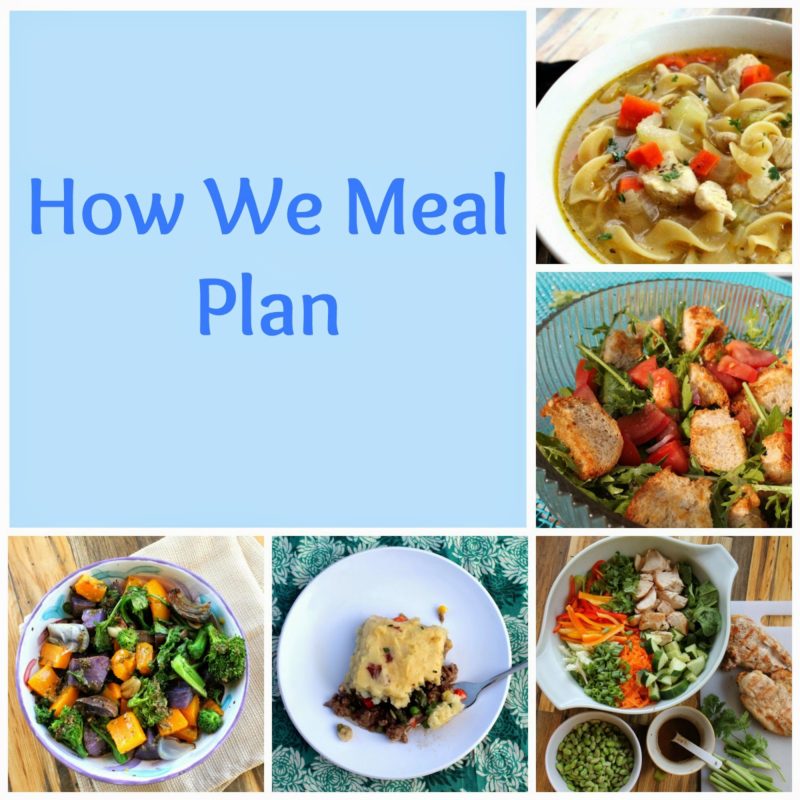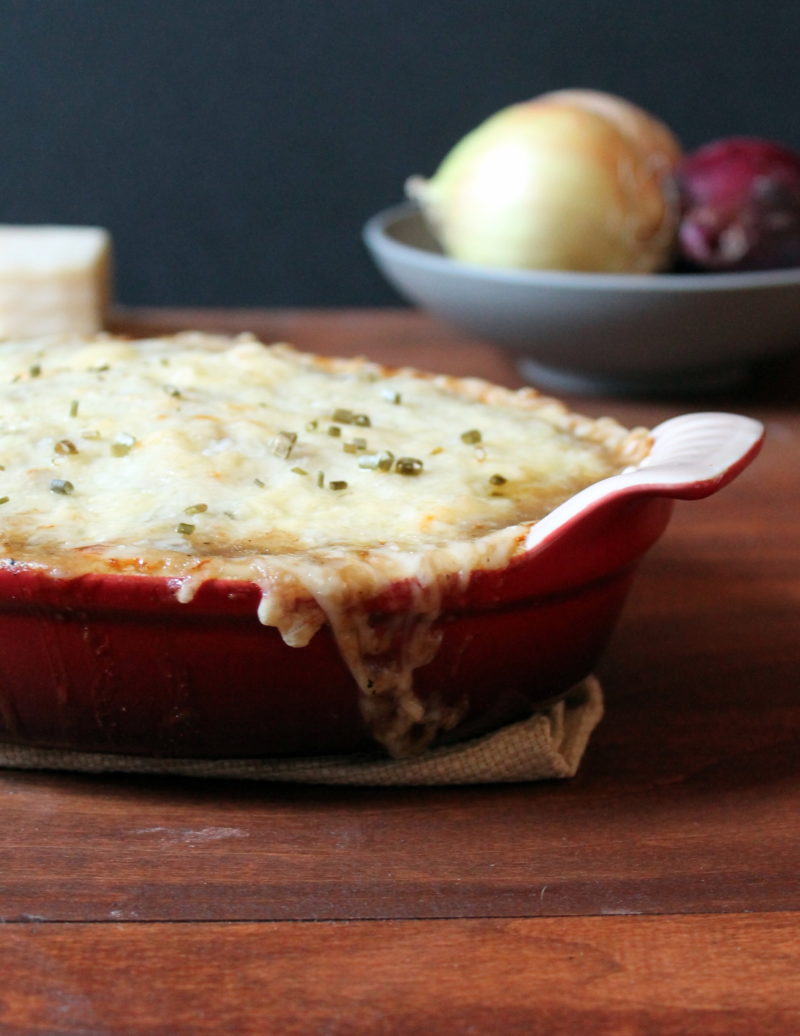 French Onion Gnocchi
Spinach Artichoke Chicken Casserole
Sun Dried Tomato Cream Sauce (Shrimp or Chicken Basil Meatballs)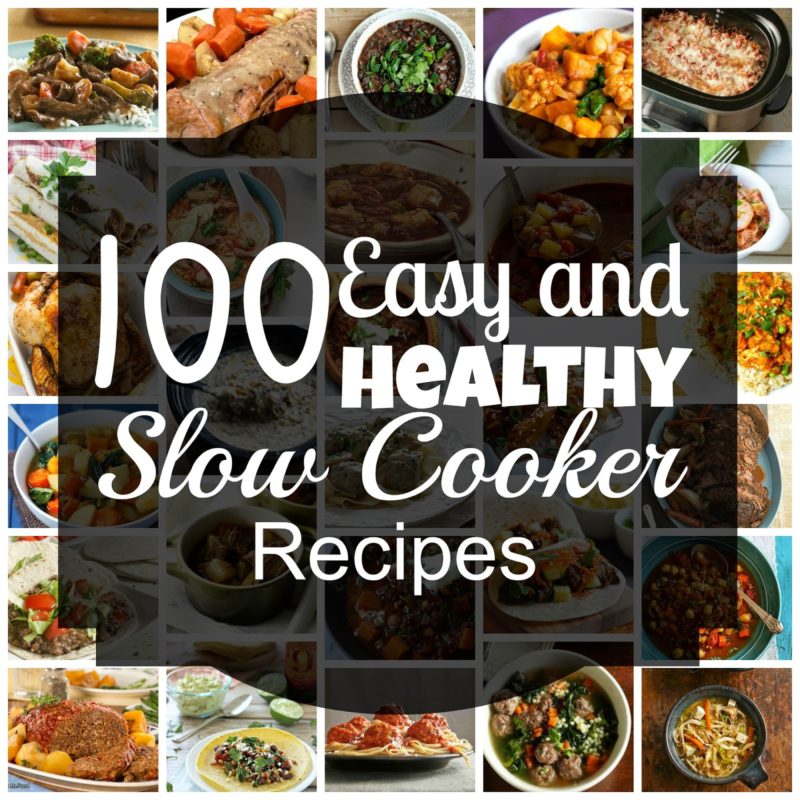 100 Easy & Healthy Slow Cooker Recipes for Winter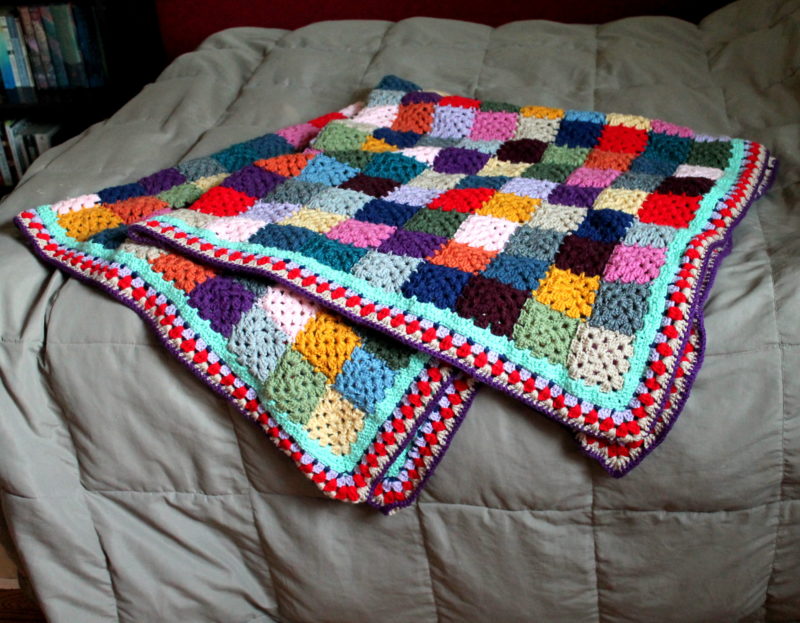 The Best Granny Square Blanket
Risotto Style Pasta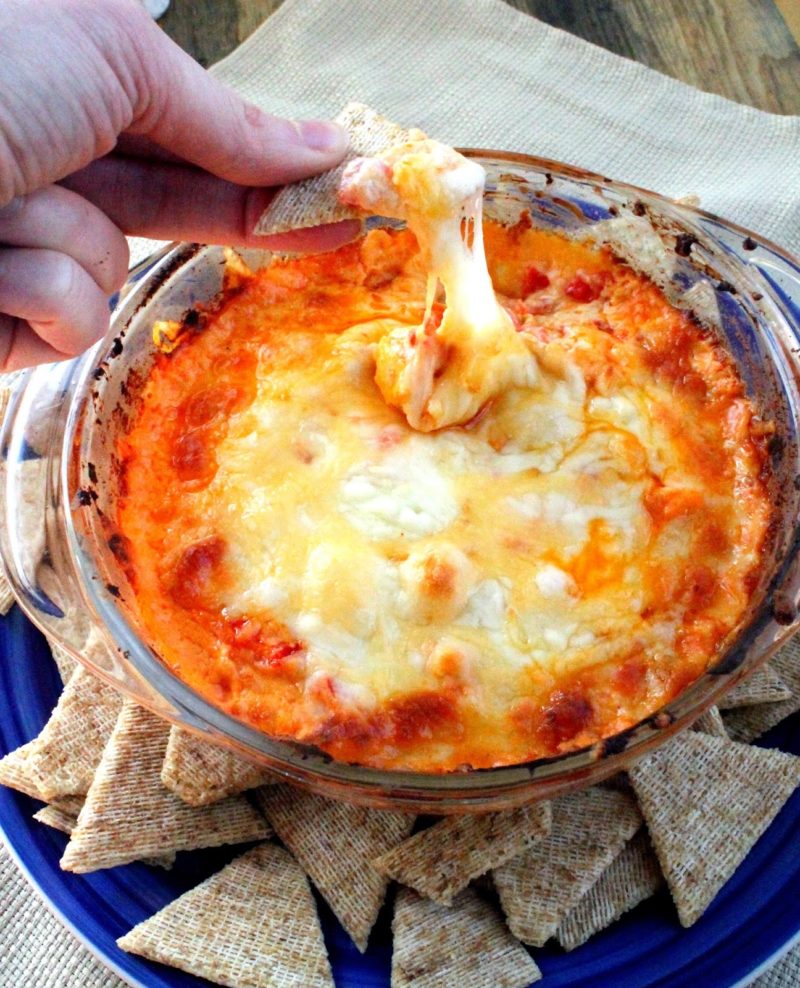 Smokey 4-Cheese Roasted Red Pepper Dip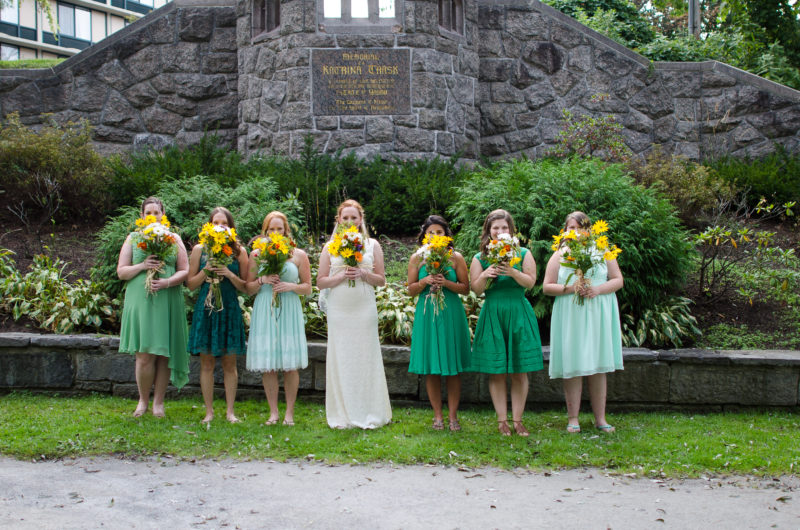 Wedding Photos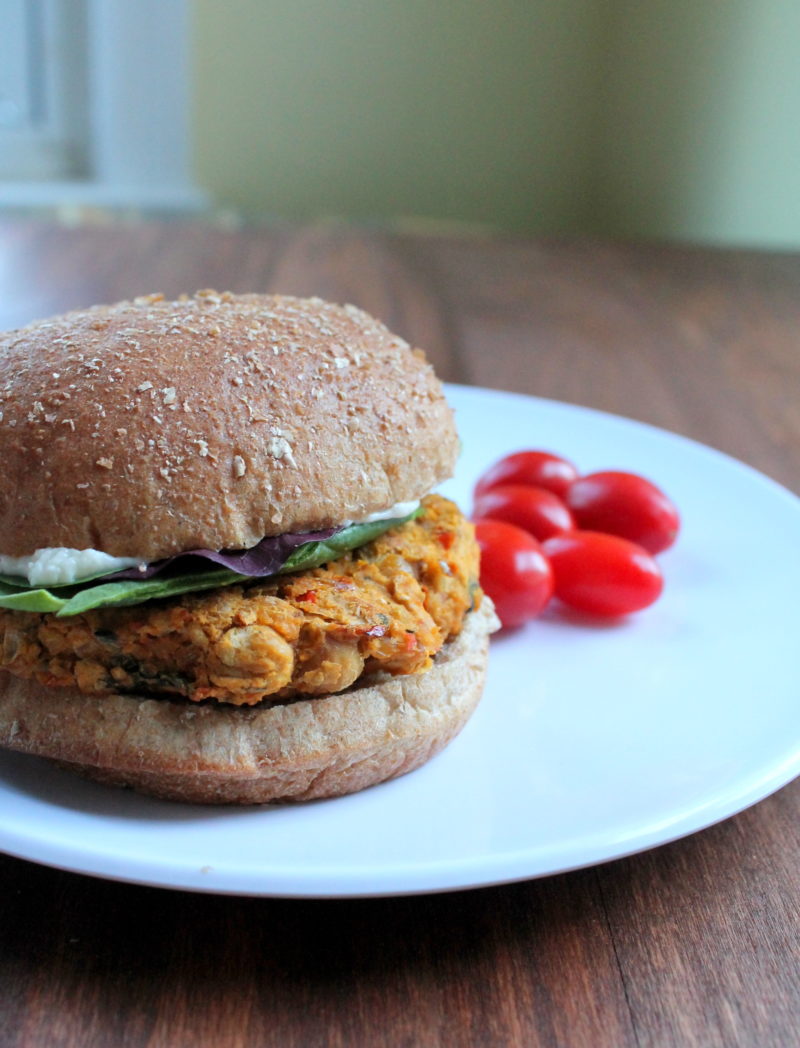 Mediterranean Chickpea Burgers
Wedding Traditions we are NOT Doing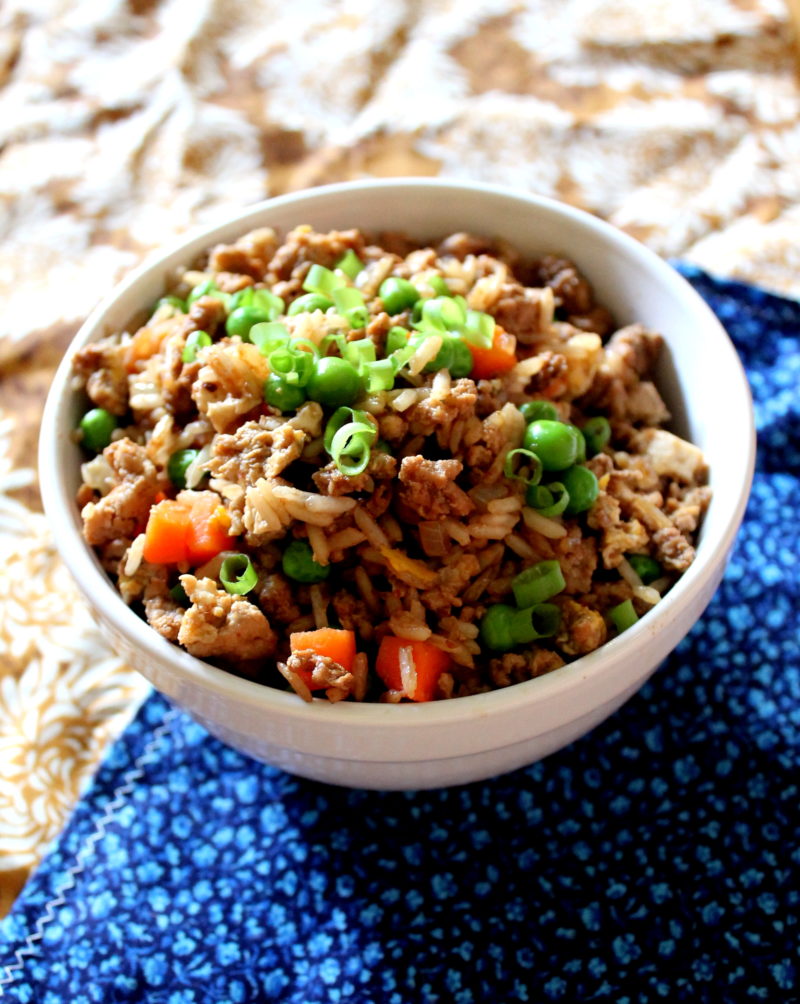 Ground Turkey Fried Rice
What to Expect From Your First Barre Class
Pear & Brie Toasts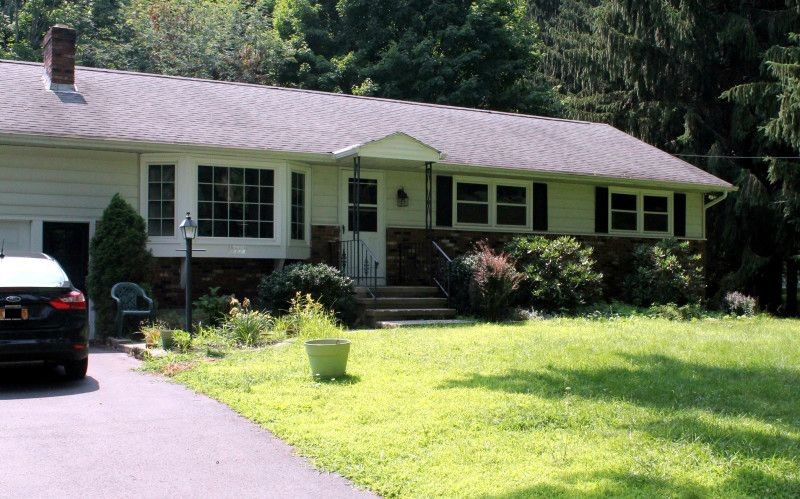 Our New House Photos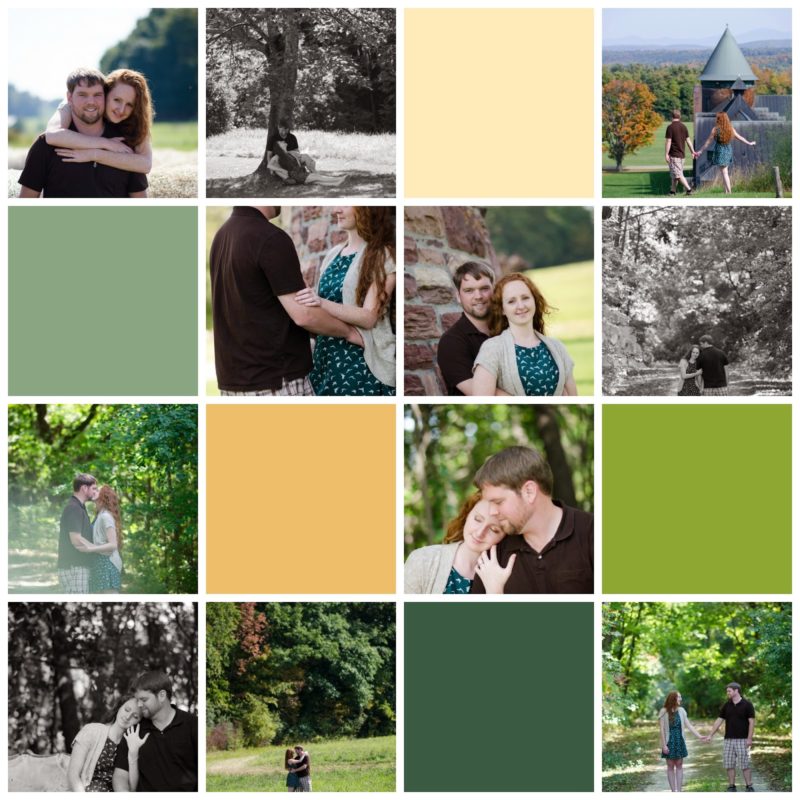 Save the Dates are the Really Necessary?
Wood Burnt Popsicle Stick Bracelets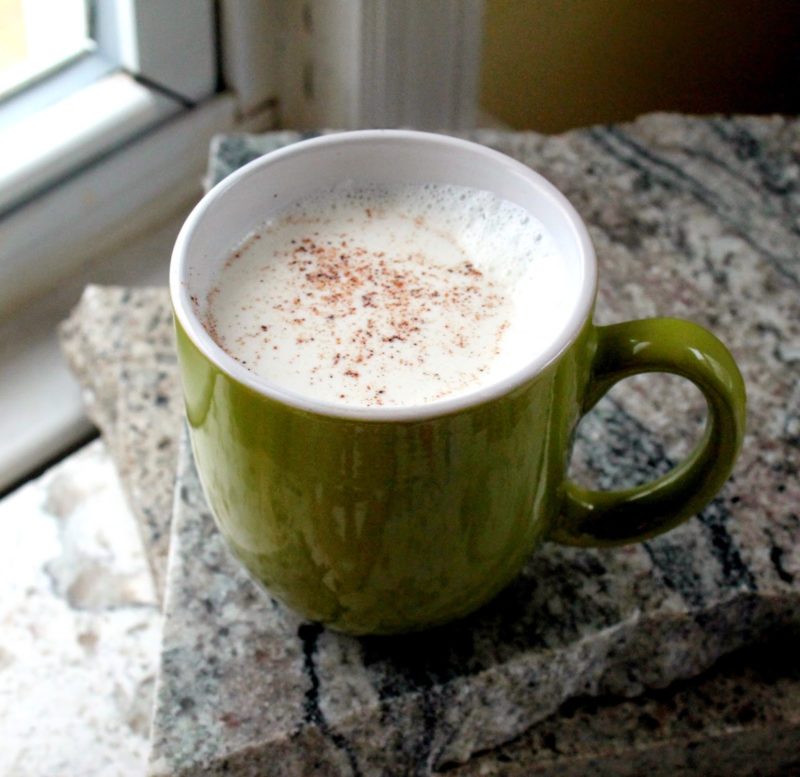 The Perfect Cocktail for St. Patricks's Day