This is a great list of recipes that are both Easy and Super Satisfying, which makes them perfect for Weeknight Dinners.

Back to school season is well underway around here. I know this because every store I go into has a multitude of signs hanging everywhere trying to get me to buy just one more pencil or note book. Eee gatz I hate shopping this time of year. I avoid it at all costs, but unfortunately for many of you it is unavoidable, and for that I am sorry.
While I may not be in school anymore I can still appreciate the craziness that ensues this time of year for many people. I thought you might enjoy a nice list of some of my favorite weeknight meals to help you get through the strain. All the recipes listed here are ready in 30 minutes or less. They are all hearty and filling, which are guaranteed crowd pleasers as well as mostly healthy which should make all the mom's happy right?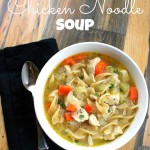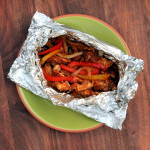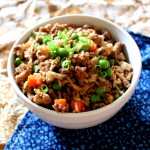 One Pan Chicken Broccoli Alfredo
Roasted Garlic Tomato Soup with Grilled Cheese Croutons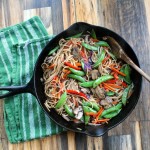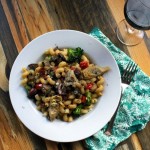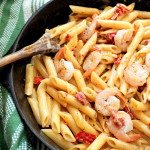 Shrimp with Sun Dried Tomato Cream Sauce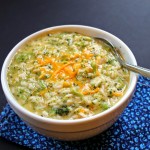 25 Minute Broccoli Cheddar Soup with Chicken & Rice
One Pot Ground Beef Stroganoff
Spinach Artichoke Chicken Casserole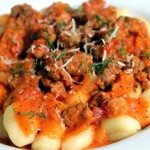 6 Ingredient Creamy Sausage Gnocchi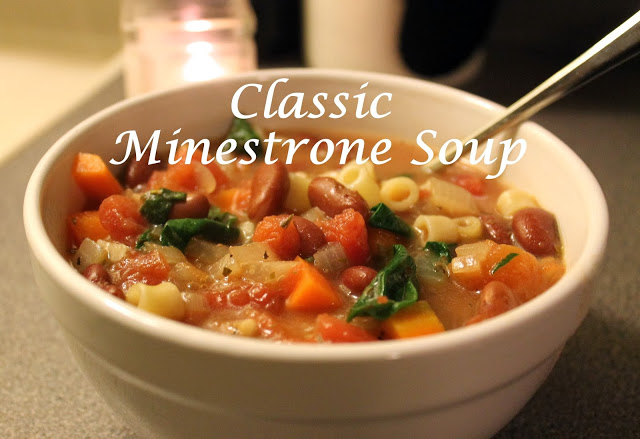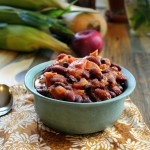 Maple Chipotle Leftover Turkey Chili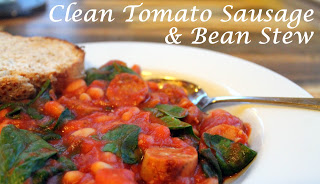 Sausage Tomato & Bean Stew with Spinach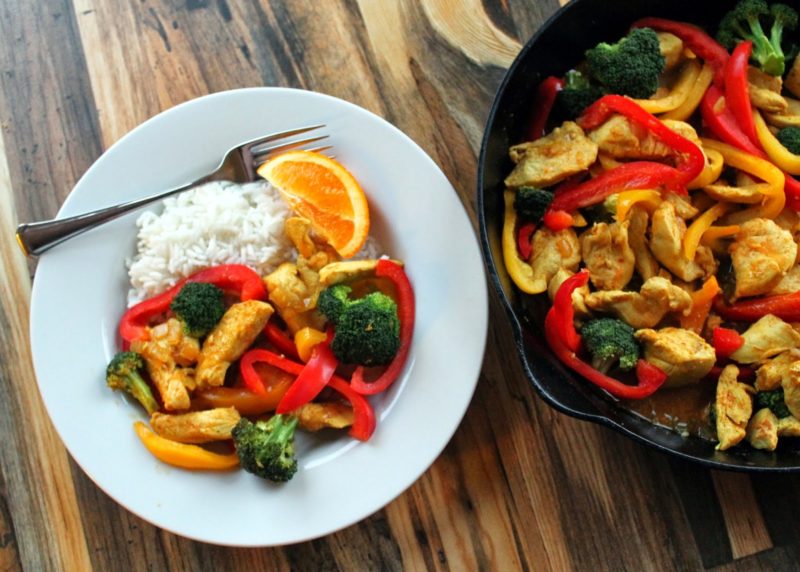 Orange Chipotle Chicken Stir Fry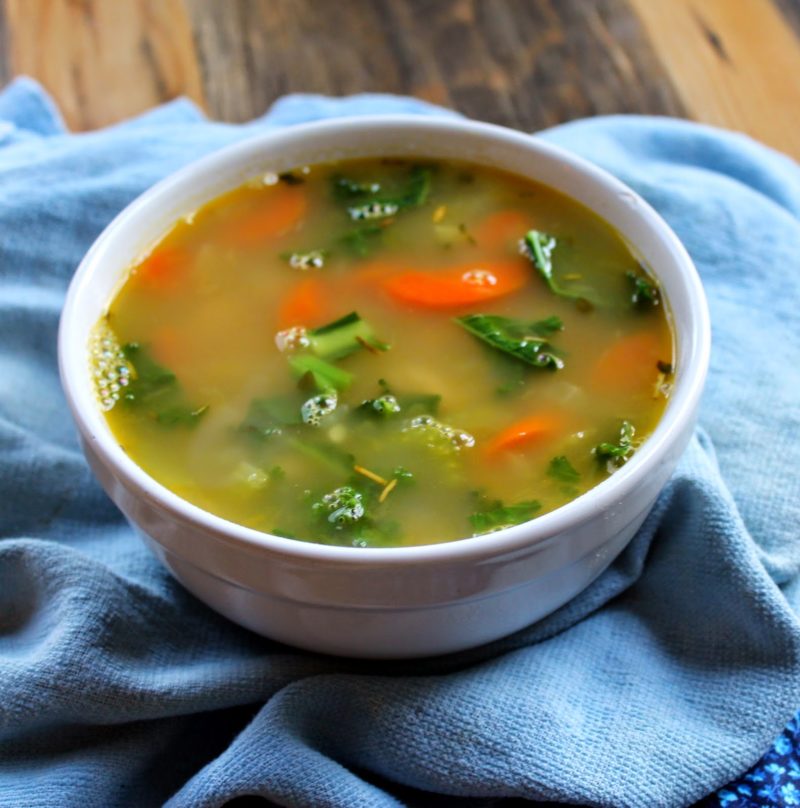 Garlic Parmesan Pasta with Chicken & Peppers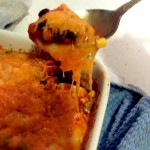 No Boil Taco Ravioli Casserole
If you are looking for something to make ahead check out my list of 100 Healthy Crock Pot Recipes. It's a really comprehensive list of easy and healthy recipes that you can make and forget.