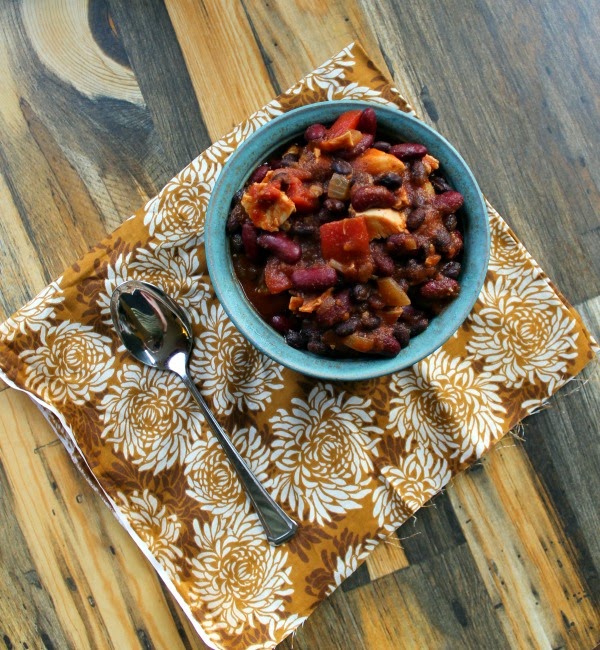 Thanksgiving is on its way and of course I'm already thinking about what I can do with the leftovers. My priorities are on point.
Lately I have been in a love triangle with chipotle and maple.
What is it about maple in the fall? We typically make this stuff by the gallons in the spring, but I'm all jazzed up to use it in the fall. I don't know what the deal is with that, but the combination of maple and chipotle is seriously holding the reins around here.
I'm putting it in everything, even my tea. Ok that was a lie, but you see where my obsession is going here. It's an awesome combination that I think you should try soon and preferably with
this recipe
or
this one
. There may be more similar recipes coming soon, I know you're as excited as I am.
This recipe is a pretty simple recipe you can make for a different twist on leftover turkey. Don't get me wrong I love a good, hot turkey sandwich, pot pie or soup, but sometimes you just need a little something different.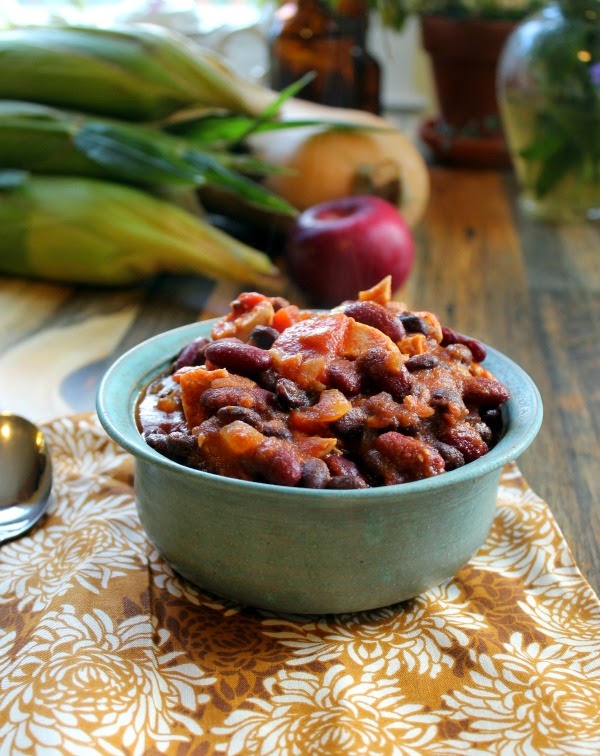 …